Add speaker
Remove speaker
Speaker added
Mohsin Hamid
Bestselling author of The Reluctant Fundamentalist, How to Get Filthy Rich in Rising Asia, and Exit West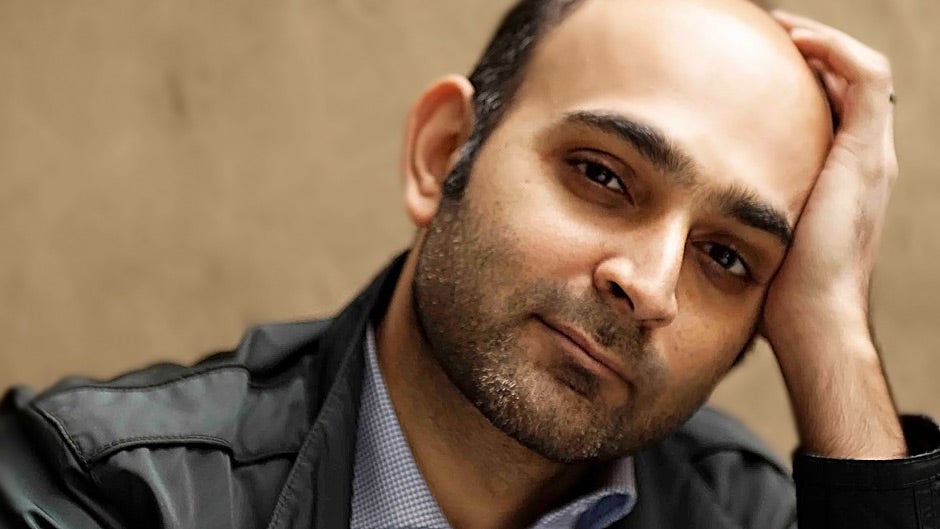 Play Video
The Pakistan-born internationally bestselling author of Moth Smoke, The Reluctant Fundamentalist, and How to Get Filthy Rich in Rising Asia takes on ethnic identity, class disparity, and mass-urbanization in his bold, inventive work. Winner of the Betty Trask Award, a Pen/Hemingway finalist, and shortlisted for the Man Booker twice, most recently for Exit West, Mohsin Hamid has quickly emerged as a clarion voice of his generation.
About

Mohsin Hamid

Mohsin Hamid was born in 1971 in Lahore. He grew up mostly in Pakistan but spent part of his childhood in California and returned to America to attend Princeton University and Harvard Law School. He then worked in New York and London as a management consultant before returning to Lahore to pursue writing full-time.

His first novel, Moth Smoke (2000), told the story of an ex-banker and heroin addict in contemporary Lahore. It was published in 14 languages and became a cult hit in Pakistan, where it was made into a telefilm. It was also the winner of a Betty Trask Award and a finalist for the PEN/Hemingway Award.

His second novel, The Reluctant Fundamentalist (2007), recounted a Pakistani man's abandonment of his high-flying life in New York. Published in over 30 languages, it became a million-copy international bestseller. It won the Ambassador Book Award, the Anisfield-Wolf Book Award, the Asian American Literary Award, and the South Bank Show Award for Literature, and was shortlisted for the Man Booker Prize. The Guardian named it one of the books that defined the decade. A 2013 film of The Reluctant Fundamentalist by Oscar-nominated director Mira Nair starred Riz Ahmed, Liev Schreiber, Kate Hudson, and Kiefer Sutherland.

His third novel, How to Get Filthy Rich in Rising Asia (2013), was a love story and an exploration of mass-urbanization and global economic transformation — in the apparent guise of a self-help book. It was shortlisted for the DSC Prize and published to exceptional critical acclaim. In the words of Michiko Kakutani of The New York Times: "With How to Get Filthy Rich in Rising Asia, Mr. Hamid reaffirms his place as one of his generation's most inventive and gifted writers."

Mohsin's next novel, Discontent and its Civilizations (2016), was called by NPR  "a near-perfect essay collection, filled with insight, compassion, and intellect." In it,  Hamid traces the fracture lines generated by a decade and a half of seismic change, from the "war on terror" to the struggles of individuals to maintain humanity in the rigid face of ideology, or the indifferent face of globalization.


His latest novel, Exit West, follows the story of a young couple's escape from their war-torn home through a chain of mysterious doors leading to foreign lands. At once fantastical and painfully relevant, Exit West explores themes of loyalty, courage, and hope in a entirely believable near future world.  According to The New York Times, ". . . Hamid has created a fictional universe that captures the global perils percolating beneath today's headlines." Exit West was shortlisted for the prestigious Man Booker Prize in 2017 and won the inaugural Aspen Words Literary Prize in 2018.

Mohsin's essays and short stories have appeared in The New York Times, the Guardian, the New Yorker, Granta, TIME, the Washington Post, the New York Review of Books, the Financial Times, the Paris Review, and many other publications. He has lectured at dozens of universities around the world, from Stanford and Yale to the London School of Economics and the National University of Singapore. In 2013, Foreign Policy magazine named him one of the world's 100 Leading Global Thinkers.

Speaking

Topics

How to Get Filthy Rich in Rising Asia

Video

Praise

for Mohsin Hamid

Praise for How to Get Filthy Rich in Rising Asia

It is a measure of Mr. Hamid's audacious talents that he manages to make his protagonist's story work on so many levels. 'You' is, at once, a modern-day Horatio Alger, representing the desires and frustrations of millions in rising Asia; a bildungsroman hero, by turns knavish and recognizably human, who sallies forth from the provinces to find his destiny; and a nameless but intimately known soul, whose bittersweet romance with the pretty girl possesses a remarkable emotional power. With How to Get Filthy Rich in Rising Asia Mr. Hamid reaffirms his place as one of his generation's most inventive and gifted writers.

—

Michiko Kakutani,

The New York Times

Books

by Mohsin Hamid

Media

About Mohsin Hamid
212 572-2013

Mohsin Hamid travels from Pakistan
Featured Title
Exit West
"It was as if Hamid knew what was going to happen to America and the world, and gave us a road map to our future… At once terrifying and … oddly hopeful." –Ayelet Waldman, The New York Times Book Review
Similar Speakers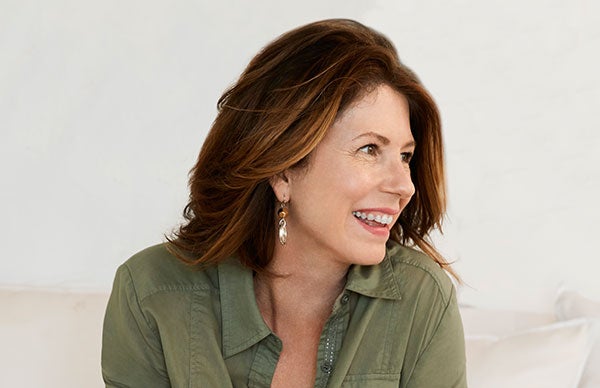 New York Times-bestselling author of The Paris Wife, Circling the Sun, and Love and Ruin.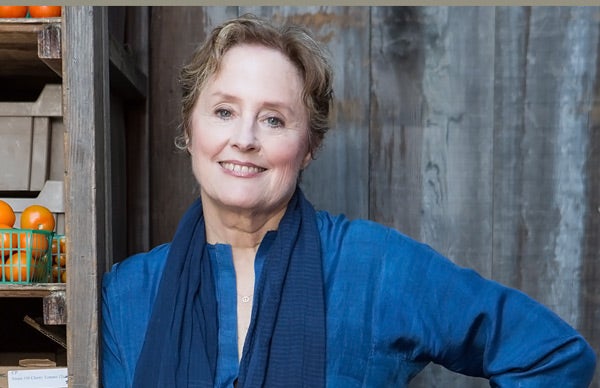 Chef, author, activist and founder of Chez Panisse restaurant and the Edible Schoolyard Project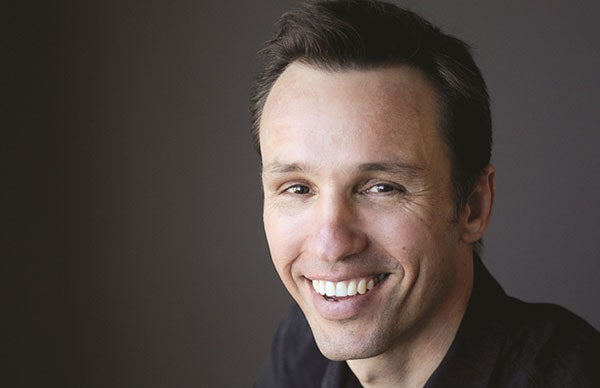 #1 New York Times- bestselling author of The Book Thief