Add speaker
Remove speaker
Speaker added
Hanna Rosin
Journalist and author of The End of Men: And the Rise of Women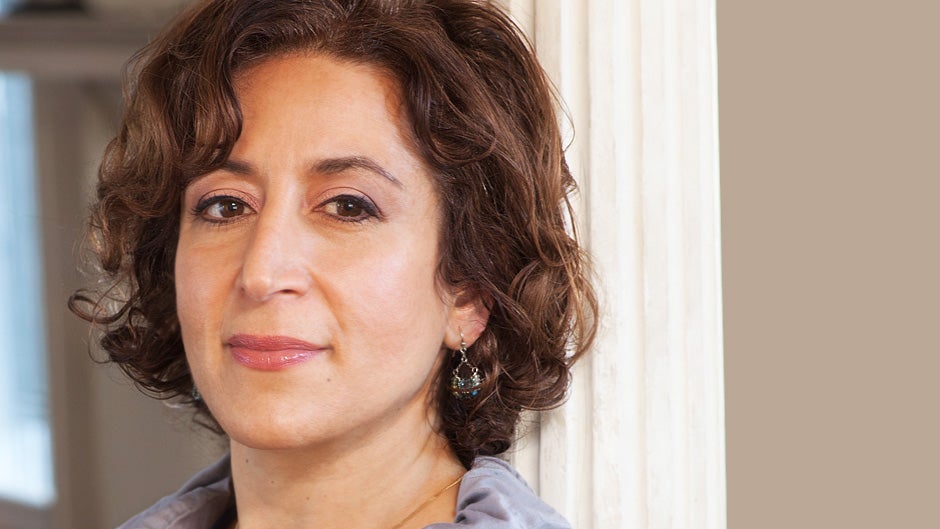 "
Feminism was about making women's lives less constrained and giving them more choices.
"
Play Video
A senior editor at The Atlantic and a founder and co-editor of Slate's DoubleX, Hanna Rosin covers and comments on the most pressing cultural, political, and religious issues of our day. A National Magazine Award winner who has reported on transgendered children, breastfeeding, evangelicalism, and more, she skillfully documents the rise of women in The End of Men.
About

Hanna Rosin

Hanna Rosin is a senior editor at the Atlantic magazine and a founder and co-editor of DoubleX, Slate's women's section. She covered politics and religion for the Washington Post for many years, and she has written for the New Yorker, The New York Times, GQ and The New Republic, among other publications. In 2016 Rosin joined NPR's Invisibila as co-host for the hit program's second season.

In 2009 she was nominated for a National Magazine Award for her Atlantic story about transgendered children, "A Boy's Life." In 2010 she won the award as part of a package of stories on circumcision in New York magazine. Her stories have also been included in Best American Magazine Writing and Best American Crime Reporting.

Rosin's most recent book, The End of Men: And the Rise of Women, grew out of her 2010 cover story for the Atlantic, "The End of Men," which sparked a national conversation and led to appearances on The Daily Show with Jon Stewart, The Colbert Report, Today, and a keynote address at the first TED national women's conference in December 2011. Rosin's previous book, God's Harvard: A Christian College on a Mission to Save America was published by Harcourt in 2007.

Rosin lives in Washington, DC, with her husband, Slate editor David Plotz, and their three children.

Speaking

Topics

The End of Men: And the Rise of Women

God's Harvard: A Christian College on a Mission to Save America

Video

Praise

for Hanna Rosin

Praise for The End of Men

Especially timely… Rosin has her finger squarely on the pulse of contemporary culture… fresh and compelling.

Heralds the ways current economic and societal power shifts are bringing 'the age of testosterone' to a close and the consequences.

A persuasive, research-grounded argument… The most interesting sections in The End of Men show that in the portions of the country where, through culture and money, something like equality between the sexes is being achieved, the differences between them collapse.

Pinpoints the precise trajectory and velocity of the culture… Rosin's book, anchored by data and aromatized by anecdotes, concludes that women are gaining the upper hand.

—

David Brooks,

The New York Times

Books

by Hanna Rosin

Media

About Hanna Rosin
212 572-2013

Hanna Rosin travels from Washington, D.C.
Similar Speakers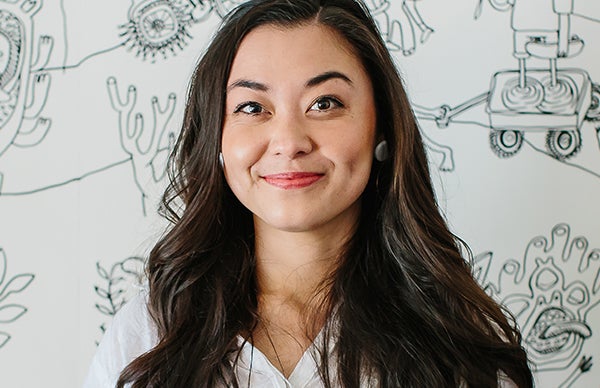 Artist, activist, and author of the New York Times bestseller Know My Name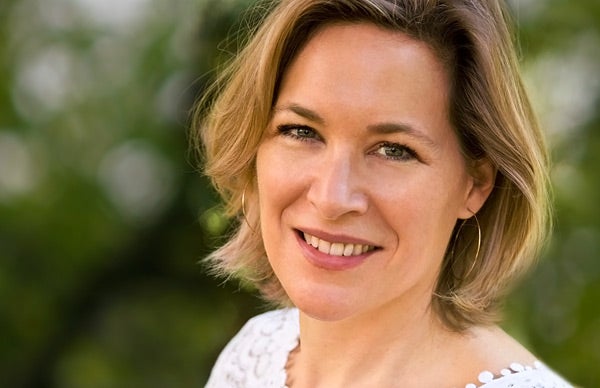 Award-winning Wall Street expert and author of Small Move, Big Change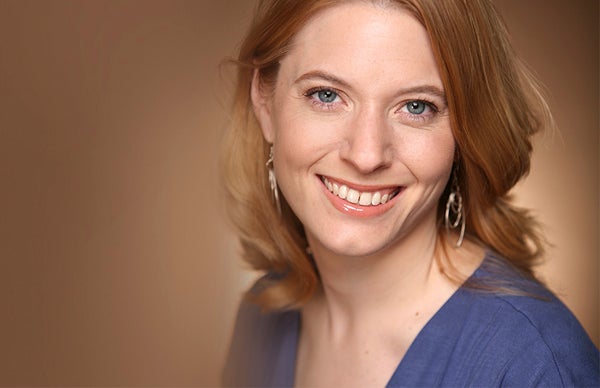 Productivity expert and author of 168 Hours, I Know How She Does It, and The New Corner Office