Add speaker
Remove speaker
Speaker added
Erica Cerulo and Claire Mazur
Entrepreneurs and authors of Work Wife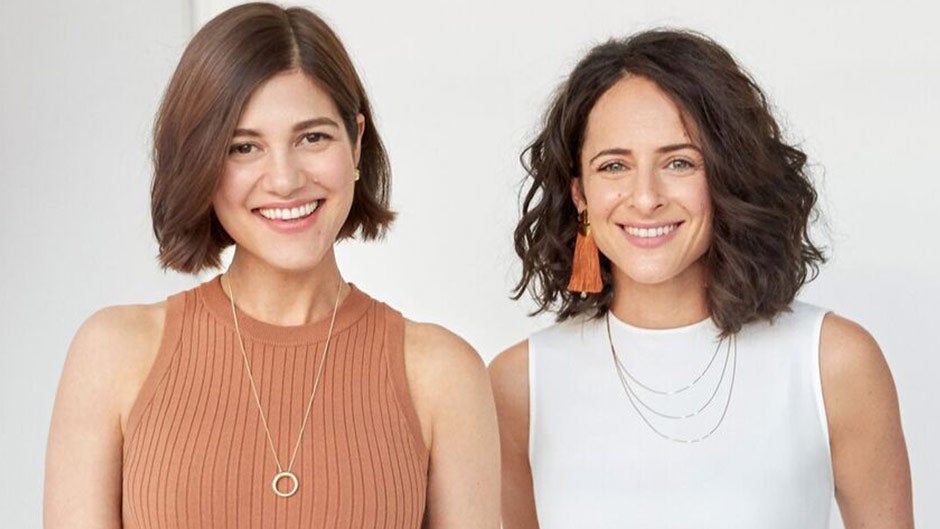 Play Video
Entrepreneurs and best friends Erica Cerulo and Claire Mazur have discovered the unique power of female friendship to fuel successful businesses. In their first book, Work Wife, and their inspiring talks, Cerulo and Mazur highlight the ways in which vulnerability, openness, and compassion—qualities central to so many women's relationships—lend themselves to professional accomplishment and innovation.
About

Erica Cerulo and Claire Mazur

In 2002, Erica Cerulo and Claire Mazur became fast friends when they met as college undergrads. Eight years later, they combined forces to found the popular fashion and design website Of a Kind, and quickly developed a reputation as influential curators at the forefront of the maker movement. Bed Bath & Beyond acquired the business in 2015, and the co-founders continued to build it until it was closed by the parent company in 2019. In addition to unearthing America's most talented up-and-coming designers for feature on their website, Cerulo and Mazur have also become known for their popular "10 Things" newsletter and its podcast companion A Few Things, where they expand their enthusiasm for new discoveries across product and lifestyle categories. In their book, Work Wife, they explore the female friendships that form the heart of success. Featuring interviews with famous "work wives" such as Ann Friedman, Aminatou Sow, and Gina Delvac of the hit podcast Call Your Girlfriend, Amanda Hesser and Merrill Stubbs of the influential food community site Food52, and Misty May-Treanor and Kerri Walsh Jennings of Olympic volleyball fame, Work Wife addresses a range of topics vital to successful partnerships.

Now, in talks aimed at entrepreneurial women across the globe, Cerulo and Mazur explore the evolution and rise of the "work wife." From how women can change corporate culture and work-life balance to why they are especially well-suited for professional partnerships, Cerulo and Mazur explore in joint and individual presentations why "work wives" are having a moment—and why everyone needs one.

Erica Cerulo grew up in Peoria, Illinois, and attended the University of Chicago before moving to New York and beginning her career in the magazine industry. Before Of a Kind, she worked at Details magazine and Lucky. Her writing has appeared in The New York Times, InStyle, Good, and ReadyMade. Claire Mazur is from Wilmington, Delaware, and also attended the University of Chicago before receiving a masters in arts management from Columbia University. Prior to Of a Kind, she worked for art collections and organizations as well as individual artists. Accolades for Cerulo and Mazur have included being named to Forbes's "30 Under 30," InStyle's "Best of the Web," and Fashionista's "Most Influential People in New York Fashion Right Now." Cerulo and Mazur both travel from New York City. They are available to speak as a duo or individually.

Visit Erica Cerulo and Claire Mazur's Company Reads page to discover how female friendship can be a driving force in professional accomplishment and innovation.

Video

Praise

for Erica Cerulo and Claire Mazur

Praise for Work Wife

Is the old adage 'Friends and business don't mix' true? Not according to college friends Cerulo and Mazur, who translated their love of fashion and desire to support emerging fashion designers into a successful business, the e-commerce site Of a Kind. . . . By exploring topics such as setting expectations, defining roles, dividing responsibility, dealing with finances, and addressing disputes, they deftly demonstrate how female friendships produce empowering business partnerships. . . . This insightful, engaging work is an essential guidebook for friends considering a business collaboration.

—

Library Journal

 (starred review)

Friends since college, entrepreneurs Cerulo and Mazur . . . capture the energy of the current social climate of women empowering women in their first book. . . . Engaging and thoughtful, Work Wife champions strong relationships, healthy attitudes, and pragmatic decision-making—an excellent primer for women interested in creating their own opportunities.

—

Booklist

 (starred review)

Work Wife is a whip-smart guide to cultivating a strong workplace marriage, complete with critical lessons about partnership and leadership that extend well beyond work wives. More than a how-to, it is a clarion call to reimagine and recenter leadership around communality, cooperation, and care. One cannot help but read this book and wonder what women would be able to accomplish if they were empowered to lead as they are.

—

Alicia Menendez, correspondent at PBS's 

Amanpour and Company

Work Wife is a master class in being in business with your bestie—every bit of advice is honest, relatable, and actually useful. But what Erica Cerulo and Claire Mazur have done here is bigger than that. What truly lassoed my heart and enchanted me with this story from start to finish is their insistence that women leading together will redefine the working world. It's an essential and uplifting message; anyone who has a job or a dream or a person they slack the second they get to the office must read this book.

—

Kayleen Schaefer, author of 

Text Me When You Get Home: The Evolution and Triumph of Modern Female Friendship

Work Wife explores the potential magic (and the realities) that comes from the combination of two or more women who share a common vision and have turned that shared vision into an amazing business partnership. Sharing both the highs and lows, it's an inspiring look at how women can be the best of teammates in work and in life.

—

Joy Cho, founder and creative director of Oh Joy!

Books

by Erica Cerulo and Claire Mazur

Media

About Erica Cerulo and Claire Mazur
Featured Title
Work Wife
"Most of us spend the majority of our weekdays in an office—and in close proximity to our coworkers. So it's only natural that our colleagues often become our confidants, pals, and in some very special cases, our work wives. In this book Erica Cerulo and Claire Mazur (cofounders of Of a Kind and bona fide work wives) explore this intricate relationship and how working with a friend can sometimes be the secret to professional success. In conversation with other remarkable duos, from the founders of Food52 to the cohosts of the Call Your Girlfriend podcast, they tackle the most important issues that female partnerships face. Read this, then plot your own work-wife-driven empire."—Glamour
Similar Speakers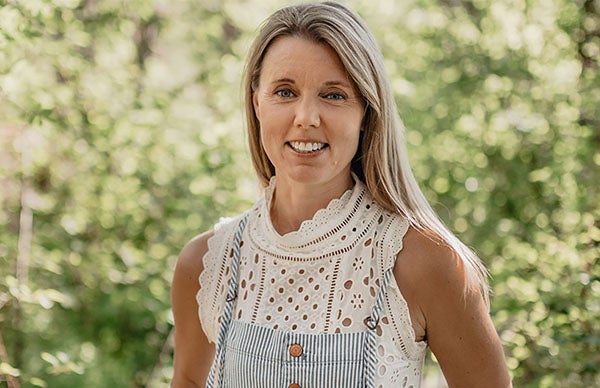 Author of Can't Even and Out of Office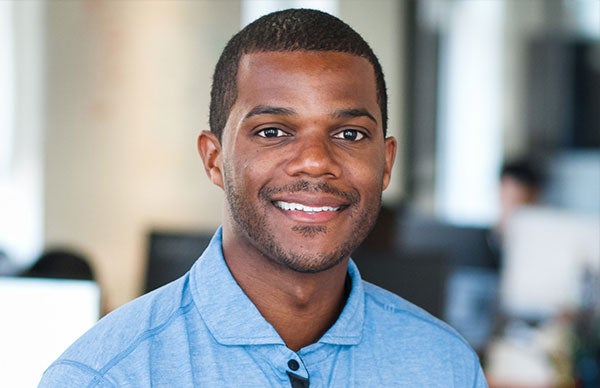 CEO and co-founder of Jopwell and author of Let Them See You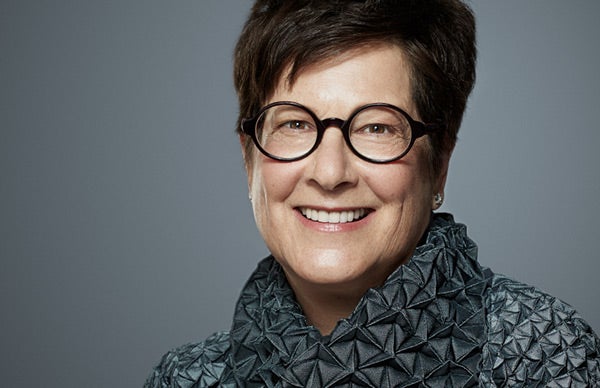 McKinsey Director Emeritus, bestselling author of How Remarkable Women Lead and Centered Leadership and Grow Wherever You Work.