Add speaker
Remove speaker
Speaker added
Drew Magary
Author of The Postmortal, The Hike, and Someone Could Get Hurt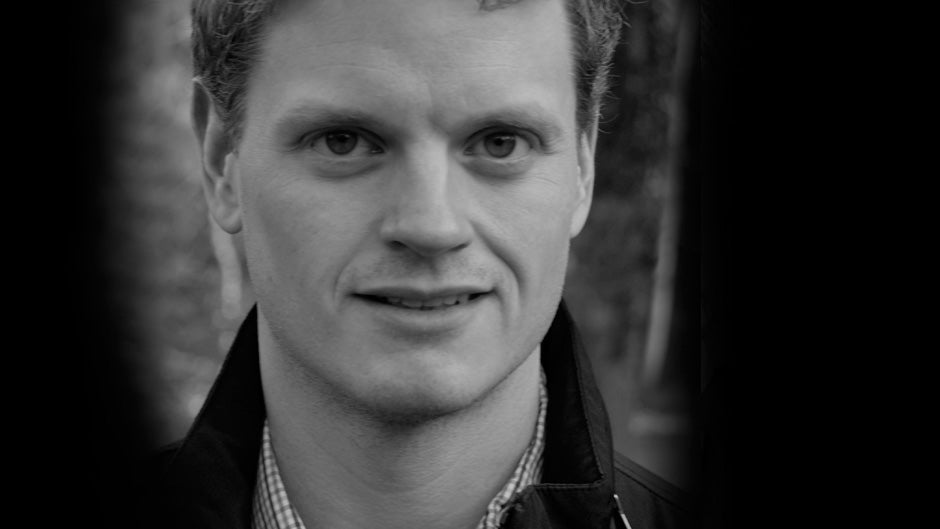 Photo credit: Patrick Serengulian
Drew Magary is a correspondent for GQ and a columnist for Deadspin. He is the author of two critically acclaimed novels — The Postmortal and The Hike — as well as the memoir Someone Could Get Hurt. A regular keynote speaker at schools, literary festivals, and libraries, Magary's lectures are filled with nuanced, often unforgiving, observations and sharp social commentary.
About

Drew Magary

Drew Magary is a correspondent for GQ and a former columnist for Deadspin. He is also the author of The Postmortal, a critically acclaimed novel that was nominated for the 2012 Philip K. Dick award and the 2012 Arthur C. Clarke award, as well as the memoir Someone Could Get Hurt: A Memoir of Twenty-First-Century Parenthood and The Hike. His upcoming novel, The Night the Lights Went Out, is a darkly personal account about his struggle to recover and redefine who he is after suffering a near-fatal traumatic brain injury while hosting the Deadspin Awards in December 2018.

Drew has written for New York magazine, NPR, NBC, Maxim, The Atlantic, Bon Appetit, The Huffington Post, The Awl, Gawker, Playboy, Rolling Stone, Yahoo!, ESPN, Comedy Central, and more. He has been a regular guest on MSNBC as well as countless radio networks. An excellent keynote speaker, Drew regularly appears at schools and universities, literary festivals, and libraries. He lives in Maryland with his wife and three kids.

Speaking

Topics

The Hike

The Postmortal

Someone Could Get Hurt

Praise

for Drew Magary

Praise for The Hike

At once heartfelt, nerve-wracking, and soul-searching, The Hike is an emotional punch to the gut draped in the trappings of fantasy and psychological horror. It's a beautifully written novel with thoughtful characters, crunchy descriptions, and crisp action. I loved every single ounce of this book.

"Magary's second novel (after The Postmortal) features elements reminiscent of Homer's Odyssey, Stephen King's "Dark Tower" series, Lewis Carroll's Alice in Wonderland, and the PC game King's Quest. Mostly, it is a reminder of not only how easy it is to get lost but also how difficult it can be to find one's way back. Fast-paced and immensely entertaining, this is highly recommended for SF fans and adventurous literary readers."

—

Library Journal

(starred review)

Creepy. . . . Magary isn't shy about getting weird fast. . . . [He] even nails the ending with a Twilight Zone twist that would have Rod Serling nodding with approval. An eerie odyssey that would be right at home in the pages of the pulpy Warren comics.

It's kind of a more cynical version of The Phantom Tollbooth mixed with a game of Dungeons & Dragons from Community creator Dan Harmon's podcast Harmontown.

—

Wired

, chosen as one of "This Summer's 14 Must-Read Books"

The Hike is Cormac McCarthy's Alice in Wonderland—gritty and terrifying but with deliriously surreal twists and turns. There's not a chapter that doesn't shock and surprise, and underneath it all is the levity and wit I've come to expect of Drew Magary's writing.

—

Jeffrey Cranor,

New York Times

bestselling cowriter of

Welcome to Night Vale

Praise for The Postmortal

The first novel from a popular sports blogger and humorist puts a darkly comic spin on a science fiction premise and hits the sweet spot between Margaret Atwood and Kurt Vonnegut. . . . [Magary] understands that satire is most effective when it gives the real world a gently absurd nudge, then lets its characters react much as we ourselves might under the same circumstances.

—

Ron Hogan,

Shelf Awareness

Magary's vision of future technology and science is eerily realistic. . . . By the time you finish, you'll want to hold your loved ones close and stockpile bottles of water. If all else fails, you could potentially make a living selling them a few decades from now.

Books

by Drew Magary

Media

About Drew Magary
212 572-2013

Drew Magary travels from Maryland
Similar Speakers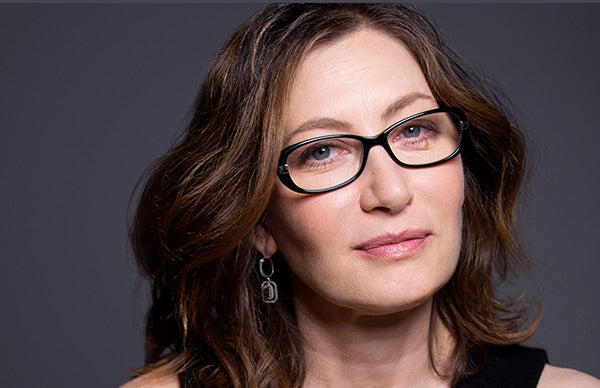 New York Times Bestselling author, humorist, popular television host and storyteller.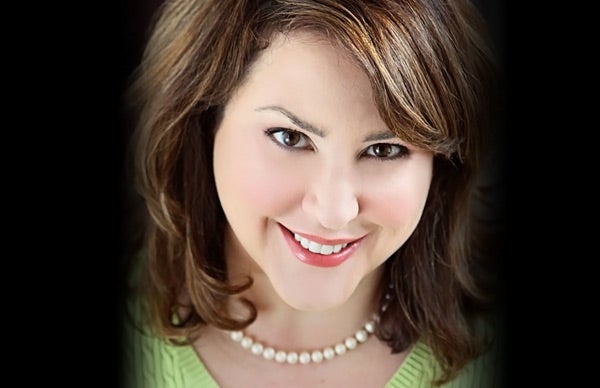 New York Times-bestselling memoirist and author of The Tao of Martha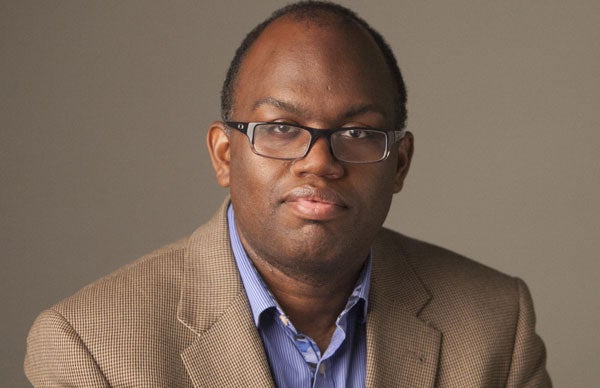 Princeton University professor and author of Undocumented