Add speaker
Remove speaker
Speaker added
D.J. Vanas
Member of the Ottawa Tribe, author of The Tiny Warrior and host of the PBS special Discovering Your Warrior Spirit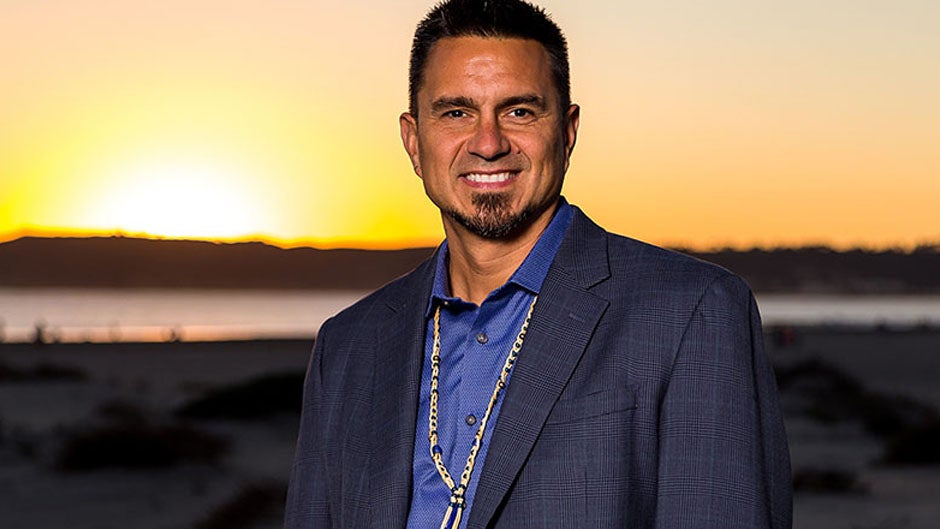 Photo Copyright: Jason de Alba
An enrolled member of the Ottawa Tribe and a former U.S. Air Force officer, D.J. Eagle Bear Vanas is a celebrated thought leader who captivates audiences with the concept of the Native American warrior spirit. Having spoken at Fortune 500 companies, tribal nations, and even at the White House, Vanas teaches organizations how to apply the warrior spirit principles at work to be resilient, lead with courage and character, and thrive even in tough or changing environments. 
About

D.J. Vanas

Internationally acclaimed motivational and leadership speaker, bestselling author, and an enrolled member of the Ottawa Tribe, D.J. Eagle Bear Vanas inspires people and organizations to harness the warrior spirit at work. In his dynamic programs to Fortune 500 companies and to over 500 tribal nations, he teaches his audiences how to apply timeless Native American principles to challenges of everyday life to improve employee engagement, strengthen motivation and results, and cultivate leaders.

D.J. Vanas is also the author of the bestselling book, The Tiny Warrior: A Path to Personal Discovery and Achievement. He provides wisdom to live and learn from his Ottawa Indian roots, his career as an officer in the U.S. Air Force, and his journey as an entrepreneur. Vanas interweaves his knowledge with relevant, memorable anecdotes to inspire readers to develop their gifts in order to serve their tribe. His next book, The Warrior Within, is a transformational guide for gaining the personal power to navigate change and disruption, transform setbacks into opportunities, and keep going in the face of overwhelming chaos.

D.J. Vanas is featured on The Warrior Tradition, a PBS documentary that highlights the contributions of veterans across Indian Country and explains the warrior philosophies. He also is the writer, producer and host of the PBS program Discovering Your Warrior Spirit. Vanas is a graduate of the U.S. Air Force Academy and earned his Master's from the University of Southern California. He has served on the Board of Directors on the National Board of Certified Counselors. Vanas is the President and owner of Native Discovery Inc.

Speaking

Topics

Calling All Warriors

We all want to be brave. We all want to deliver when it matters... and in this session, you'll be inspired to do both. We've endured unprecedented uncertainty and change – and with it comes fearful doubt which can affect our focus, wellness and the way we serve others. In this session, D.J. Vanas shares a unique, powerful perspective from Native American culture on what the warrior role is (and isn't) about and how we can emulate the principles of that role to stay strong, clear and moving forward -- and understand that the role of warriors can make us warriors in our roles! He is a former Air Force officer and enrolled member of the Ottawa Tribe, featured on the PBS film The Warrior Tradition, and hosting his own PBS show Discovering Your Warrior Spirit which aired nationally in August, 2021. He'll share with you, in a straightforward and entertaining way, how to navigate change with confidence and clarity, continue serving well, maintain perspective, health (and a sense of humor) even in the face of turbulent times. Now is the time for warriors to stand up, be strong and lead by example – are you ready?

Warrior Spirit in Leadership

Warrior spirit in leadership is never more needed than when organizations are going through turbulent times. This program draws from best practices in leadership that succeeded through the toughest challenges in history and will show your leaders how to do the same. This program is a dynamic blend of humor, practical examples and powerful tools for established and emerging leaders in any arena. Your leaders will learn ways to communicate to strengthen focus and engagement, how to build trust, navigate change, keep people motivated and remember the power of leadership by example (including humility) during crisis. D.J. Vanas uses the principles of the Native American warrior spirit to develop courageous leaders that are visionary, action-oriented and resilient, grounded in values and balanced in battle. Warrior spirit in leadership is needed now more than ever – and D.J. Vanas will show how to activate and leverage yours!

Victory by Design

Victory in what we do is not born from waiting for a better economy, a new administration, the perfect moment or the exact mix of resources – it's created by using what we have right now, around us and within us. Tribal communities creatively maximized the resources and opportunities that were in their own backyards to create success and we can do the same for our tribes. Our clients, customers and teammates deserve the best service we can provide them – regardless of circumstances – and this program will empower and inspire you to do just that. After all, what we have (or don't have) in resources is not most important – it's how we use what we have that delivers victory! We'll learn how to use the warrior spirit at work to leverage our precious supplies of time and energy into results, get and maintain clarity, adopt a resilient mindset that is fiercely focused on solutions, and to understand that we can become warriors of service. The program is created to be engaging, motivating and entertaining – but most importantly, it's created to show your people that victory in what they do does not depend on luck, chance or hope. Victory is by design!

Video

Praise

for D.J. Vanas

Books

by D.J. Vanas

Media

About D.J. Vanas
212 572-2013

D.J. Vanas travels from San Diego, California
Similar Speakers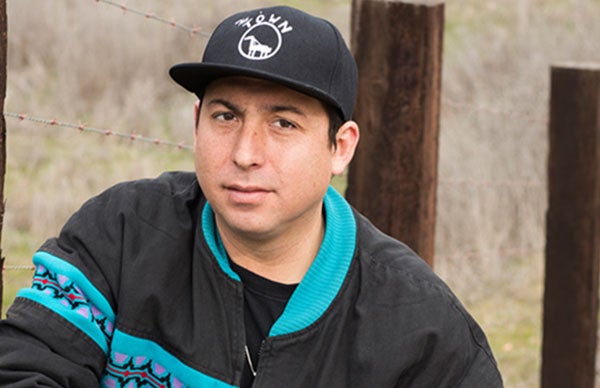 Novelist and author of There There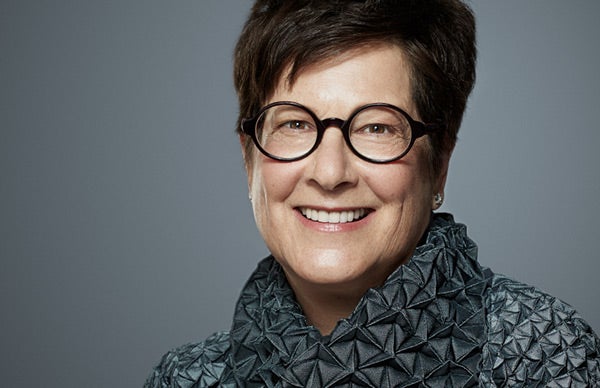 McKinsey Director Emeritus, bestselling author of How Remarkable Women Lead and Centered Leadership and Grow Wherever You Work.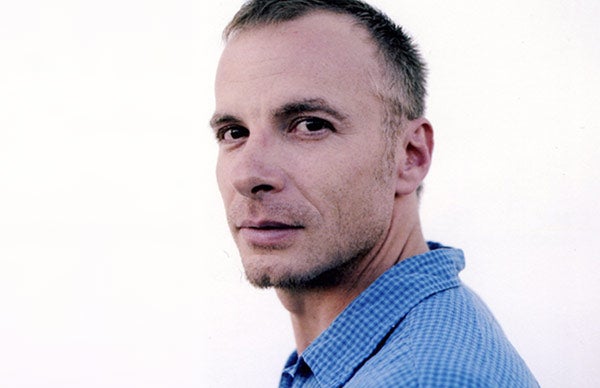 Author of The Heartbeat of Wounded Knee and Rez Life