Add speaker
Remove speaker
Speaker added
Deborah Blum
Pulitzer Prize winner and author of The Poisoner's Handbook and The Poison Squad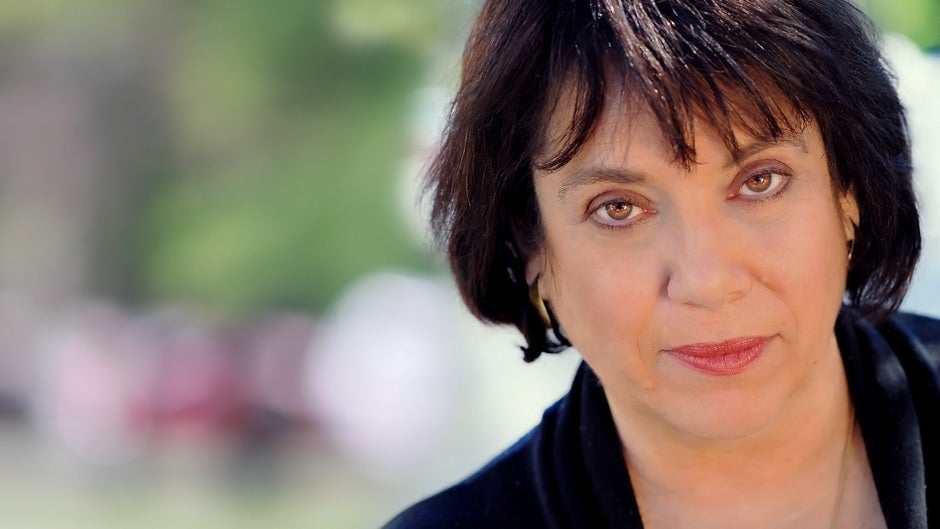 Photo credit: Mark Bennington
Deborah Blum is an acclaimed science journalist, professor, and Pulitzer Prize-winning author of The Poisoner's Handbook and The Poison Squad, which meld history, intrigue, and science to transport the reader. In fascinating and engaging talks, Blum guides audiences through the history of forensic science, the chemistry behind poisons, and the art and craft of literary journalism.
About

Deborah Blum

Deborah Blum is a highly acclaimed science journalist, Pulitzer Prize-winning author, and co-editor of A Field Guide for Science Writers. Her work has been translated into more than a dozen languages, optioned for film, and has appeared in numerous publications, including The New York Times, Slate, The Washington Post, the Los Angeles Times, The Guardian, Discover, and Health.

Blum won the 1992 Pulitzer Prize in beat reporting for her coverage on the complex ethical and moral questions surrounding primate research. This research series was expanded into a book, The Monkey War. Her later book, The Poisoner's Handbook: Murder and the Birth of Forensic Medicine in Jazz Age New York, won the James T. Grady-James H. Stack Award for Interpreting Chemistry for the Public. This fascinating Jazz Age tale of chemistry and detection was adapted into a film by PBS's American Experience.

Her latest book, The Poison Squad, is a thrilling account of the circumstances that created modern food safety standards in America. Deborah Blum explores the efforts of Dr. Washington Wiley, chief chemist of the agriculture department at Purdue University, and the agency that began methodically investigating food and drink fraud, even conducting shocking human tests on groups of young men who came to be known as, "The Poison Squad." Named a New York Times Notable Book, The Poison Squad was adapted into a PBS series in January 2020.

Blum is a former president of the National Association of Science Writers and currently serves on the board of the Council for the Advancement of Science Writing. She is also the Knight Science Journalism program director at Massachusetts Institute for Technology, where she is the founder and publisher of a new online science magazine, Undark.

Speaking

Topics

The Poisoner's Handbook

We take for granted our CSI-style world in which forensic scientists work hand in hand with police detections. But forensic science is an astonishingly new field—the first formal training in this country didn't begin until the 1930s—and scientists didn't really become powerful police allies until that time. Learn about the invention of forensic toxicology, the crusading scientists who changed the way we catch killers, and experiment yourself with being a 1920s forensic scientist determined to solve some of history's most puzzling murder cases.

Life on a Poisonous Planet

Through a user's guide to our chemical world, explore the everyday chemistry of our lives, what makes a poison, which household compounds we should treat with caution, and which we can safely embrace.

Supernatural Science

As the author of Ghost Hunters: William James and the Search for Scientific Proof of Life After Death, Deborah traces the history of scientific efforts to prove supernatural events and what that research reveals about topics ranging from telepathy to ghosts to conversations with the dead.

Communicating Science

The importance of improving public understanding of science in a world in which issues like global climate change and the use of vaccine injections require a common sense understanding of how science works.

The Art and Craft of Literary Journalism

Workshops or lectures on using literary techniques to enhance journalistic storytelling from an award-winning literary journalist and experienced instructor, both in the United States and abroad.

Video

Praise

for Deborah Blum

Praise for The Poison Squad

Blum draws from her meticulous research to re-create the battle between regulation in the name of consumer protection and production in the name of profits.

You've probably never heard of Harvey Washington Wiley, but he's probably the reason you aren't sick right now. . . . Pulitzer Prize–winning journalist Blum tells [Wiley's] whole story in this fascinating book.

A detailed, highly readable history of food and drink regulation in the United States. . . . [THE POISON SQUAD] shows the push and pull of competing economic, political and social interests. The journey our country has taken in establishing food, drink and drug regulation is an important one to understand because it is still going on.

—

The Wall Street Journal

Blum's] prose is graceful, and her book is full of vivid, unsettling detail. . . . The Poison Squad offers a powerful reminder that truth can defeat lies, that government can protect consumers and that an honest public servant can overcome the greed of private interests.

—

Eric Schlosser,

New York Times Book Review

Full of fascinating detail . . . a valuable contribution to understanding the politics of food.

Books

by Deborah Blum

Media

About Deborah Blum
212 572-2013

Deborah Blum travels from Boston, MA
Similar Speakers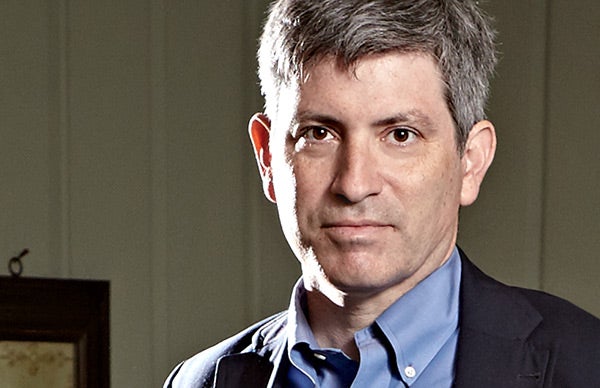 New York Times columnist and award-winning science journalist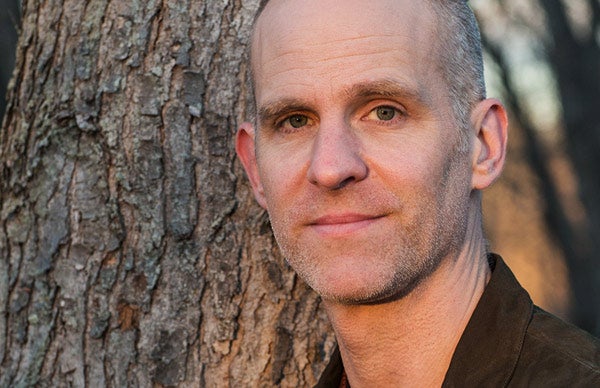 Journalist and award-winning author of Patient H.M.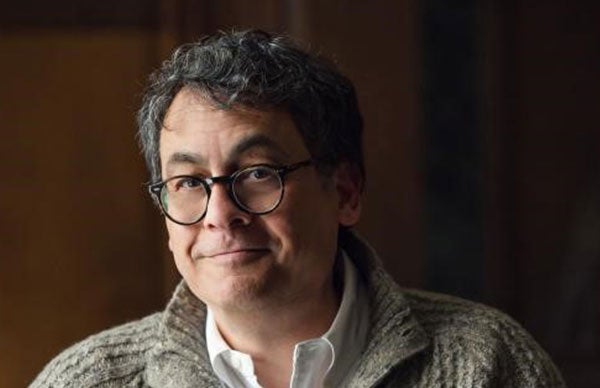 Medical historian, M.D., journalist, and award-winning author