Add speaker
Remove speaker
Speaker added
Chip Kidd
Graphic designer extraordinaire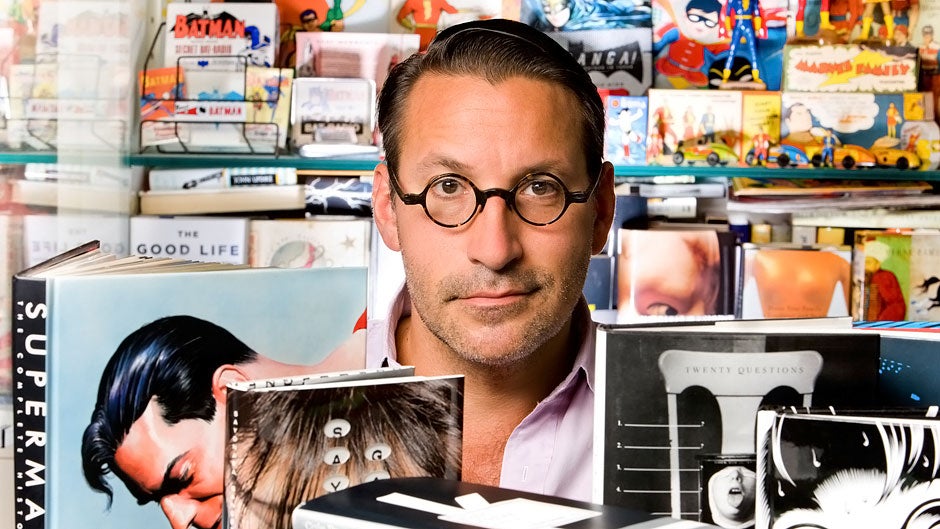 Play Video
Photo credit: John Madere
Chip Kidd, a renowned graphic designer and associate art director at Alfred A. Knopf, is best known for the iconic T-Rex image that he designed for Jurassic Park. Kidd lectures frequently on graphic art and design, comics, and his book jacket work.
About

Chip Kidd

Chip Kidd is "the closest thing to a rock star" in the world of graphic design (USA Today). He is Associate Art Director at Alfred A. Knopf, where he has been a jacket designer since 1986. It is safe to say that over the course of two decades he has changed the way book jackets are perceived—from merely a protective covering to a work of art that sells the book. A notable example is the iconic T. rex image he designed for Michael Crichton's Jurassic Park, already anticipating how it could be used for movie promotion.

Chip Kidd is a novelist (his first novel, The Cheese Monkeys, was published in 2001); he is the driving force behind the Pantheon graphic books program, which includes the work of Art Spiegelman, Chris Ware, and Marjane Satrapi; and he is also very active in the world of graphic design beyond books through his freelance work, which includes the art direction and cover design of Paul Simon's latest album, Surprise. Bringing all his work together in 2005, Rizzoli published Chip Kidd: Book One, a collection of his jackets and the story of his life so far, introduced by John Updike and with contributions from authors David Sedaris, Donna Tartt, and Elmore Leonard.

Chip Kidd lectures frequently on graphic art and design, comics, and his book jacket work.

Speaking

Topics

Book Jackets I Have Known and Loved

Video

Praise

for Chip Kidd

Chip Kidd does not look like the bookish type. After all, the word suggests someone who is shy, retiring and introverted. Kidd, by contrast, is boyishly ebullient, a quick-witted scene-stealer who seems more comfortable holding court at a noisy party than quietly contemplating life in a musty corner of a library. Yet few contemporary figures have had a bigger impact on the book world.

—

National Post of Canada

Praise for Marvelocity

Marvelocity is everything a Ross fan could want in a coffee-table book, showcasing his mastery of covers, concepts, and content. There are original photo references, sketches that showcase his early evolution as a designer, and even adorable childhood scribblings. One walks away from Marvelocity realizing Alex Ross is truly sui generis and unlikely to ever be matched." –

—

Abraham Riesman,

Vulture

Books

by Chip Kidd

Media

About Chip Kidd
212 572-2013

Chip Kidd travels from New York, NY
Similar Speakers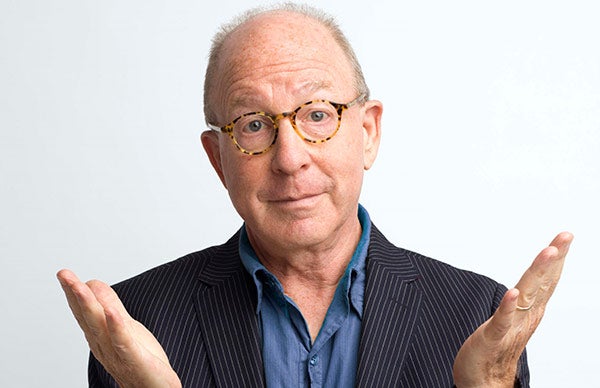 Pulitzer Prize-winning art critic for New York magazine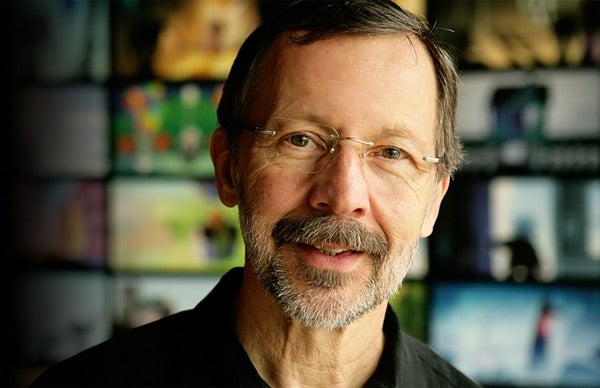 Co-founder of Pixar Animation Studios, former president of Pixar and Walt Disney Animation Studios, and author of Creativity, Inc.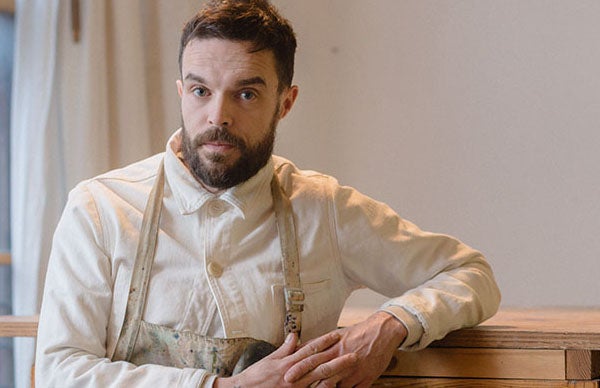 World-Renowned Picture Book Maker and Artist