Add speaker
Remove speaker
Speaker added
Cheryl Strayed
Author of the #1 New York Times-bestselling memoir Wild and "Dear Sugar" columnist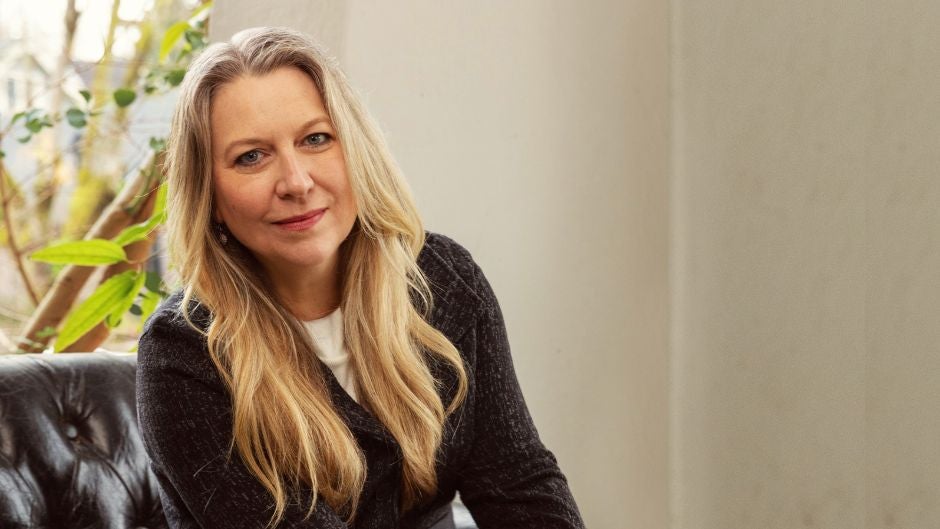 "
Bravery is acknowledging your fear and doing it anyway.
"
Play Video
Photo credit: Holly Andres.
Cheryl Strayed's #1 New York Times bestseller Wild, about her hike on the Pacific Crest Trail, was an international hit that was later released as an Academy Award-nominated motion picture starring Reese Witherspoon. Tiny Beautiful Things, her beloved bestselling collection of "Dear Sugar" advice columns, was adapted into a Hulu television series starring Kathryn Hahn and adapted for the stage by Nia Vardalos. A warm, candid, funny, and engaging speaker, Cheryl Strayed's talks about love, loss, adventure, courage, empathy and the power we possess to blaze our own wild trails attract large audiences at venues around the world.
About

Cheryl Strayed

Cheryl Strayed is the author of the #1 New York Times bestselling memoir Wild. At age 22, Strayed found herself shattered by two major life events: her mother's sudden death from cancer and the end of her young marriage. After hitting rock bottom, Strayed decided to confront her emotional pain by trekking over 1,000 miles along the Pacific Crest Trail.

Wild tells the amateur hiker's tale, peppered with the colorful characters she encounters along the way, as she struggles to find inner peace and stability. Cheryl's story inspired Oprah Winfrey to revive her tremendously popular book club, with Wild as its inaugural selection for the launch of Oprah's Book Club 2.0. The story also inspired producer and actress Reese Witherspoon to bring Wild to the big screen in 2014.

Cheryl Strayed's personal struggles and story of survival motivate and inspire crowds. She is a dynamic speaker, and her moving rhetoric resonates with audiences of all sizes.

Strayed is also the author of The New York Times bestseller Tiny Beautiful Things, a collection of her widely popular Dear Sugar columns for TheRumpus.net, and the critically acclaimed novel Torch, a finalist for the Great Lakes Book Award. Her writing has appeared in The Best American Essays, The New York Times Magazine, The Washington Post Magazine, Vogue, Allure, The Missouri Review, Creative Nonfiction, The Sun and elsewhere. Her books have been translated into 26 languages around the world.

Cheryl Strayed holds an MFA in fiction writing from Syracuse University and a bachelor's degree from the University of Minnesota. She is a founding member of VIDA: Women in Literary Arts, and serves on its board of directors.

Speaking

Topics

How to Live a Brave (Enough) Life: Stories from Dear Sugar

For more than a decade Cheryl Strayed has written the popular "Dear Sugar" advice column, which has been collected in her bestselling book, Tiny Beautiful Things. In this galvanizing talk, Strayed shares the foundational advice she returns to again and again in her work as Sugar. She tells stories about the importance of trusting your clarity and cultivating courage; about the rewards of practicing compassion and risking vulnerability; about how to live large, love hard, and be brave enough to break your own heart.

A Wild Life

In her memoir Wild Cheryl Strayed wrote about the sometimes harrowing, other times hilarious experiences she had on her solo wilderness trek on the Pacific Crest Trail. In this moving talk, Strayed shares humorous stories about the challenges of her hike, as well as the heartbreaking losses that led her to the trail. Though the subject of this talk is personal, Cheryl delivers a powerfully universal and uplifting message about how we find the strength to bear the unbearable, the courage to step outside the comfort zone, and tenacity to keep walking even when it hurts.

Building Empathy

In this talk, Strayed shares everything she knows about how to build empathy in our lives and foster it in our relationships and communities. With humor and candor, she shares stories about how contemplating other people's problems in her work as Sugar—as well as grappling with her own—has expanded her understanding of the transformative power of empathy. This is an inspiring talk threaded with advice about how to practice self-empathy and empathy for others and insight about how it leads us to happier, richer, more expansive lives.

The Story You Have To Tell

In more than two decades of teaching her popular writing workshops, Cheryl Strayed has shared her love of writing with thousands of students. In this talk, Cheryl shares the lessons learned from her own path to becoming a writer and discusses the power and pleasure of writing the stories we have to tell—whether it be for creative expression, catharsis, or communication. This presentation can be tailored to writers, non-writers, or both and can be delivered as either a lecture about the art, craft, challenges, and joys of writing or as a workshop that invites attendees to respond to a guided writing prompt or two and perhaps share their writing with other attendees. This is a highly customizable option for any group interested in exploring creativity and/or self-reflection through writing.

A Conversation with Cheryl Strayed

All the above topics (as well as many others) make for great onstage or online conversations between Cheryl and a moderator of your choice. This is a wonderfully dynamic option that allows for either a wide range of subjects to be addressed or a deeper dive into topics of particular interest.

Categories:

Bestselling Author Speakers

,

Adventure and the Great Outdoors Speakers

,

College + University Speakers

,

Company Reads Speakers

,

Film and TV Adaptation Speakers

,

Library + Community Reads Speakers

,

Literary Fiction Speakers

,

Mental Health and Disability Awareness Speakers

,

Moderators

,

Motivational + Inspirational Speakers

,

Wellness Speakers

,

Women's Interest Speakers

,

Women's Rights and Advocacy

Video

Praise

for Cheryl Strayed

Books

by Cheryl Strayed

Media

About Cheryl Strayed
212 572-2013

Cheryl Strayed travels from Portland, OR
Featured Title
Tiny Beautiful Things
"Revolutionary. . . . In Strayed's hands, the advice column [is] a radical therapeutic experience. . . . like downing a cup of ayahuasca. . . Strayed would transform your existential problem into swooning, bespoke essays that exposed as much of the advice-giver as they did of the petitioner. . . . [She] has steadily opened up a new vocabulary for how we express ourselves, personally and politically." ­—The New Yorker

Similar Speakers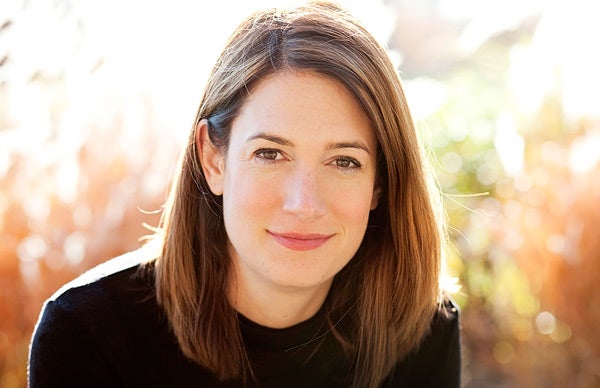 Award-winning author of the #1 bestselling novel Gone Girl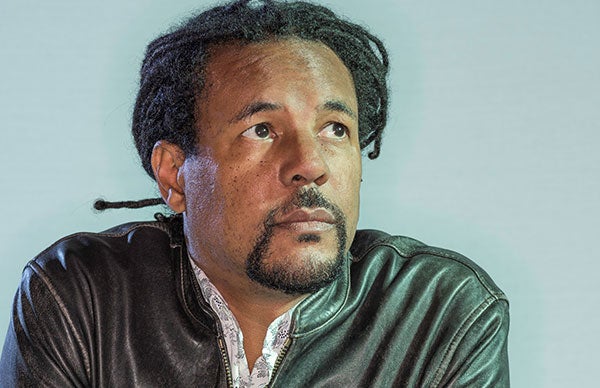 Pulitzer Prize and National Book Award-winning author of The Underground Railroad and The Nickel Boys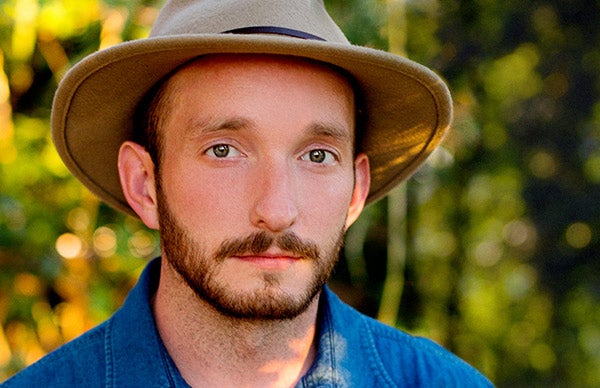 Travel writer, environmental advocate, adventurer, and memoirist.