Add speaker
Remove speaker
Speaker added
Carine McCandless
Author of New York Times bestseller The Wild Truth and consultant and contributor to Jon Krakauer's book and Sean Penn's critically acclaimed film Into the Wild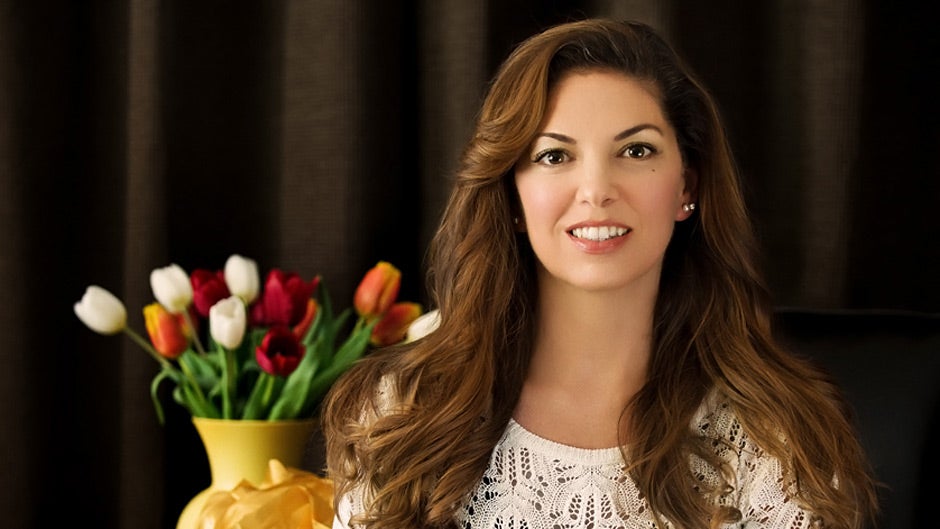 Play Video
Photo credit: Dominic Peters
Carine McCandless is the sister of Chris McCandless, whose fatal adventure into the Alaskan wilderness was captured in Jon Krakauer's internationally bestselling book Into the Wild. McCandless was a consultant and contributor for the book as well as for the critically acclaimed film by Sean Penn. McCandless is also the author of The Wild Truth her New York Times best selling memoir. She is a passionate speaker and a favorite on college campuses.
About

Carine McCandless

Carine McCandless is an entrepreneur, activist and mother. She has been successfully self-employed since she started her first company at the age of nineteen. Her unique skill set lends itself well to a wide variety of lecture topics and she has spoken to education and corporate venues across the United States. McCandless' memoir, The Wild Truth, was released in November 2014 and quickly became both a New York Times and a National Best Seller, followed by international publication in six countries and counting. The Wild Truth has been selected for many Best Books of 2014 lists including those chosen by readers and editors at Newsweek, Vanity Fair, Amazon and IndieNext.

Carine McCandless is the sister of literary icon Chris McCandless, a.k.a. Alexander Supertramp, whose life story captured the hearts of millions of people around the world. She played a vital role in the success of Into the Wild, the internationally bestselling book written by Jon Krakauer.

Krakauer endorses McCandless as "a gifted communicator, she is engaging, inspiring, and bracingly outspoken." Into the Wild sold millions of copies in the U.S. alone, spent a remarkable 119 straight weeks on the New York Times bestseller list, is printed in thirty-one languages and is required reading at universities all over the globe including the U.S., U.K., Italy, Germany, Canada and France.

McCandless also worked closely with Academy Award-winning actor and writer/director Sean Penn on his critically acclaimed film adaptation of Into the Wild. An accomplished writer, she received screen credit for her script contributions and narrative throughout the film, working alongside Penn, Pulitzer Prize-winning poet Sharon Olds, and actress Jena Malone who portrays Carine McCandless. During the making of the film, McCandless worked as a direct consultant to Penn and provided valuable insight to many of the actors including protagonist Emile Hirsch and Academy Award-winner Marcia Gay Harden.

She has been interviewed for such widely read publications as Outside Magazine, The New Yorker, Newsweek as well as the Los Angeles Times and has appeared on national television broadcasts such as The Oprah Winfrey Show, CBS Sunday Morning, MSNBC's Morning Joe and ABC News 20/20. Carine is also featured in the PBS special documentary Return to the Wild.

She lives in Virginia Beach, Virginia with her two daughters.

Speaking

Topics

Into The Wild Truth of Education

Speaking to students and educators, in this lecture Carine McCandless extends the powerful lessons learned from Jon Krakauer's book Into the Wild–which has been taught in classes for almost two decades–with the raw and honest stories from her memoir The Wild Truth. McCandless connects with today's generation in a rare form, providing personal insight and taking their experience with an assigned text to a level of understanding and value that will remain with them beyond the classroom. Dr. Douglas Kennedy, laudable professor at Virginia Wesleyan College said of McCandless' visit: "Never had I seen the students so riveted and hanging on a speaker's every word. Her message, delivery, warmth, and connection was like none other I had seen."

Not Your Typical Corporate Conference

Typical slides with statistics and pie charts are entirely absent when Carine McCandless addresses corporate audiences. Instead, her presentations are filled with personal anecdotes about the drive and vision that have kept her successfully self-employed since the age of nineteen. Whether the topic is productive staff management based on respect and motivation to build a team of leaders or developing a network of loyal customers, McCandless shares her advice on what it takes for businesses to stand apart from the crowd.

Difficult Journeys…To Great and Unexpected Places

Empowering women is one of the most important things Carine McCandless works to achieve through her lectures and writing. Speaking to women from all walks of life, she pulls from her own experience overcoming adversity: as a survivor of domestic violence through adolescence into adulthood, as a successful young entrepreneur in a male dominated field, amidst her relationship failures and successes, and in her unexpected roles as a mother. McCandless shares how her absolute greatest rewards have been found at the end of some incredibly difficult journeys.

Special Needs, Special Parenting

Having overcome the devastating effects of a tumultuous childhood, McCandless determined early in life that the best way to break the cycle of bad parenting was to never become a parent herself. But as they say; People plan…God laughs. From her own history as an unprepared adoptive mother of a two year old in crisis, to raising her newborn diagnosed with Down Syndrome, McCandless shares how her children have been the absolute greatest gift, and the best source of calm in her sometimes chaotic life. Her thoughtful presentation assures audiences that the most unexpected events in life can reveal the most important lessons.

Video

Praise

for Carine McCandless

Books

by Carine McCandless

Media

About Carine McCandless
212 572-2013

Carine McCandless travels from Virginia Beach, VA
Similar Speakers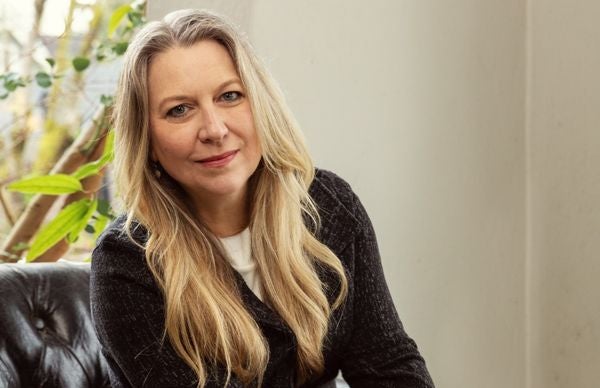 Author of the #1 New York Times-bestselling memoir Wild and "Dear Sugar" columnist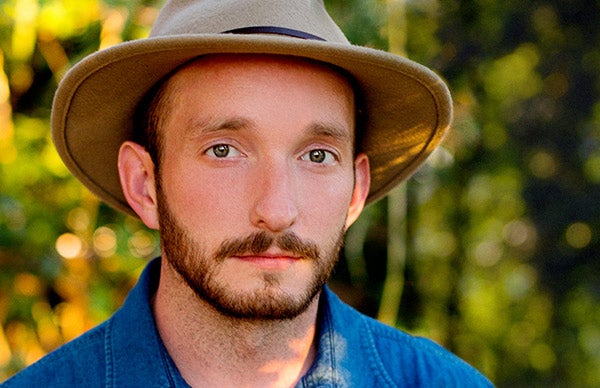 Travel writer, environmental advocate, adventurer, and memoirist.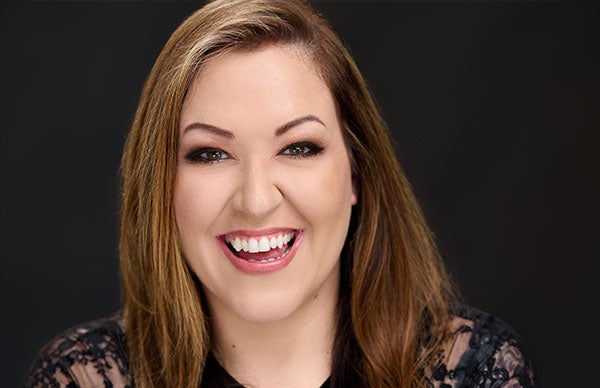 Content creator, comedian, and recovering addict