Add speaker
Remove speaker
Speaker added
Alice Waters
Chef, author, activist, and founder of Chez Panisse restaurant and the Edible Schoolyard Project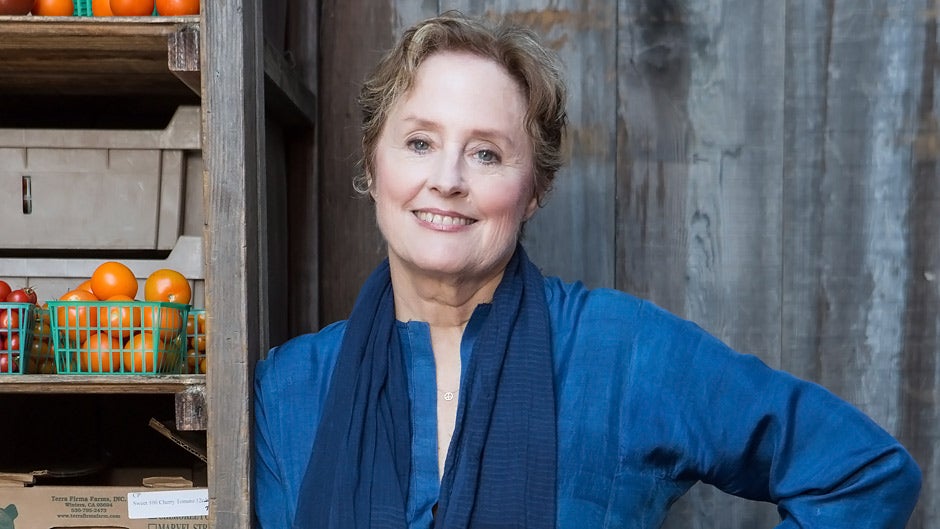 Photo credit: Gilles Mingasson
Alice Waters is internationally recognized as the pioneer of a movement that advocates for just, sustainable, and organic food. Her work emphasizes the importance of edible education in our school system. She is the founder of Chez Panisse restaurant and the Edible Schoolyard Project, and has been honored with various international awards for her work as an activist and humanitarian.
About

Alice Waters

iiiOver the course of 40 years, Alice Waters has created and passionately supported a culinary philosophy that maintains that food should be organic, sustainable and locally sourced. Opening her restaurant Chez Panisse in Berkeley in 1971, which has ranked among the "World's 50 Best Restaurants" for the last four decades, her commitment to finding the highest-quality, seasonal ingredients has created a network of local farmers and purveyors dedicated to sustainable agriculture. Her focus on education further led to the creation of the Edible Schoolyard Project in 1996, which is committed to transforming public education and supports projects that incorporate gardening and preparing healthy meals into the school curriculum.

Waters' influence is extensive: she is vice president of Slow Food International, a nonprofit organization that promotes and celebrates local artisanal food traditions and has more than 100,000 members in over 130 countries. Her other numerous honors include being co-recipient, with Kofi Annan, of the Global Environmental Citizen Award from Harvard Medical School in 2008, and being named to the French Legion of Honor in 2009. In 2015 she was awarded the National Humanities Medal by President Obama, proving that eating is a political act, and that the table is a powerful means to social justice and positive change.

Her speaking engagements include, among others, lecture series and university talks related to food ethics and values, just and sustainable agriculture, and the transformative power of growing, cooking, and sharing food. She speaks at events both in-person and virtually.

Alice Waters is the author of eleven books, including The Art of Simple Food: Notes and Recipes from a Delicious Revolution, In the Green Kitchen, 40 Years of Chez Panisse: The Power of Gathering, The Art of Simple Food II: Recipes, Flavor, and Inspiration from the New Kitchen Garden, and My Pantry. Her most recent book, We Are What We Eat, is an impassioned plea for a radical reconsideration of the way each and every one of us cooks and eats.

Speaking

Topics

Slow Food Values in a Fast Food World

How the values of our fast-food world—efficiency, availability, and cheapness—have influenced our society. Are Slow Food values the antidote to our current culture of convenience? In this speech, Alice discusses the principles of Slow Food—sustainability, seasonality, and community—in creating a "delicious revolution."

The Power of Gathering: 40 Years of Chez Panisse

Since opening its doors in Berkeley in 1971, Chez Panisse has been considered a pioneer of the farm to table movement. Inspiring American cuisine for over four decades, Chez Panisse maintains its same dedication to sourcing only the best local, seasonal ingredients in determining its menus. In this speech, Alice reflects upon her inspiration in starting the restaurant—a desire to recreate the food and culture she experienced while studying in France—and shares her personal stories about the beginnings of what would become one of America's most notable and admired restaurants.

Edible Education

A speech for parents, educators, and community leaders interested in introducing the edible schoolyard curriculum into the classroom, Alice discusses the importance of edible education in empowering students with the knowledge and values to make food choices that are healthy for them, their communities, and the environment.

Video

Praise

for Alice Waters

Praise for We Are What We Eat

Waters, legendary chef and founder of Berkeley's Chez Panisse, delivers an impassioned manifesto on how food and its quality impacts society and the planet . . . She offers cogent, well-reasoned analyses of the price of convenience, blind trust in advertising, and cheapness, all of which seduce 'us into losing our desire, confidence, and ability to do things for ourselves.' Highly convincing and incredibly inspiring, Waters' fervent entreaty is sure to open eyes and change minds.

In this warm, passionate and very personal book Alice Waters lays out a stunningly convincing case for changing the way we eat. No jargon, no big words, just Alice walking about all the things that matter most to her. I'm going to give this book to everyone I love.

—

Ruth Reichl, author of 

Save Me the Plums

Alice Waters is my favorite chef, and We Are What We Eat is a beautiful, important book. It's full of passion, anger at the way things are, and hope for a kinder, fairer, more humane, and vastly more enjoyable future. This book is the culmination of a life's work, a great life, and is a must read.
 

—

Eric Schlosser, author of 

Fast Food Nation

What Alice has contributed to the world is immeasurable, but this new book We Are What We Eat covers new ground. Alice has dedicated her entire life to people, the planet, and the food we consume. Here, she teaches us that food has an intrinsic value that today's society takes for granted. Imagine what this world would look, smell, and taste like if more of us followed her lead.

—

Ron Finley,

The Gangsta Gardener

Books

by Alice Waters

Media

About Alice Waters
212 572-2013

Alice Waters travels from Berkeley, CA
Featured Title
We Are What We Eat
"This beautiful book speaks to the values we need to embrace at this moment in human history: Stewardship, diversity, interconnectedness, simplicity, balance. Reading it has inspired me to do things differently. It will inspire you as well." —Jane Fonda, author of What Can I Do?
Similar Speakers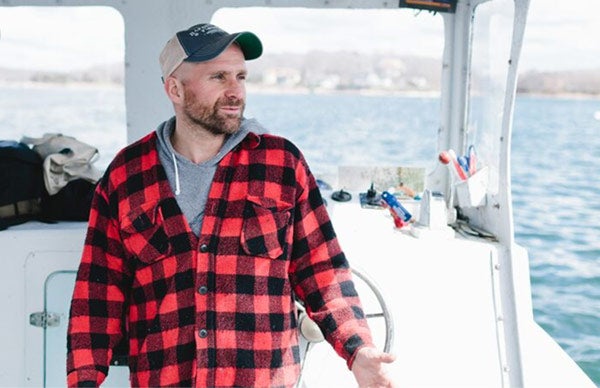 Restorative ocean farmer, co-founder of GreenWave, and author of Eat Like a Fish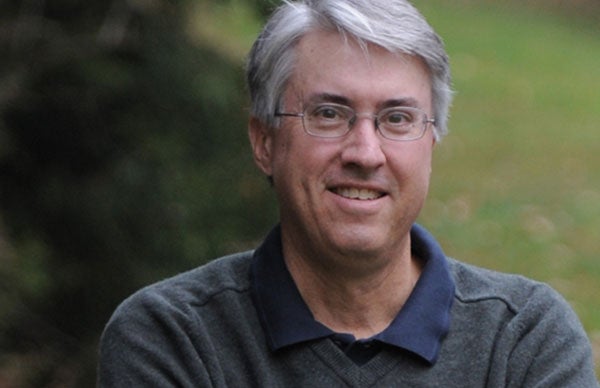 The New Yorker staff writer and author of Green Metropolis and Volume Control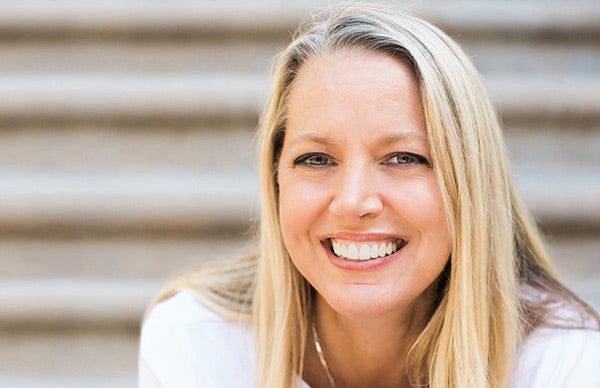 Celebrity chef, TV host, and bestselling author