Add speaker
Remove speaker
Speaker added
Sarah Burns
Filmmaker and author of The Central Park Five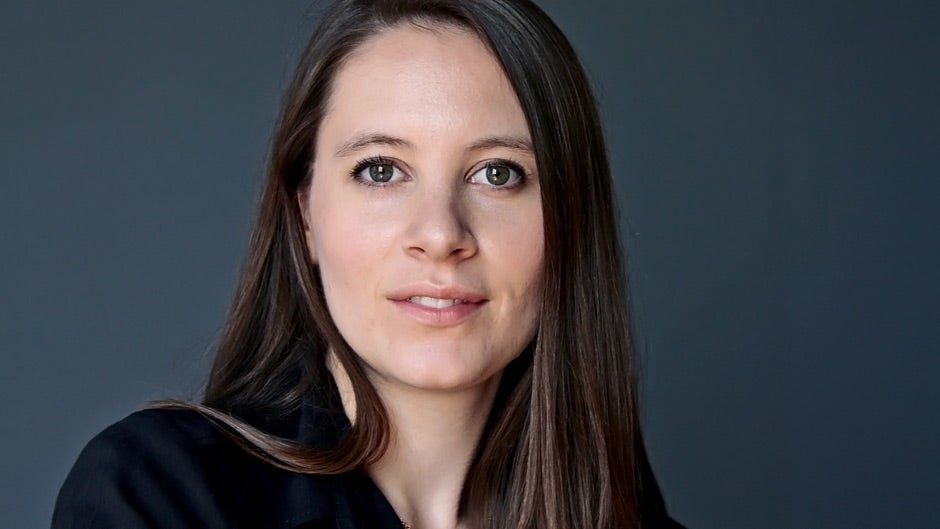 Photo credit: Michael Lionstar
Sarah Burns' highly acclaimed book, The Central Park Five, and the documentary it inspired powerfully reexamine one of New York City's most notorious crimes and its aftermath. Burns is available to discuss the details of this historic case and wrongful conviction of five teenagers while placing the case within the larger context of the justice system and civil rights law.
About

Sarah Burns

Sarah Burns is the author of The Central Park Five: The Untold Story Behind One of New York City's Most Infamous Crimes and, along with David McMahon and Ken Burns, the producer, writer, and director of the documentary The Central Park Five, which premiered at the Cannes Film Festival in 2012. It was named the Best Non-Fiction film of 2012 by the New York Film Critics Circle and won a 2013 Peabody Award.

In The Central Park Five, Burns reexamines the wrongful convictions of five young Black and Latino teenagers in the 1989 rape and beating of a white jogger in Central Park. She sets out to prove wrong those who refuse to admit that a miscarriage of justice occurred and to answer the simple, nagging question: How did this happen? Burns will fascinate audiences by recounting this historic case for the first time since the young men's convictions were overturned, telling, at last, the full story of one of New York's most legendary crimes.

Most recently, she produced and directed, along with David McMahon and Ken Burns, the two-part, four hour Jackie Robinson, a biography of the celebrated baseball player and civil rights icon, which she wrote with McMahon. The film aired on PBS in April 2016 and she and McMahon were nominated for an Emmy for Outstanding Writing for a Nonfiction Program and won a WGA award for Documentary Script.  She is currently working on a documentary about public housing in Atlanta.

Sarah was born and raised in Walpole, New Hampshire. She graduated from Yale University in 2004 with a degree in American studies, and now lives in Brooklyn, New York, with her husband, David McMahon, and their children.

Speaking

Topics

The Central Park Five

Sarah Burns presents the untold story behind one of New York City's most infamous crimes.

Video

Praise

for Sarah Burns

You could hear a pin drop in the auditorium because the students and faculty were so interested in [Sarah's] compelling talk. The overall conversations that ensued after she left where very positive from both students and faculty. The headmaster was impressed by her presentation. Overall, excellent work by Sarah. We would have her revisit Taft in a second.

Praise for The Central Park Five

Burns's gripping tale may serve as an allegory for some of the most pressing criminal justice issues of our time.

—

The New York Times Book Review

Remarkable…Straightforward, thought-provoking reportage.

Books

by Sarah Burns

Media

About Sarah Burns
212 572-2013

Sarah Burns travels from Brooklyn, NY
Similar Speakers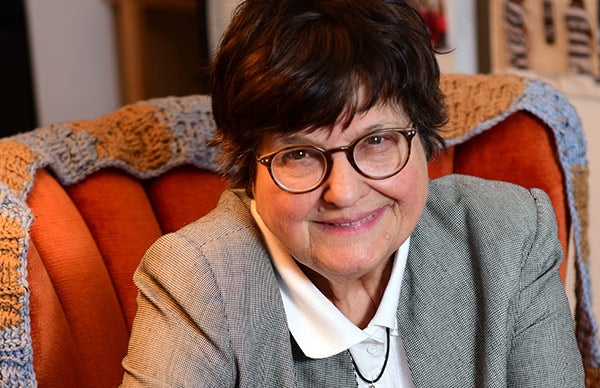 Leading advocate for the abolition of the death penalty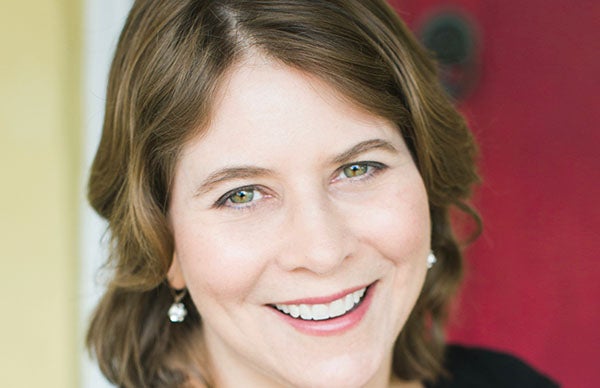 American law professor and author of Tangled Up in Blue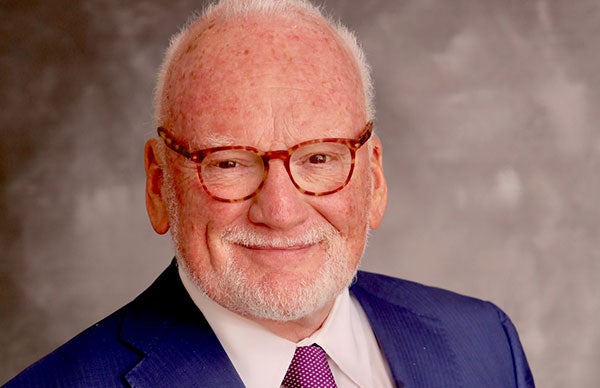 America's first czar of cybersecurity and counter-terrorism, and author of The Fifth Domain.