April 2016 is the 20th anniversary of National Poetry Month. To celebrate poetry's vital place in our culture, we are proud to highlight a collection of our award-winning poetry and spoken word speakers.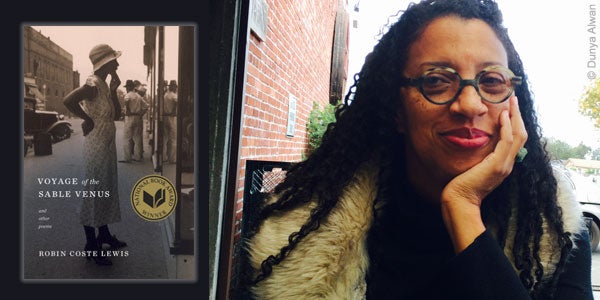 Robin Coste Lewis
Robin Coste Lewis is the author of Voyage of the Sable Venus, a stunning poetry debut that was awarded the 2015 National Book Award. She is a personable and brilliant speaker with a fascinating background and broad appeal to various audiences.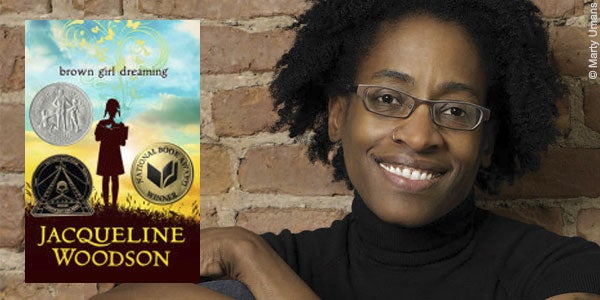 Jacqueline Woodson
Jacqueline Woodson is the 2014 National Book Award winner for Brown Girl Dreaming and the Poetry Foundation's current Young People's Poet Laureate. She gives stirring lectures that delve into the inspiration behind her books and explore important issues of race, gender, and bullying.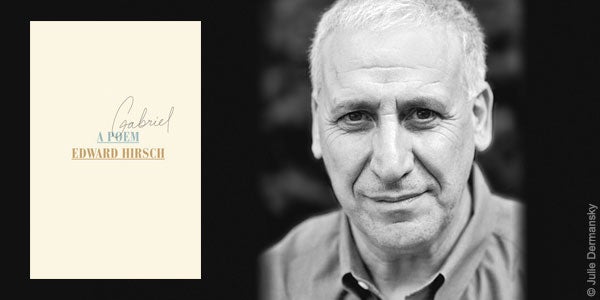 Edward Hirsch
Edward Hirsch is one of the world's most celebrated living poets. He has made innumerable contributions to his chosen art and is a passionate advocate for the power and necessity of poetry. Hirsch's books of poetry include Wild Gratitude, winner of the National Book Critics Circle Award.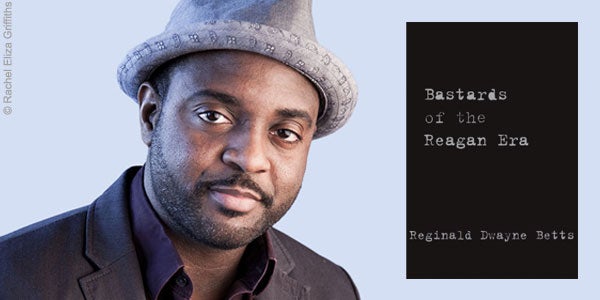 Reginald Dwayne Betts
Reginald Dwayne Betts is the award-winning poet of two critically-acclaimed collections: Shahid Reads His Own Palm and Bastards of the Reagan Era. His deeply personal and passionate lectures reflect on the inspiration behind his works and examine the intersection of art and social justice.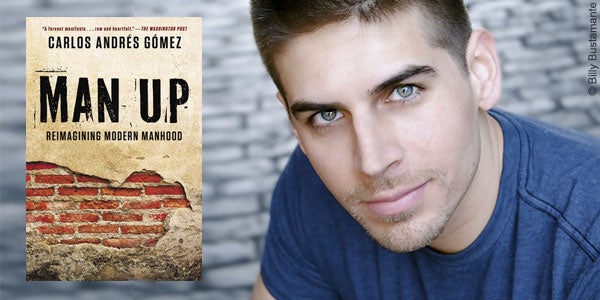 Carlos Andrés Gómez
Carlos Andrés Gómez is an iconic performer and author of the coming-of-age memoir Man Up: Reimagining Modern Manhood. Captivating, mesmerizing, and candid, Gomez draws audiences across all ages into his dynamic performances.