Richard Russo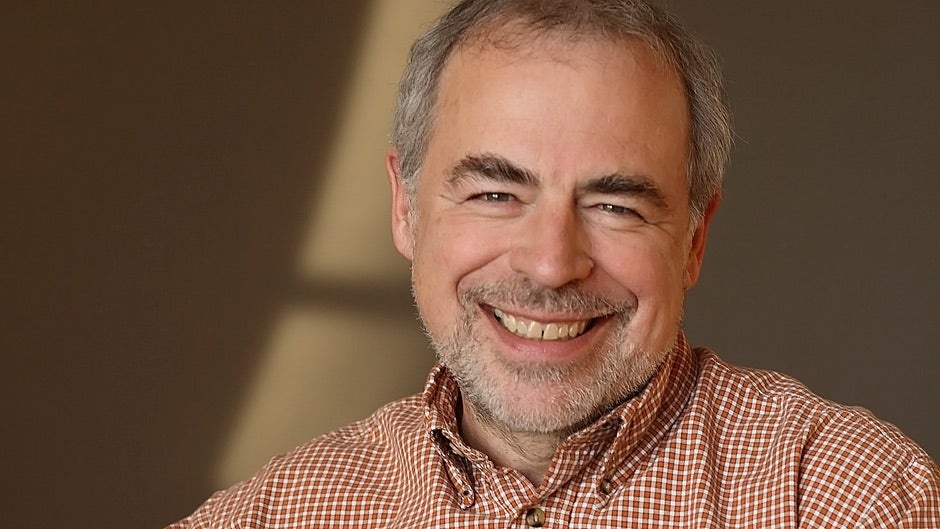 Photo credit: Elena Seibert
Pulitzer Prize-winner for Empire Falls and author of the recent memoir Elsewhere, Richard Russo is a master of rich characters and pitch-perfect descriptions of small-town America. His humorous lectures cover his approach to shaping narratives and how "home" has defined his work.
About

Richard Russo

Richard Russo knows small-town America. This masterful novelist has an uncanny sense of the way life works in the gritty industrial towns of the American Northeast. From the gossip and the resentments to the people and the cafes, Pulitzer Prize–winning writer Richard Russo chronicles blue-collar America in ways constantly surprising and utterly revealing.

Russo's previous works include seven novels and one collection of short stories. His 2001 novel, Empire Falls, won the 2002 Pulitzer Prize for Fiction. It was also adapted into an HBO miniseries, starring Paul Newman, Ed Harris, Phillip Seymour Hoffman, and Helen Hunt. His latest book, Elsewhere, came out in 2012.

Russo earned a bachelor's degree, a master's in fine arts, and a Ph.D. from the University of Arizona. He has two daughters and lives with his wife in Camden, Maine.

Speaking

Topics

An Evening with Richard Russo

Pulitzer Prize-winner Russo discusses his novels, short stories, and the character development, writing, and editing process behind his work.

Destiny

In this talk, Russo examines the concept of destiny—the end of a journey that, for all of us, must begin with home.

Home

In this lecture, Russo discusses his hometown of Gloversville, New York, as the source of fictional towns in his works (Mohawk, North Bath, Empire Falls, and Thomaston). In doing so, he sheds light on every writer's least favorite question: where does he get his ideas from?

Humor

In this lecture, Russo traces the source of humor in general, and of his own humor in particular, to an unlikely source: pain.

Video

Praise

for Richard Russo

Our audience of nearly 800 was thrilled to hear from one of their favorite writers and were charmed by his wit, humor and humility. It was a completely enjoyable experience to bring Richard Russo to our community and he was generous with his attention to fans, sponsors, and the media.

—

Cuyahoga County Public Library

There is a big, wry heart beating at the center of Russo's fiction.

Nobody does small-town life better than Richard Russo.

—

Atlanta Journal-Constitution

Russo is one of the best novelists around.

—

New York Times Book Review

Books

by Richard Russo

Media

About Richard Russo
212 572-2013

Richard Russo travels from Camden, ME
Similar Speakers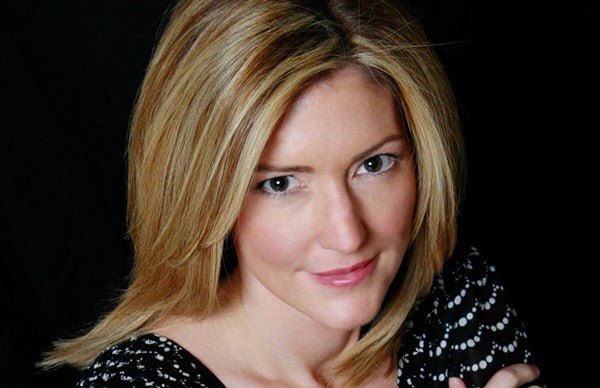 Author of the New York Times bestseller The Help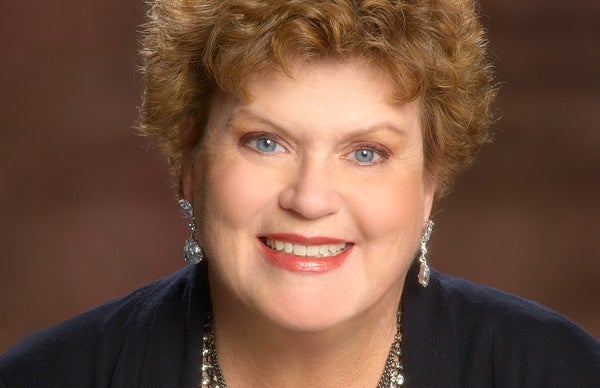 New York Times bestselling-author of the Sookie Stackhouse novels, the basis for the hit HBO series True Blood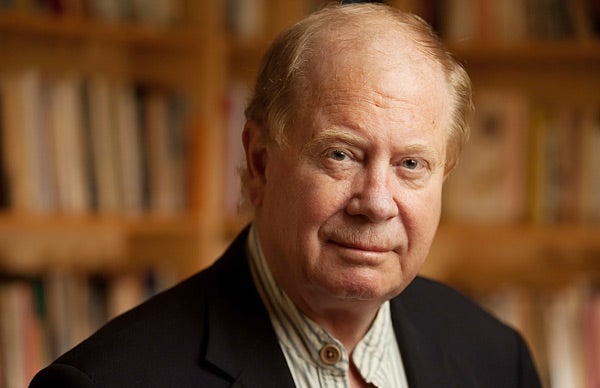 Pulitzer Prize-winning biographer and presidential historian. Author of Founding Brothers and Revolutionary Summer, among others.