Add speaker
Remove speaker
Speaker added
Ruta Sepetys
International bestselling author of Between Shades of Gray and Out of the Easy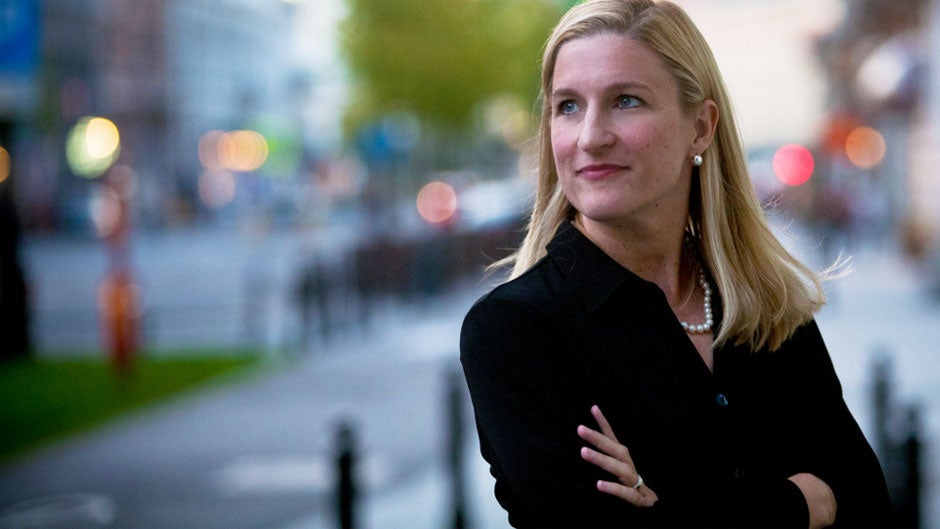 "
I adore themes of hope and courage and the ways we find meaning through suffering.
"
Play Video
Photo credit: Magda Starowieyska
Ruta Sepetys is the New York Times-bestselling author of Out of the Easy , Salt to the Sea and Between Shades of Gray, an account of Stalin's ethnic cleansing, which is currently in production as a film. Awarded the Cross of the Knight by the President of Lithuania, Sepetys—who has also worked in the music industry in Los Angeles and Nashville for decades—views history through the eyes of strong young female protagonists.
About

Ruta Sepetys

In 2011, author Ruta Sepetys published her debut novel, Between Shades of Gray, a poignant account of Joseph Stalin's ethnic cleansing in the Baltic countries during WWII as seen through the eyes of a 15-year-old Lithuanian girl.  Between Shades of Gray went on to become an international bestseller and one of the most acclaimed novels of the year, landing on numerous Best Book of the Year lists, including those from The Wall Street Journal, The New York Times, and Publishers Weekly. With prose "restrained and powerful" (The Washington Post), Ruta Sepetys's "heart-wrenching" (The Los Angeles Times), "engrossing and poignant" (The Associated Press) novel went on to garner the Indies Choice Best Young Adult Book of the Year.

Her next novel, Out of the Easy, was named one of Bookspan's top thirteen new books of 2013. It is a rich and poignant historical coming-of-age novel that firmly establishes Sepetys as one of today's most talented writers. Sepetys continued to explore little-known stories from history in her bestselling book, Salt to the Sea, which unearths a shockingly little-known casualty of a WWII—the sinking of the Wilhelm Gustloff that claimed 9,400 lives—and was the recipient of the Carnegie Medal.

Sepetys' next novel, The Fountains of Silence, will explore the hidden truths of surviving in Franco-era Spain.

Ruta Sepetys is a truly gifted speaker who knows how to connect to – and reel in – her audience. She has been described as "a spectacular speaker. As in mind blowing, jaw dropping, side splitting, hands down one-of-the-best-visiting-authors-in-the-world good" by the Young Adult Library Services Association. Sepetys has visited schools in over twenty countries and has done several community reads programs. She has presented dozens of lectures and keynotes ranging from events at European Parliament, International Embassies, educational conferences, professional development events, and writing conferences.

Born and raised in Michigan, Sepetys grew up in a family of artists, readers, and music lovers. She currently lives with her husband in Tennessee.

Speaking

Topics

Out of the Easy

Between Shades of Gray

Video

Praise

for Ruta Sepetys

Praise for Salt to the Sea

This haunting gem of a novel begs to be remembered, and in turn, it tries to remember the thousands of real people its fictional characters represent. What it asks of us is that their memories, and their stories, not be abandoned to the sea.

—

Booklist

(starred review)

Sepetys excels in shining light on lost chapters of history, and this visceral novel proves a memorable testament to strength and resilience in the face of war and cruelty.

—

Publishers Weekly

(starred review)

Ruta Sepetys is a master of historical fiction. In Salt to the Sea the hard truths of her herculean research are tempered with effortless, intimate storytelling, as her warm and human characters breathe new life into one of the world's most terrible and neglected tragedies.

—

Elizabeth Wein,

New York Times

bestselling author of Printz Award Honor Book

Code Name Verity

Books

by Ruta Sepetys

Media

About Ruta Sepetys
212 572-2013

Ruta Sepetys travels from Nashville, TN
Similar Speakers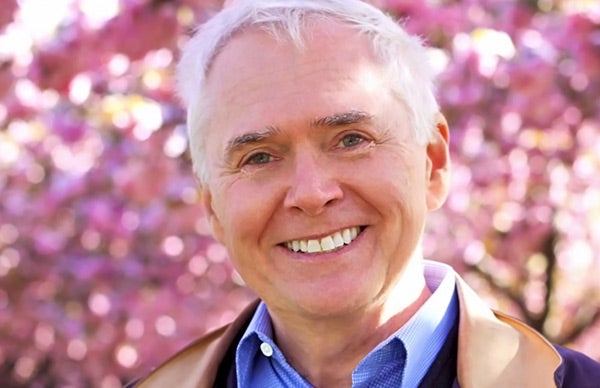 Award-winning and bestselling author of the popular Arthur series