Add speaker
Remove speaker
Speaker added
Markus Zusak
#1 New York Times- bestselling author of The Book Thief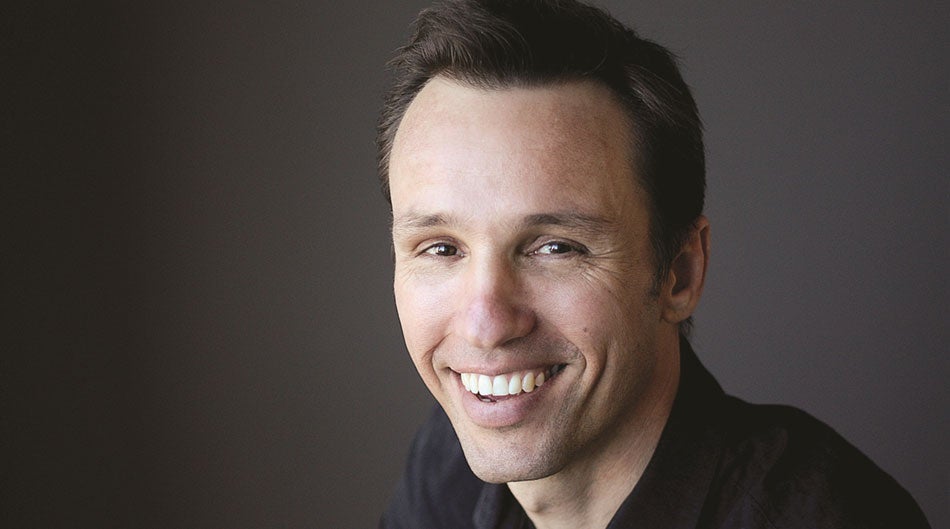 "
Failure has been my best friend as a writer. It tests you, to see if you have what it takes to see it through.
"
Play Video
Photo Credit: Michael Lionstar
International bestselling author Markus Zusak's haunting novel The Book Thief has been a mainstay on The New York Times bestseller list since it was first published in 2006. The movie adaptation of The Book Thief was released in November 2013. His newest book, Bridge of Clay, was published in October 2018.
About

Markus Zusak

Markus Zusak is the author of five books, including the international bestseller, The Book Thief, which is translated into more than forty languages. First released in 2006, The Book Thief has remained on the New York Times bestseller list since its publication. The book, which was made into a major motion picture, has been was awarded the 2014 Margaret A. Edwards Award for lifetime achievement in writing for young adults. Zusak lectures around the world, inspiring audiences with his own story of becoming a writer and an insider's look at the crafting of his incredibly celebrated novel.

His first three books, The Underdog, Fighting Ruben Wolfe and When Dogs Cry (also known as Getting the Girl), released between 1999 and 2001, were all published internationally and garnered a number of awards and honours in his native Australia, and the USA. The Messenger (or I am the Messenger), published in 2002, won the 2003 Australian Children's Book Council Book of the Year Award (Older Readers) and the 2003 NSW Premier's Literary Award (Ethel Turner Prize), as well as receiving a Printz Honour in America.

In March 2018, Zusak announced the publication of Bridge of Clay, his first new book in over a decade. A sweeping family saga, Bridge of Clay chronicles the lives of five brothers who bring each other up in a world run on their own rules. At the center of the Dunbar family is Clay, a boy who will build a bridge—for his family, for his past, for greatness, for his sins, for a miracle.

Markus Zusak grew up in Sydney, Australia, and still lives there with his wife and two children.

Speaking

Topics

Markus Zusak: The Book Thief

In this lecture, Markus gives an insight into the background, techniques and processes that went into writing the bestselling novel. He will cover questions ranging from the broad scope of the story to his choice of narrator to give readers the story behind the story.

Markus Zusak: The Simple Things

Markus Zusak is no genius. In this lecture, he talks about trying to focus on the simplest things that make his stories work – from the comedic to the tragic, and the dramas in between. He talks about how each of his novels has come down to a few simple things, from his early works to The Book Thief.

Markus Zusak: I Am the Messenger

Attributed as the stepping stone to The Book Thief, Markus talks about this book in its own right, from a ludicrous suburban bank robbery to Ed Kennedy, the book's narrator, changing the lives of others, and in the process, his own.

Video

Praise

for Markus Zusak

The hundreds of people who had the joy of hearing Markus Zusak speak at our events got what they came for and so much more. Not only is he an eloquent, thoughtful and funny speaker whose talks about The Book Thief enriched the experience of reading that wonderful novel for each person in attendance, but he was so generous with his time meeting students, teachers and readers of all ages who had come from hours away just to hear him. It was an incredible delight to host him at the Chicago Public Library!

—

Chicago Public Library, One Book, One Chicago

Tampa Prep's experience with Markus was nothing short of magical, and I just wish I could phrase more eloquently how much his visit meant to our school community. We care deeply about our students and will forever be grateful  for the sincere care and concern he showed them in hundreds of ways, large and small.

—

Tampa Preparatory School

Never have I had the pleasure of hosting a more gracious, humble, and brilliant author at the Library. Markus embodies the life-affirming themes found in his novels and expends remarkable effort to interact with his readers personally. He will come to you a stranger and leave a very dear friend, and audiences will wonder, as his Liesel Meminger steals books, if Markus Zusak hasn't stolen just a bit of their hearts, too.

Praise for The Book Thief

...A novel of breathtaking scope, masterfully told.

Brilliant and hugely ambitious…the kind of book that can be life-changing.

Books

by Markus Zusak

Media

About Markus Zusak
212 572-2013

Markus Zusak travels from Australia
Similar Speakers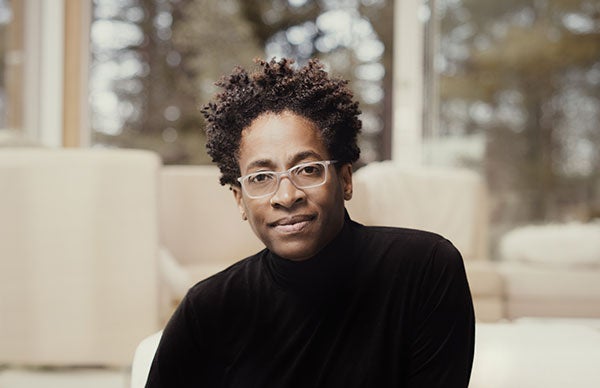 National Book Award and four-time Newbery Honor Winner, and bestselling author of Brown Girl Dreaming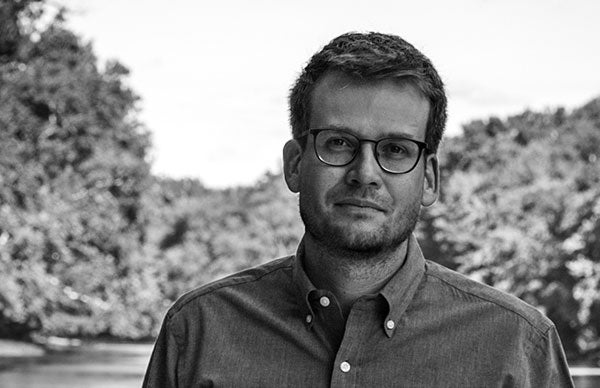 #1 New York Times-bestselling author of The Fault in Our Stars and Looking for Alaska; co-author of the New York Times bestseller Will Grayson, Will Grayson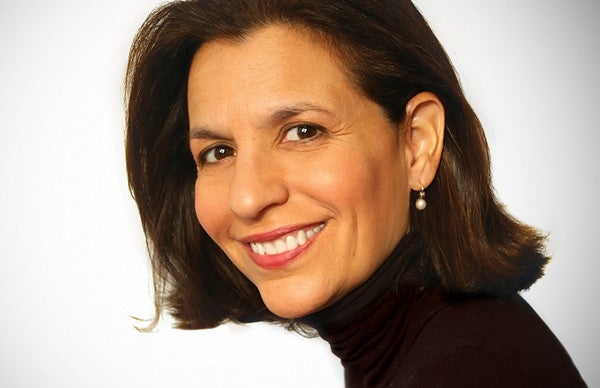 #1 New York Times bestselling author of Wonder