Add speaker
Remove speaker
Speaker added
Nathan Englander
Finalist for the 2013 Pulitzer Prize in fiction and author of What We Talk About When We Talk About Anne Frank and The Ministry of Special Cases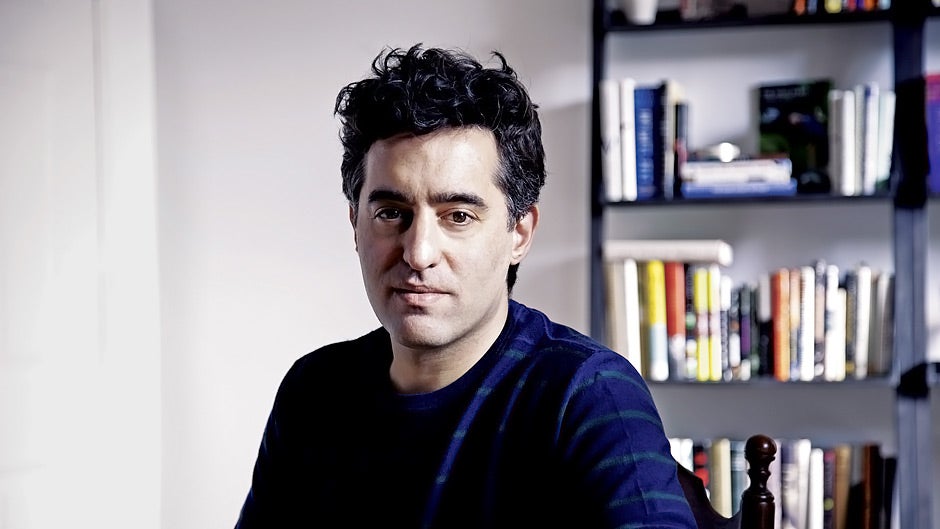 Photo credit: Juliana Sohn
Finalist for the 2013 Pulitzer Prize in Fiction, Nathan Englander draws upon his Orthodox Jewish upbringing in both his writing and lectures. Englander's debut, For the Relief of Unbearable Urges, became an international bestseller and earned him the PEN/Faulkner Malamud Award.
About

Nathan Englander

Nathan Englander is a bestselling author at the very forefront of contemporary American fiction. Englander's short fiction has appeared in The Atlantic Monthly, The New Yorker, and numerous anthologies including The Best American Short Stories, The O. Henry Prize Stories, and The Pushcart Prize. His story collection For the Relief of Unbearable Urges earned him a PEN/Faulkner Malamud Award and the Sue Kaufman Prize for First Fiction from the American Academy of Arts and Letters. Englander's most recent collection of short stories, What We Talk About When We Talk About Anne Frank, published in 2012, was a finalist for the Pulitzer Prize in Fiction.

In his stories and his lectures, Englander draws upon his Orthodox Jewish upbringing in West Hempstead, Long Island, as well as his life in Jerusalem that began with vacations in his college years and then a more permanent move he made in 1996, before returning to New York in 2001. In 2012, his original translation New American Haggadah (edited by Jonathan Safran Foer) was published to much acclaim.

Englander was selected as one of "20 Writers for the 21st Century" by The New Yorker. He was awarded the Bard Fiction Prize, a Guggenheim Fellowship, and, in 2004, he was a fellow at the Cullman Center for Scholars and Writers at the New York Public Library. His first play, The Twenty-Seventh Man, premiered at the Public Theater in 2012.

Speaking

Topics

An Evening with Nathan Englander

Video

Praise

for Nathan Englander

Nathan was great! The students were really looking forward to his visit and they were not disappointed. His answers to their questions were thoughtful and insightful—he seemed so genuinely interested and engaged with them—it's what we hope for in our visitors, so we were very pleased with not only his skills as a writer, but with his skills in passing ideas on to students and explaining those ideas so well.Comments from the audience were all very positive about the reading and conversation on stage—he was engaging and funny and charming and altogether delightful."

I have attended many programs here at Siegal and found this program to definitely be at the top of my "BEST" list.  Nathan was natural, engaging, intimately honest, and funny.  Lunch was like sitting in a living room one-on-one with him.  Anyone at lunch couldn't get over how Nathan just sat there and answered questions and spoke to us all as if we were all friends having lunch together. After the evening lecture people lined up for book signing and some people who didn't have a book, just stood on line to thank Nathan and to talk to him for a minute. It was a wonderful day and very well received.

—

Laura and Alvin Siegal

, Jewish Lifelong Learning Program, Case Western Reserve University

Praise for What We Talk About When We Talk About Anne Frank

Showcases Mr. Englander's extraordinary gifts as a writer.

—

Michiko Kakutani,

The New York Times

I'm in love. For evidence that collections can be just as satisfying, read as deep, if not deeper, and beat with as much life and insight as a hulking novel, look no further.

—

Elissa Schappell,

Vanity Fair

Books

by Nathan Englander

Media

About Nathan Englander
212 572-2013

Nathan Englander travels from New York, NY
Similar Speakers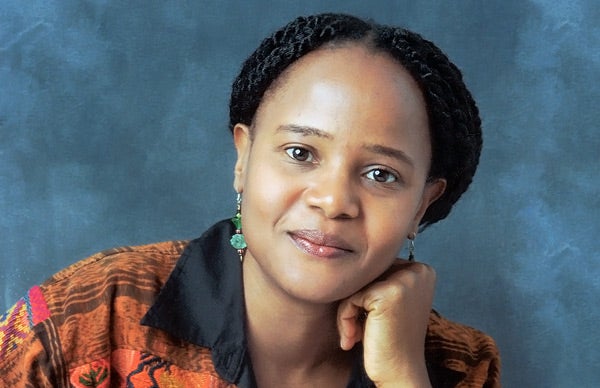 MacArthur Fellow and acclaimed Haitian writer, author of Brother, I'm Dying and Claire of the Sea Light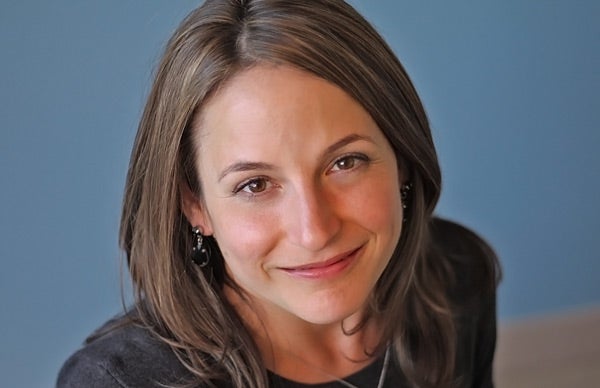 Author of the acclaimed bestseller Swamplandia!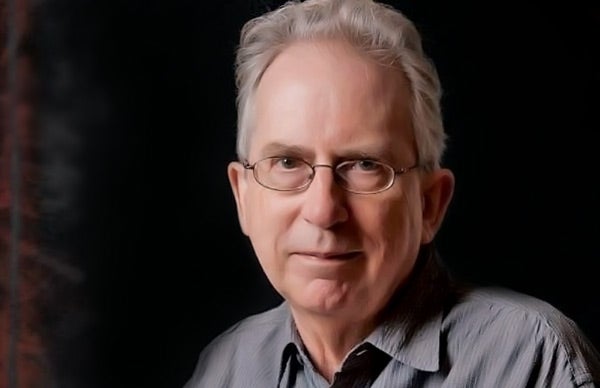 Two-time Booker Prize winner, National Book Award finalist, and celebrated author of Amnesia