Add speaker
Remove speaker
Speaker added
Ken Burns
Emmy Award-winning documentary filmmaker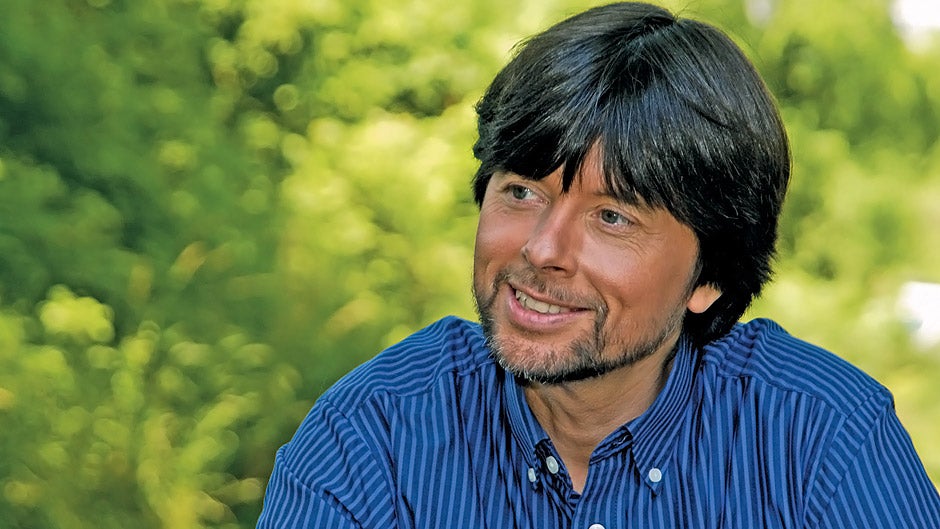 "
It is the great arrogance of the present to forget the intelligence of the past.
"
Play Video
Photo credit: Cable Risdon
Widely recognized as one of the greatest documentary filmmakers of his time, Ken Burns is the foremost chronicler of the American experience. An impassioned speaker, Burns has received numerous prizes, including Emmy and Peabody awards.
About

Ken Burns

Widely recognized as one of the greatest documentary filmmakers of our time, Ken Burns is our country's foremost chronicler, in film, of the American experience. Through his famous trilogy of films, The Civil War, Baseball, and Jazz, and through his many other works on distinctly American subjects and figures, such as our national parks, the Roosevelts, the Brooklyn Bridge, Mark Twain, and Jackie Robinson, Ken Burns has made it his mission to illuminate for us exactly what it means to be American. As historian Stephen Ambrose famously said, "More Americans get their history from Ken Burns than any other source." Burns has received numerous prizes, including the Emmy and Peabody awards, and two Academy Award nominations.

Ken Burns has been producing films for PBS for over 25 years.  In 2017, PBS premiered The Vietnam War, a deep exploration into the events, individuals, and cultural forces that fomented the Vietnam War and an exploration of its unique place in American history.  The corresponding book of the same title landed on the the New York Times bestseller list and added further visual context to the documentary. His latest documentary, Country Music, is the rich and colorful story of America's most popular music and the singers and songwriters who captivated, entertained, and consoled listeners throughout the twentieth century

Burns calls individual experience the "DNA of our history." He lives and works by that credo, and is known for capturing the "big ideas" of our country by way of his focus on telling details and first-person stories. In his films, books, and lectures he helps us understand where we've been, where we may go from here, and even what America means.

Speaking

Topics

The National Parks ("A Treasure House of Nature's Superlatives")

Burns discusses the great gift of our national parks. Here both "the immensity and the intimacy of time" merge, as we appreciate what the parks have added to our collective and individual spirit. Begins with a 13-minute clip (the intro to The National Parks: America's Best Idea).

Sharing the American Experience

Ken Burns reminds the audience of the timeless lessons of history, and the enduring greatness and importance of the United States in the course of human events. Incorporating The Civil War, Baseball, and Jazz, Burns engages and celebrates what we share in common. No clips.

No Ordinary Lives

Drawing on some of Lincoln's most stirring words as inspiration, this speech engages the paradox of war by following the powerful themes in two of Ken Burns's best-known works: The Civil War, the epic retelling of the most important event in American history, and War, the intensely moving story of World War II as told through the experiences of so-called ordinary people from four geographically distributed American towns. Opens with Norah Jones's five-minute "American Anthem" clip from The War.

American Lives

This talk combines the biographies of some of Ken's most fascinating subjects, including Thomas Jefferson, Lewis and Clark, and Frank Lloyd Wright. Ken explains how biography works and gives insights into the storytelling process.

On-Stage Q&A

This is a less formal, Inside-the-Actors-Studio type of event. Ken responds to questions on all of his films and about issues in history and contemporary American culture.

Additional Lecture Topics

• Why Study (American) History?
• What World War II Tells Us about America, Then and Now
• American Identity Through the Lens of Jazz

• American Identity Through the Lens of Baseball

• What the American Civil War Tells Us about America
• A Return to Unity in American Culture and Politics
• Coming Together as an American People
• Huey Long
• The Brooklyn Bridge
• Jack Johnson
• Frank Lloyd Wright
• Thomas Jefferson
• The Idea of the American West
• A Career in Filmmaking/Directing
• Production Technique
• Sentimentality in Film

Video

Praise

for Ken Burns

Praise for The Vietnam War: An Intimate History

Stunning. . . . The best single-volume history of the war. . . . Assembled from a multitude of overlapping voices, American and Vietnamese, [The Vietnam War] tells the long story from every conceivable angle, from veterans and protesters to draft-dodgers and prisoners of war to politicians and grunts.

—

Mark Bowden,

Philadelphia Inquirer

Exceptionally engaging. . . . A significant milestone [that] will no doubt do much to determine how the war is understood for years to come.

Books

by Ken Burns

Media

About Ken Burns
212 572-2013

Ken Burns travels from Walpole, NH
Featured Title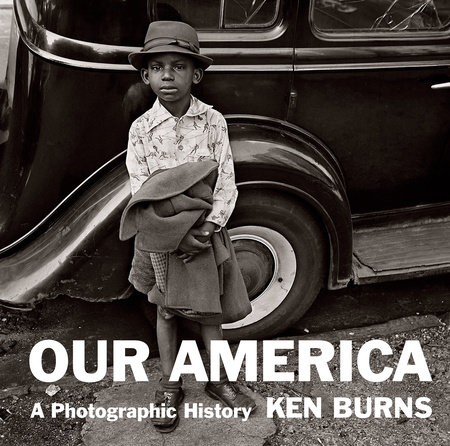 Our America
(October 2022)
"... a stunning collection of photographs chronicling American history from 1839 to 2019... Visually arresting and expertly curated, this is a must-have for fans of Burns's documentaries." —Publishers Weekly (Starred Review)
Similar Speakers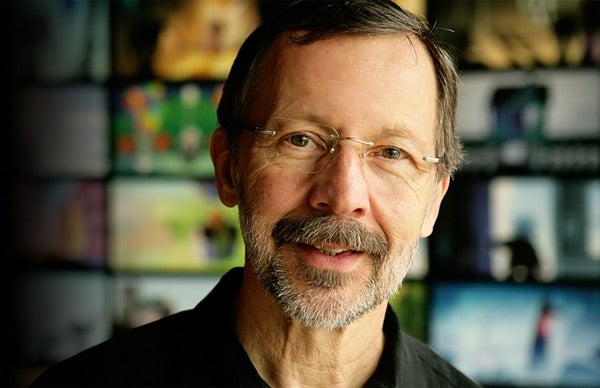 Co-founder of Pixar Animation Studios, former president of Pixar and Walt Disney Animation Studios, and author of Creativity, Inc.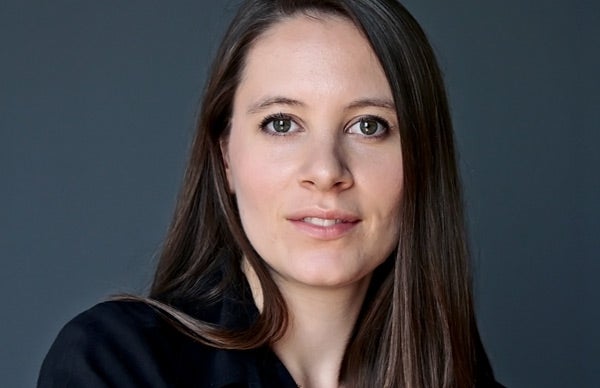 Filmmaker and author of The Central Park Five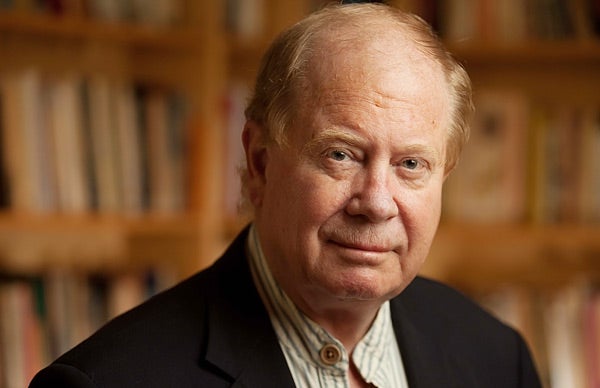 Pulitzer Prize-winning biographer, presidential historian, and author of Founding Brothers and American Dialogue