Add speaker
Remove speaker
Speaker added
June Eric-Udorie
Feminist activist and editor of Can We All Be Feminists?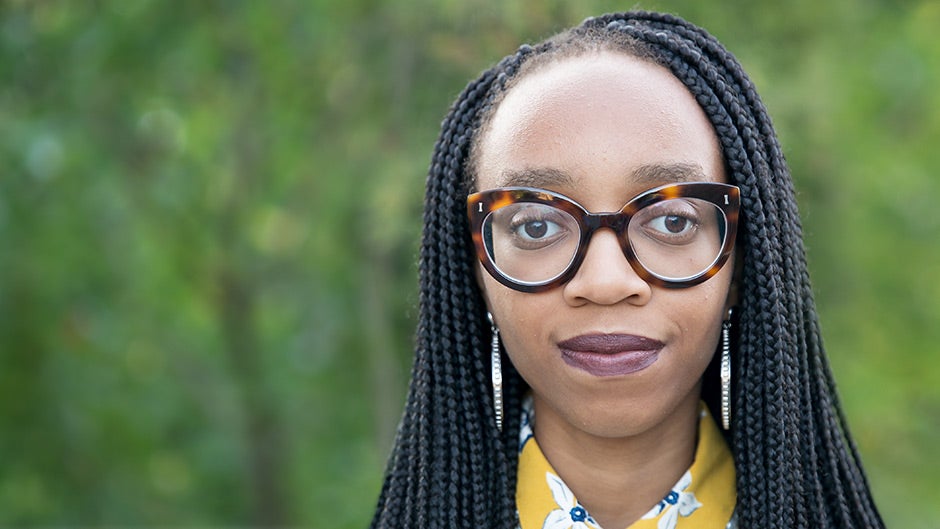 Photo Credit: Jon Young
June Eric-Udorie has been a fierce advocate for change since her teenage years, and is now one of the most prominent voices on feminism, social justice, women's leadership, and equality. She is the editor of Can We All Be Feminists?, a collection of essays on intersectional feminism and identity that brings together seventeen writers from diverse backgrounds. Informative, accessible, and inspiring, Eric-Udorie is unafraid to challenge her audiences to confront difficult truths and to make their own contributions towards the fight for justice and equality.
About

June Eric-Udorie

After witnessing her work with the UK government on policy and campaigns to end female genital mutilation and child marriage, Prime Minister David Cameron invited June Eric-Udorie to be part of a 2014 youth steering committee to address these issues. That year, she co-founded Youth for Change, an initiative working to end violence against women in Bangladesh, Ethiopia, Tanzania, and the UK. In 2015, she successfully developed and executed a campaign that overturned the British government's decision to remove feminism from a nationally-mandated high school curriculum. Recently, Eric-Udorie raised enough funds in a week to take 450 underprivileged girls of color to see the film Hidden Figures, underlining her commitment to the importance of representation.

As a speaker, Eric-Udorie is unafraid to challenge her audiences, encouraging them to confront difficult truths and imagine a more equal future. Her informative, accessible, and inspiring talks encourage feminists to help turn the movement into an intersectional cause that fights for true equality while celebrating our differences.

Eric-Udorie's activism led ElleUK to name her "Female Activist of the Year" for 2017. She writes frequently for publications such as The Guardian, Fusion, The Independent, and more. Most recently, Eric-Udorie served as the editor for the collection Can We All Be Feminists?, a series of essays by notable feminist writers, including Brit Bennett, that explores the nuances of identity and the capacity of the modern feminist movement to both empower and exclude. Eric-Udorie is currently studying at Duke University, where she is a Human Rights Scholar at the Kenan Institute of Ethics.

Speaking

Topics

An Introduction to Intersectional Feminism

As a catalyzer of feminist campaigns, June Eric-Udorie has seen firsthand how activism succeeds and where it can fall short. Drawing from years of feminist theory and her personal experience as a Black, queer, and disabled woman, Eric-Udorie shows how mainstream feminism has historically marginalized non-white women, while arguing that without an intersectional fight for justice, feminism will merely serve the status quo. In this talk, Eric-Udorie discusses what a truly inclusive future might look like and how to get started on creating one.

A How-To Guide to Activism

June Eric-Udorie has worked on successful campaigns from a young age, from her fight to convince the British government to put feminism back into high school curriculum to her work to end female genital mutilation and forced marriage. In this talk, Eric-Udorie discusses how young and diverse voices are crucial to the fight for social justice, breaks down the fundamentals of starting a campaign, and highlights how audiences can incorporate feminist action into their day-to-day life.

Using Your Voice: Publishing and Activism

At age 16, June Eric-Udorie wrote and published her first article for The Guardian. She has been writing and editing for publications ever since. In this talk, Eric-Udorie discusses the obstacles that initially blocked her from these forums, including her background, age, and education, how to navigate these spaces as an outsider, and why diverse voices are so important to universal growth and change.

Black Feminism

Black feminism is one of the most influential schools of thought in feminist theory, yet its contributions to feminism in both academic and popular life are often minimized or forgotten. June Eric-Udorie provides a crash course in the fundamentals of black feminism, explaining why a Black perspective is critical to the feminist movement and how audiences can make an effort to ally themselves with women of color.

Abortion and Reproductive Justice

As a Human Rights Scholar at the Kenan Institute of Ethics, June Eric-Udorie studies the landscape of reproductive justice around the world. But her work in this field goes beyond the academic sphere into larger questions of justice: Who can access an abortion and why? What does true reproductive freedom look like? Where do women of all identities fit into the fight to uphold abortion rights, and who gets left behind? Eric-Udorie unravels these questions and more in this timely talk.

Disability and Activism

Intersectional feminism seeks to leave no woman behind in the fight for equal rights, and yet women with disabilities are often excluded in pernicious ways. From inaccessible spaces to the medical establishment's reluctance to listen to women's accounts of their own pain, disabled women face a number of barriers in not just joining the feminist movement, but changing it. In this talk, June Eric-Udorie draws on her own experience to demonstrate how feminist activists can inadvertently block the contributions of disabled women, and how they can create safe spaces for all voices instead.

Video

Praise

for June Eric-Udorie

Praise for Can We All Be Feminists?

If you aren't already familiar with the writing of June Eric-Udorie, prepare to be blown away.

...[June Eric-Udorie] calls to mind a young Audre Lorde.

The intersectional feminist anthology we all need to read.

Books

by June Eric-Udorie

Media

About June Eric-Udorie
212 572-2013

June Eric-Udorie travels from Brooklyn. NY
Similar Speakers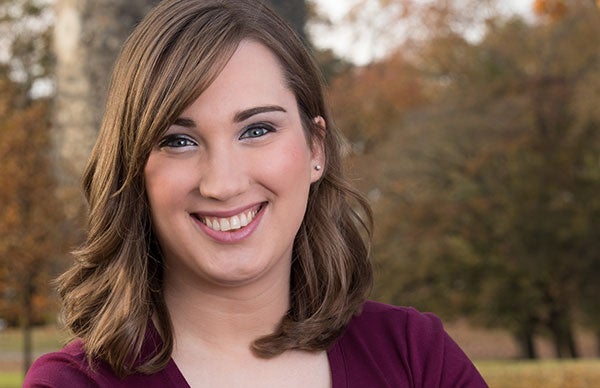 Delaware State Senator-elect, LGBTQ activist, and National Press Secretary for the Human Rights Campaign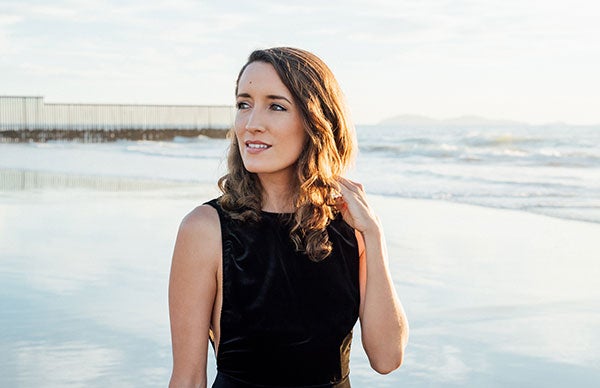 Award-winning multimedia reporter and author of the memoir, Crux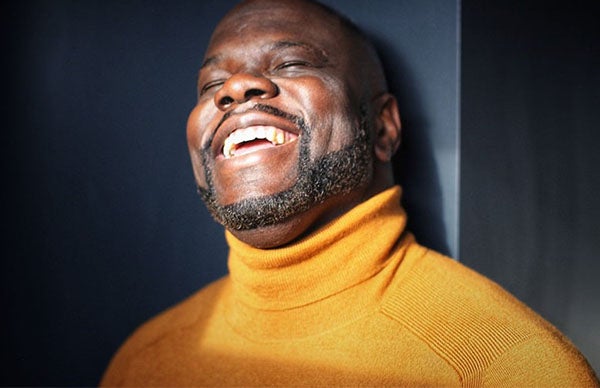 Advocate for criminal justice reform, poet, and motivational speaker