Add speaker
Remove speaker
Speaker added
John Hendrickson
Staff Writer for The Atlantic, author of Life on Delay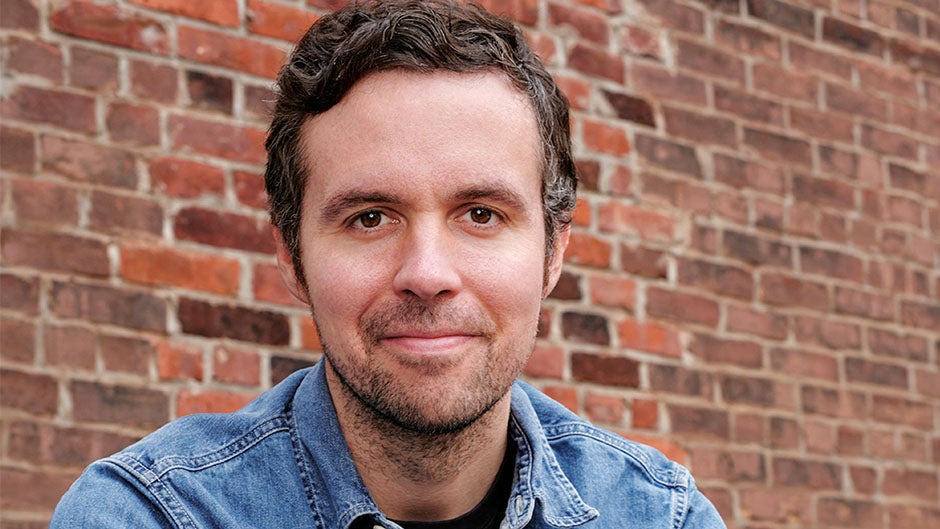 Play Video
Credit: Matthew Bernucca
John Hendrickson is a staff writer for The Atlantic and the author of Life on Delay: Making Peace With a Stutter. In 2019 Hendrickson wrote a story for The Atlantic about Joe Biden's personal battle with stuttering—as well as his own. The article was read by millions and inspired Hendrickson to tell his personal story and normalize stuttering. An honest and empathetic speaker, Hendrickson inspires his audiences to become better listeners, persevere in the face of their own struggles, and be more inclusive towards disabilities and differences.
About

John Hendrickson

In 2019, John Hendrickson, wrote a groundbreaking story for The Atlantic (What Joe Biden Can't Bring Himself to Say) about a disability that affects nearly 70 million people in the world: stuttering. From current day celebrities such as Kendrick Lamar, Ed Sheeran, Bruce Willis, as well as executive Jack Welch and President Joe Biden, to historical figures including Marilyn Monroe and King George VI, stuttering is a pervasive disability that remains misunderstood and rarely talked about.

After his story in The Atlantic went viral and thousands of people contacted John Hendrickson, he was inspired to face his own story, disability, and fears in a new way. The result is his candid memoir, Life on Delay: Making Peace With a Stutter, in which Hendrickson writes openly about bullying, substance abuse, depression, isolation, and other challenges faced by stutterers like him. He shares stories about fellow stutterers, a doctor changing the field of speech therapy, and desperate attempts for a "magic pill" to end stuttering.

In his speeches and fireside chats, John Hendrickson talks about how stuttering can feel like a series of betrayals from both his body and the negative thoughts in his brain—knowing exactly what he wants to say but not physically being able to express it as smoothly as society demands. He talks to audiences about not giving up and how to make peace with our past and present selves.

John Hendrickson is one of the country's top authorities on the subject of stuttering, having appeared on CNN, MSNBC, NPR, and PBS, and given interviews to The New York Times.

Prior to joining The Atlantic, Hendrickson wrote and edited for Rolling Stone, Esquire, and The Denver Post. His The Atlantic feature "What Joe Biden Can't Bring Himself to Say" was named one of the best stories of 2019 by Longform.

Speaking

Topics

Closing the Distance Between Yourself, Your Problems, and Others

Many people don't have to think about talking; it just comes out effortlessly and naturally. For John Hendrickson, talking is not as easy. As a person who stutters, it takes him an enormous amount of energy to talk and close the distance between his thoughts and his words. In this reflective talk, Hendrickson opens up about the distance he has felt between himself, his family, and society due to his stutter and how closing this distance requires fighting the urge to shut down and establishing a new kind of self-talk.

How to Face the Thing You've Been Avoiding

In order to avoid blocks (a type of stuttering), John Hendrickson developed numerous workarounds. One of the techniques he used was circumlocution, avoiding saying words that he knew he was going to block on. However, since then, Hendrickson has learned to make peace with his stutter, accepting it to be a part of him. Instead of avoiding words, he will stutter through what he actually wants to say. In this intimate conversation, he speaks about facing the thing you've been avoiding, even if it's embarrassing or difficult, and how to make peace with yourself and the situation. While for him, it is his stutter, this relatable talk resonates across other challenges. In Hendrickson's own words, "the way to overcome is to talk about it."

How to Become a Super Listener

One of the common misconceptions about people who stutter is that they are anxious and nervous and oftentimes the listener will either try to help by jumping in and finishing sentences or telling the speaker to "slow down," "take a breath" or "relax". John Hendrickson breaks down these misconceptions and harmful behaviors in this thought-provoking talk and teaches us how to be better (super) listeners. In a society largely unprepared or disinclined to accommodate people who behave outside of certain norms (in this case, those who stutter), Hendrickson urges us to be patient listeners and just hear what someone has to say.

Video

Praise

for John Hendrickson

A tremendous, and gorgeously written, memoir that will have you rooting for John — as well as catching glimpses of your own life's journey in his. . . . [Hendrickson] is an incredible storyteller.

—

Isaac Fitzgerald, The Today Show

Praise for Life on Delay

I can't remember the last time I read a book that made me want to both cry and cheer so much, often at the same time.

Life On Delay brims with empathy and honesty … It moved me in ways that I haven't experienced before. It's fantastic.

—

Clint Smith, author of

How the Word Is Passed

Soulful…Profoundly moving.

Books

by John Hendrickson

Media

About John Hendrickson
212 572-2013

John Hendrickson travels from New York
Featured Title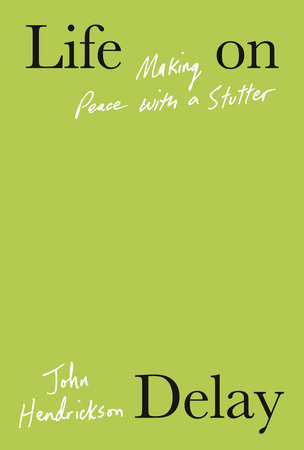 Life on Delay
"I can't remember the last time I read a book that made me want to both cry and cheer so much, often at the same time."—Robert Kolker, author of Hidden Valley Road
Similar Speakers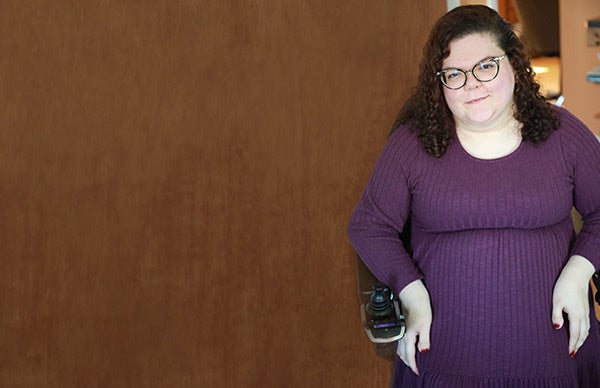 Disability rights activist, writer, and speaker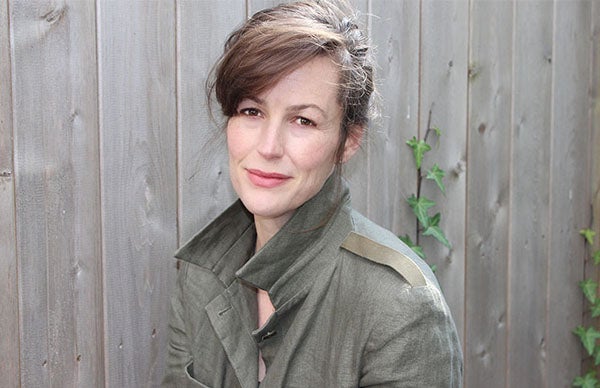 Design researcher and author of What Can A Body Do?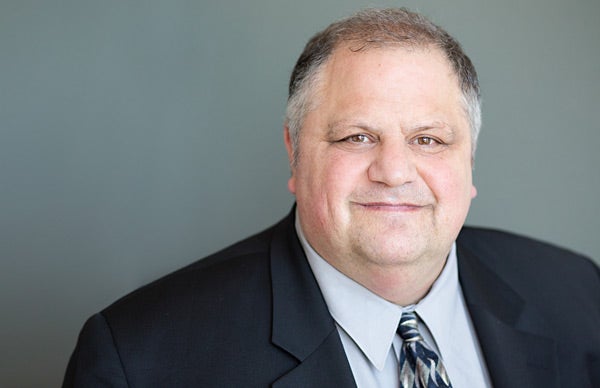 Award-winning science writer and New York Times-bestselling author of NeuroTribes