Add speaker
Remove speaker
Speaker added
Hadley Vlahos
Hospice nurse, palliative care advocate, author of The In-Between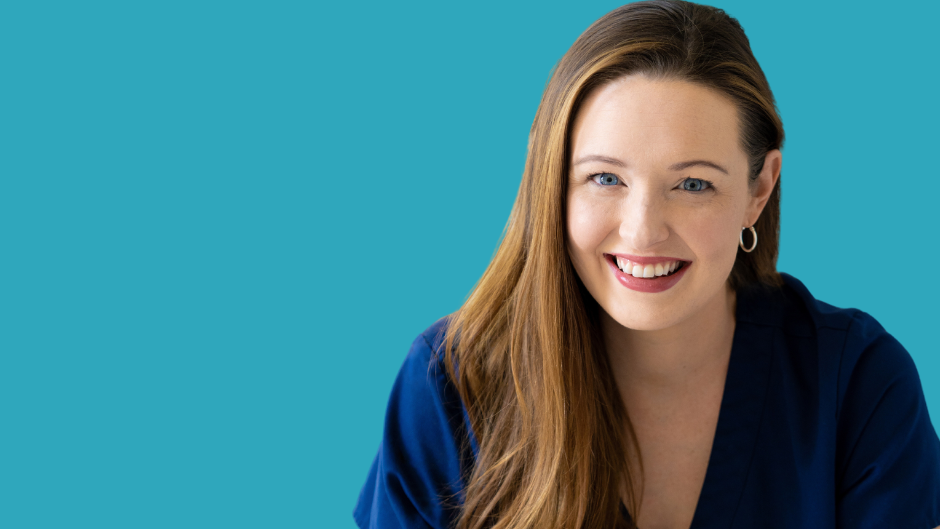 "
My work is about death and dying. And it is also about empathy and compassion.
"
Photo credit: Zack Smith Photography
Hadley Vlahos, R.N. is a hospice registered nurse and TikTok star ("Nurse Hadley") at the forefront of a movement to change attitudes around palliative care. With profound insight and empathy, Vlahos shares stories about hospice care with millions of followers on social media. In her deeply personal memoir, The In-Between, and intimate talks, Vlahos gives resonant and surprising insights on how caring for others transforms us, and what we gain from talking about death and advance care planning.
About

Hadley Vlahos

When Hadley Vlahos tells people what she does for a living, most are surprised. Vlahos has worked as an at-home hospice nurse for nearly 10 years, a job that many think is too tough, too sad, and filled with too much devastation. But for Vlahos working in palliative care is a something she feels lucky to do.

Vlahos' journey to becoming a hospice nurse did not follow a linear path. Her childhood dream was to become a writer and when she started college, a career in nursing never crossed her mind.

While in many families death is a taboo topic, in Vlahos' family death was literally a part of life. Her grandparents were licensed embalmers and funeral directors and topics around dying were naturally part of dinnertime conversations.

Vlahos was also raised in a strict religious household, attending a private Episcopalian school in Baton Rouge until she was ten years old. At fifteen, the sudden death of a friend made Vlahos question many of her beliefs. After high school Vlahos attended Florida State University and at nineteen she became a single mom. Her life was setting off on a different trajectory and she enrolled in nursing school to be able to support herself and her baby. After graduation Vlahos worked in immediate care and a nursing home, but it wasn't until she started working in hospice care that she realized she was doing exactly what she was meant to do.

Hadley Vlahos started documenting her experiences as a hospice nurse and stories of her patients on on TikTok and now reaches over 1.5 million followers (June 2023) as "Nurse Hadley."

In her memoir The In-Between: Unforgettable Encounters During Life's Final Moments, Hadley shares new stories of the most impactful experiences she has had with her patients—from the woman who never once questioned her faith until she was close to death, to the older man seeing visions of his late daughter, to the young patient who laments that she spent too much of her short life worrying about what others thought of her.

Speaking

Topics

Why Are we Afraid To Talk About Death?

Video

Praise

for Hadley Vlahos

Praise for The In-Between

Vlahos's compassionate, beautifully written book contains profound wisdom. It is for anyone with an open heart who loves a good story and anyone who fears but would like to better understand hospice and the end of life.

—

Katy Butler,

New York Times

bestselling author of

The Art of Dying Well

Tender and transformative . . . The great surprise of The In-Between is that it makes dying feel like a peaceful, dynamic, and nourishing event that can potentially transform the lives of those who are left behind. Readers will cheer on Hadley Vlahos and, like me, be forever grateful that she wrote this book.

—

Christie Tate,

bestselling author of Group

Gentle encouragement for all those who live under life's running clock and for those who love them.

Books

by Hadley Vlahos

Media

About Hadley Vlahos
212 572-2013

Hadley Vlahos travels from New Orleans, LA
Similar Speakers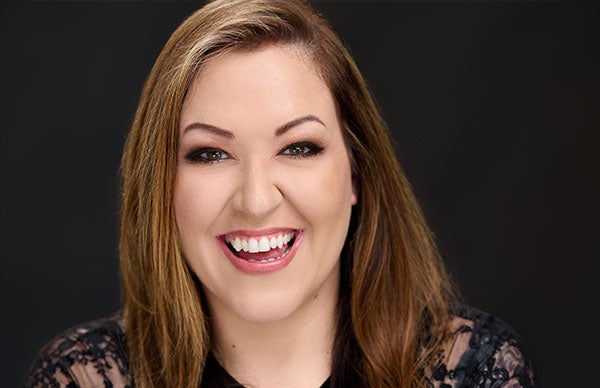 Content creator, comedian, and recovering addict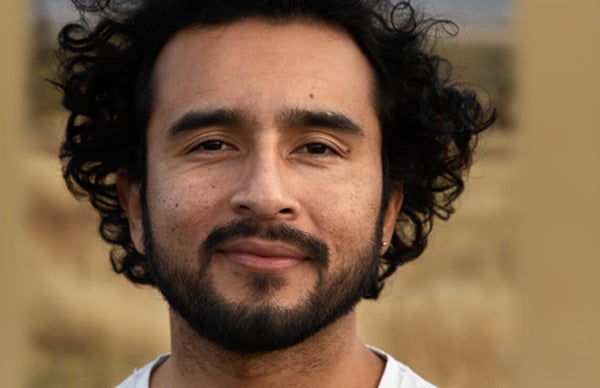 Memoirist, poet, and author of Solito, and a winner of the 2023 American Book Award.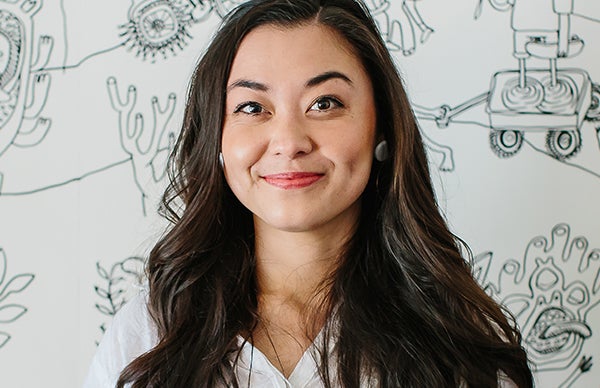 Artist, activist, and author of the New York Times bestseller Know My Name