Add speaker
Remove speaker
Speaker added
Bethany McLean
Vanity Fair contributing editor and co-author of All the Devils are Here and the national bestseller The Smartest Guys in the Room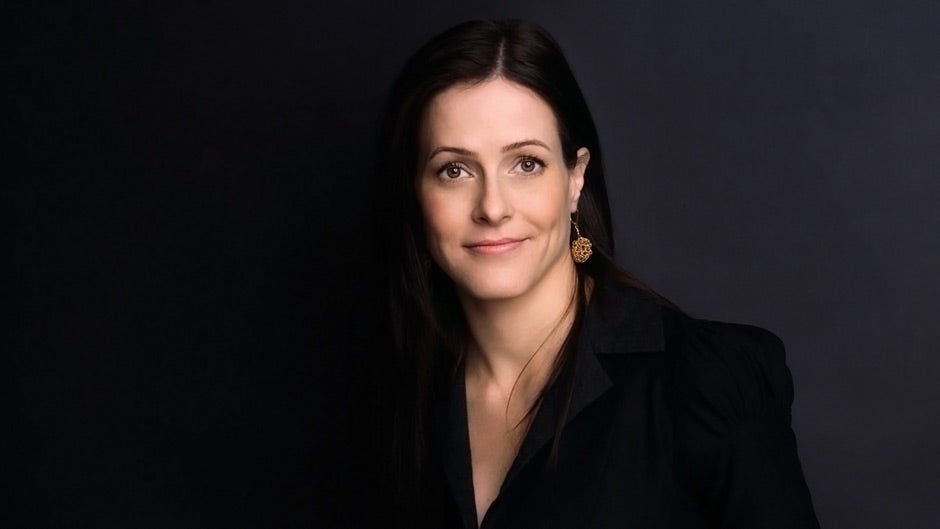 Photo credit: Gasper Tringale
A Slate columnist and contributing editor for Vanity Fair, Bethany McLean worked for thirteen years as editor-at-large at Fortune, where she and fellow reporter Peter Elkind exposed the Enron scandal. The former Goldman Sachs analyst and nationally bestselling co-author of The Smartest Guys in the Room and All the Devils Are Here digs deep into the financial crisis and business ethics.
About

Bethany McLean

Bethany McLean is a columnist for Slate and a contributing editor at Vanity Fair. She joined Slate in October 2010 and Vanity Fair in July 2008 after spending thirteen years at Fortune, where she was an editor-at-large. In early 2001, McLean was one of the first reporters to raise questions about Enron, with her story "Is Enron Overpriced?" She and fellow Fortune senior writer Peter Elkind exposed the Enron scandal and wrote the national bestseller The Smartest Guys in the Room: The Amazing Rise and Scandalous Fall of Enron, which went on to become an Oscar-nominated documentary.

McLean has also written in-depth pieces about the credit rating agencies, Goldman Sachs, President Clinton's global philanthropy, Australia's Macquarie Bank, and more. Before joining Fortune, she spent three years as an analyst at Goldman Sachs. She graduated from Williams College in 1992 with a double major in mathematics and English.

Speaking

Topics

The Financial Crisis (All the Devils Are Here)

Enron (The Smartest Guys in the Room)

Business Ethics

Government Regulation of Business

Wall Street

Print Journalism

Video

Books

by Bethany McLean

Media

About Bethany McLean
212 572-2013

Bethany McLean travels from Chicago, IL
Similar Speakers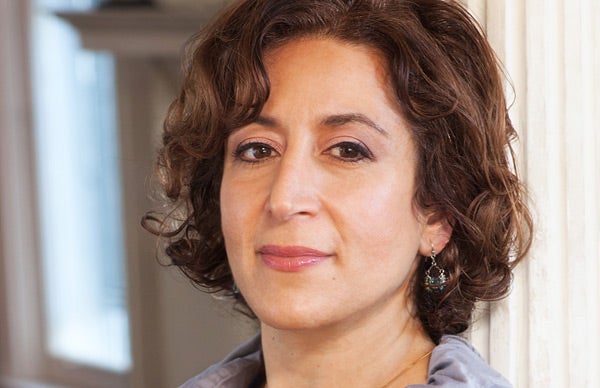 Journalist and author of The End of Men: And the Rise of Women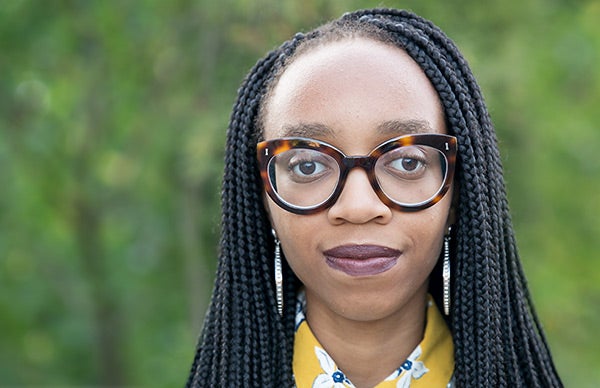 Feminist activist and editor of Can We All Be Feminists?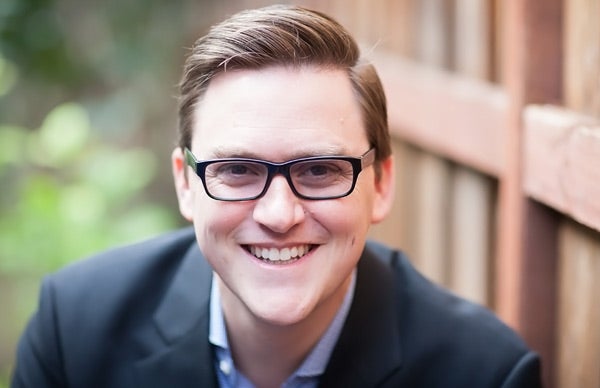 Author of the New York Times bestseller Essentialism: The Disciplined Pursuit of Less, CEO of THIS Inc., and Young Global Leader for the World Economic Forum