April 22nd marks Earth Day, and this year's theme is " Invest in Our Planet™." As the world turns to climate action, consider these speakers who discuss environmental issues and sustainability with powerful clarity and offer concrete suggestions for creating a viable planet.
---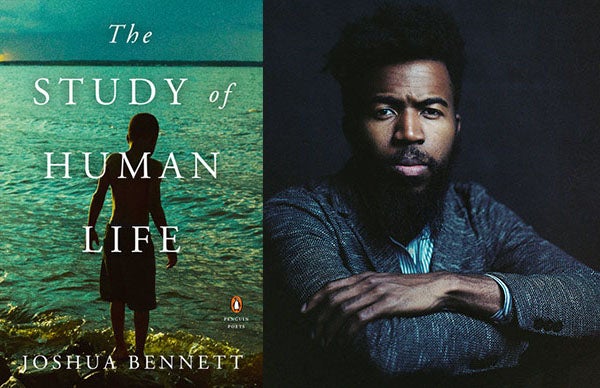 From Fredrick Douglass to Lucille Clifton, Dr. Joshua Bennett shares the often-overlooked history of African American writers' contributions to environmental thought. In this educational and moving talk he explores the speeches, sermons, poems, plays, and songs of Black writers from the 19th century to the present, underlining how they act as calls-to-action for planetary stewardship. In what he's termed "Black ecological consciousness," Bennett unpacks how these forms are rooted in an intimacy with the living environment.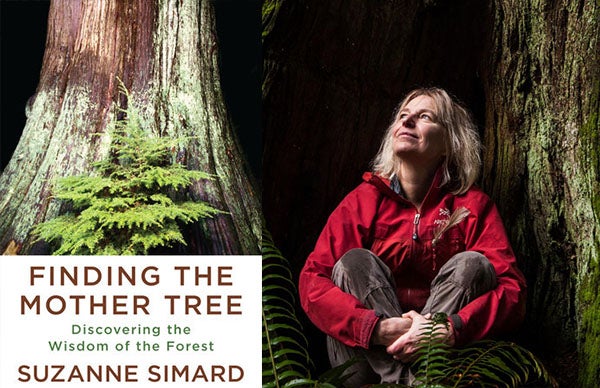 Suzanne Simard posits that, "In ecosystems, there is no bigotry. There is only reciprocity, only mutual respect." Through her experience studying trees and understanding their behaviors, she argues that we have much to learn from the ways natural life interacts and coexists. In a lecture aimed toward corporate audiences, Simard draws powerful connections between the coordination and competition present in natural ecosystems and the ways we cooperate and compete at work. She helps organizations come to a better understanding of what it means to foster a network of trust, collaboration, and engagement, to the mutual benefit of members across the entire organization.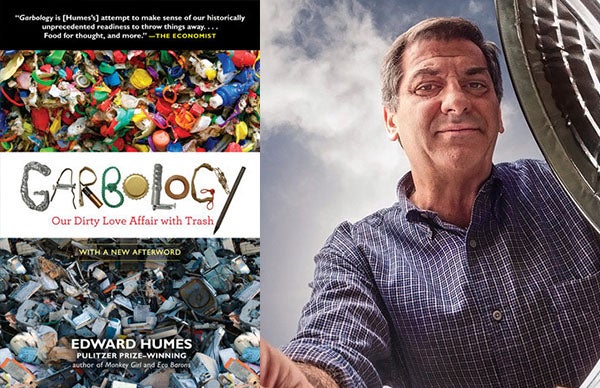 In this lecture, Ed Humes will expose how waste lies at the heart of all the big problems of the day–the economy, energy, national security, climate, diminishing natural resources–crises that would be much smaller, and might not exist at all, were we not the biggest wasters on the planet. Waste is the biggest thing America makes today, our greatest legacy, product, and export. But Humes will also share the good news: There is a way back. Families, businesses, and communities are finding inspiring and ingenious ways to offset this damaging legacy. Humes inspires audiences to get behind the one big environmental and social problem that just about anyone can do something meaningful to change.