Yann Martel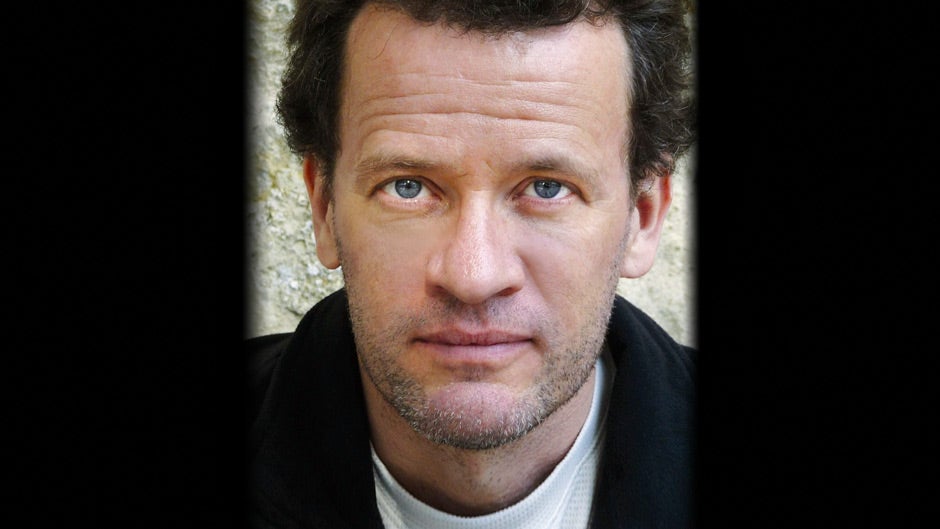 Photo credit: Alice Kuipers
International bestselling author Yann Martel uses the power of fiction to explore the larger truths of the universe. A compelling speaker, Yann is a consummate storyteller whose works are popular choices for All City Reads programs and university First Year Experience reads.
About

Yann Martel

Yann Martel achieved worldwide acclaim with the publication of his novel Life of Pi, which won the 2002 Man Booker Prize. It was published in 44 countries and became an international bestseller, with over 7 million copies sold. The director Ang Lee adapted the novel to the silver screen in 2012, and the film has been nominated for 11 Academy Awards.

Yann Martel was born in Salamanca, Spain, in 1963. He grew up in Fairbanks, Alaska, and Victoria, British Columbia. Then, when his parents joined the Canadian Foreign Service, Martel found himself living in Costa Rica, Paris, Madrid, and Mexico City. He continued to travel as an adult, spending time in Turkey, Iran, India, Europe, and South America. He studied philosophy at Trent University in Ontario and worked at odd jobs—tree-planter, dishwasher, security guard—before turning to writing. His collection of short stories, The Facts Behind the Helsinki Roccamatios, was published to critical acclaim in 1993 and came out in eight countries. His first novel, Self, was published in 1996 in five countries. In preparation for writing Life of Pi, Martel spent a year in India visiting places of worship and zoos. For Beatrice and Virgil, he visited Yad Vashem in Israel and made three trips to Auschwitz, in addition to reading over 80 books about the Holocaust.

His most recent novel, Beatrice and Virgil (2010), uses the power of allegory to address the Holocaust. In this extraordinary feat of storytelling, he explores the unexplainable, and the limitations of language in understanding who we are and what we are capable of doing.

Speaking

Topics

Why Stories Matter More than Facts

Yann Martel discusses the value of fiction and how stories, mere stories, can change the world.

Fiction and the Politician

Yann Martel speaks about his guerrilla book club with the Prime Minister of Canada. For four years, Martel sent him a book every two weeks with a letter explaining why he should read it. What can a Prime Minister or a President gain from reading? Yann Martel tries to answer that question.

Life of Pi—the Writing of, the Making of, the World of

Yann Martel speaks about the writing of the novel for which he is best known.

Video

Praise

for Yann Martel

Yann projects a remarkable comfort on stage; not only a philosopher, an interpreter of ideas, he is quick-witted and quite funny. He is a consummate storyteller.

Praise for Beatrice and Virgil

Dark but divine…This novel might just be a masterpiece about the Holocaust…Martel brilliantly guides the reader from the too-sunny beginning into the terrifying darkness of the old man's shop and Europe's past. Everything comes into focus by the end, leaving the reader startled, astonished, and moved.

… a slim but potent exploration of the nature of survival in the face of evil…Beatrice and Virgil is a chilling addition to the literature about the horrors most of us cannot imagine, and will stir its readers to think about the depths of depravity to which humanity can sink and the amplitude of our capacity to survive.

Books

by Yann Martel

Media

About Yann Martel
212 572-2013

Yann Martel travels from Saskatoon, Canada
Similar Speakers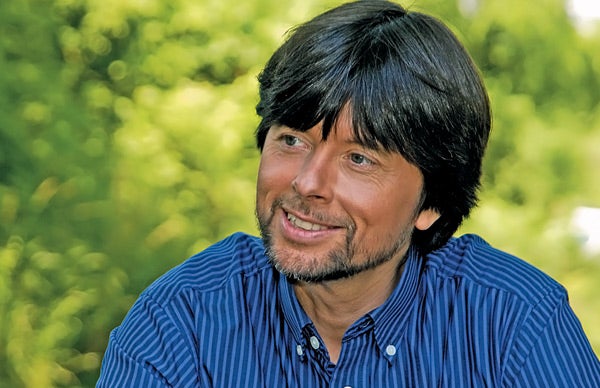 Emmy Award-winning documentary filmmaker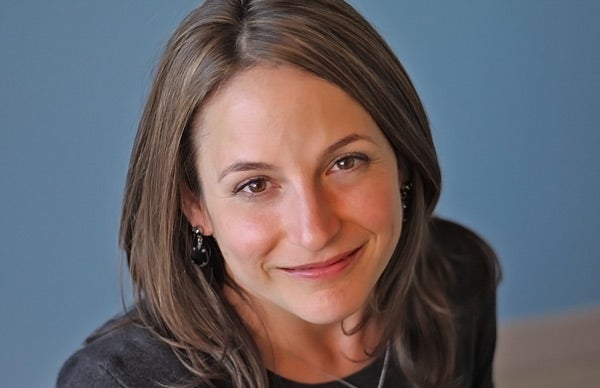 Author of the acclaimed bestseller Swamplandia!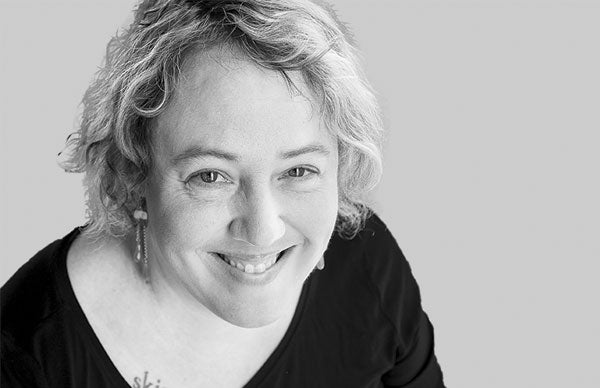 Celebrated short story writer of Get in Trouble