Add speaker
Remove speaker
Speaker added
Shalom Auslander
Author of Foreskin's Lament: A Memoir and Hope: A Tragedy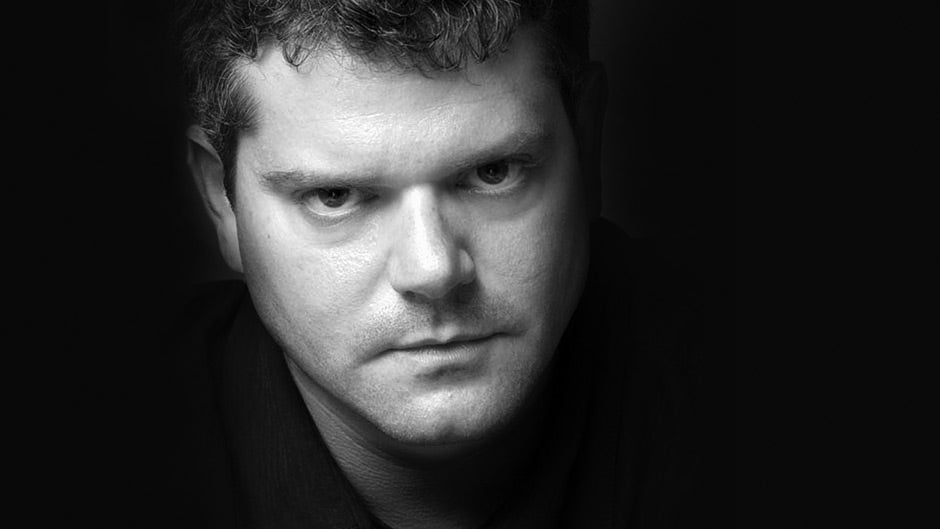 Photo credit: Patrick Andersson
Whether chronicling his experience growing up in an isolated Orthodox Jewish community in Foreskin's Lament, or imagining a modern-day Anne Frank in Hope: A Tragedy, Shalom Auslander deftly examines questions of religious and cultural identity. A regular on NPR's This American Life, he was nominated for the prestigious Koret Award for writers under thirty-five and is the creator of Showtime's dark comedy Happyish.
About

Shalom Auslander

Shalom Auslander was raised as an Orthodox Jew in Spring Valley, New York. Nominated for the Koret Award for writers under thirty-five, he has published stories and articles in Esquire, The New Yorker, and The New York Times Magazine, as well as on nerve.com and nextbook.org. He is a regular contributor to the Public Radio International program This American Life. Auslander's first book, the short story collection Beware of God, was published to critical acclaim in 2005.

Auslander is the author of a memoir, Foreskin's Lament, in which he reveals a "painfully, cripplingly, incurably, miserably religious" youth in a strict, socially isolated Orthodox community, and recounts his rebellion and efforts to make a new life apart from it. His combination of unrelenting humor and anger renders a rich and fascinating portrait of a man grappling with his faith and family. Auslander's first novel, Hope: A Tragedy, was a finalist for the 2013 Thurber Prize and won the Jewish Quarterly-Wingate Prize. He is also the writer and creator of Showtime's Happyish, a dark comedy starring Steve Coogan.

Auslander lives with his wife and children near Woodstock, New York.

Speaking

Topics

Foreskin's Lament: A Memoir

Hope: A Tragedy

Books

by Shalom Auslander

Media

About Shalom Auslander
212 572-2013

Shalom Auslander travels from West Hurley, New York
Similar Speakers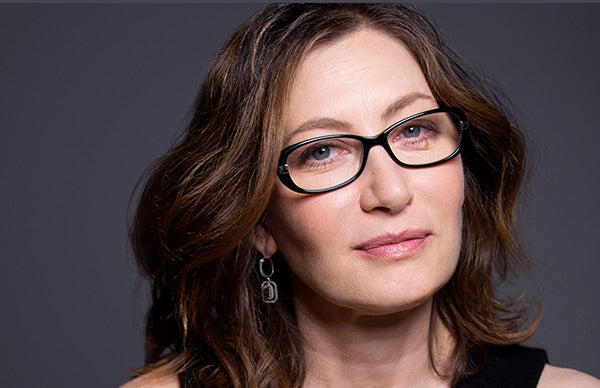 New York Times Bestselling author, humorist, popular television host and storyteller.
Bestselling novelist, Newbery Honor winner, and Miami Herald columnist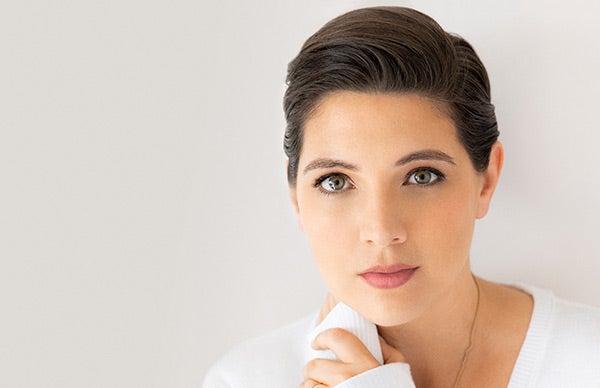 Bestselling author of Daisy Jones and the Six