Add speaker
Remove speaker
Speaker added
Clemantine Wamariya
Human rights advocate and author of The Girl Who Smiled Beads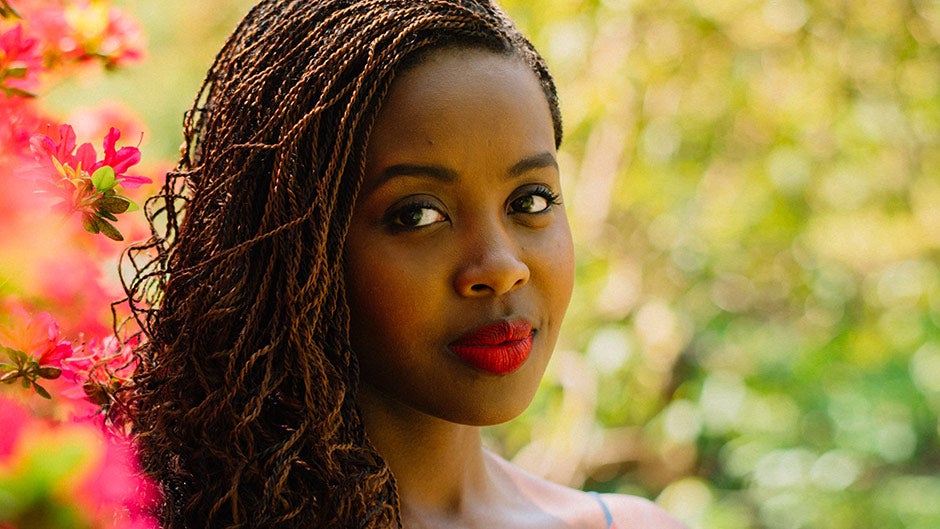 Play Video
Clemantine Wamariya is a storyteller, public speaker, and human rights advocate. Born in Kigali, Rwanda, and displaced by conflict, Clemantine migrated throughout seven African countries as a child. At age twelve, she was granted refugee status in the United States and went on to receive a BA in Comparative Literature from Yale University. Clemantine now uses stories drawn from her experiences to catalyze change and create community.
About

Clemantine Wamariya

Clemantine is a storyteller and  human rights advocate committed to inspiring others through the power and art of storytelling. Her personal account of her childhood in Rwanda, displacement throughout war-torn countries, and experiences in various refugee camps have encouraged myriads of people to persevere despite great odds. With no formal education before the age of 13, Clemantine went on to graduate from Yale University with a BA in Comparative Literature.


Clemantine has been telling her story and speaking for over 10 years. She has been a four-time guest on The Oprah Show, and a speaker at the Forbes Summit and TEDx, as well as numerous universities and distinguished organizations. In 2011, President Obama appointed her to the board of the United States Holocaust Memorial Museum, making her the youngest board member in history. During her first year she was recognized for her dedication to improving the lives of others, especially the underserved, and she was reappointed in 2016. Amy Poehler's Smart Girls organization recently described Clemantine as "a compelling storyteller and fierce advocate." Her Medium article "Everything is Yours, Everything is Not Yours" was called "superb and artful" by The New York Times. Her memoir, The Girl Who Smiled Beads: A Story of War and What Comes After, is a New York Times bestseller.  She currently speaks widely to groups while devoting her time to building community in the Bay Area and around the world.

Clemantine's life is a testament to the power of seized opportunities. She is committed to creating platforms that allow individuals from diverse demographic backgrounds to build relationships and exchange ideas. In this way, she challenges us to reexamine the way that we interact with one another in order to work towards our shared goal of improved equity in our communities.

Speaking

Topics

Building Community and the Power of Connection

Clemantine has seen the devastating results of a divided community, and for years has worked to tell her story of surviving the Rwandan genocide to audiences around the world. She has since devoted herself to building strong communities wherever she can. In intimate talks and workshops, Clemantine not only speaks movingly about the power of connection but also actively connects audience members. Her goal is to build strong relationships and cut through the artificial boundaries between individuals to promote collaboration and create a more equal future.

Video

Praise

for Clemantine Wamariya

"Clemantine was an absolutely wonderful guest, writer, speaker, and person. She gave the keynote address at an International Women's Day event that I hosted and she captivated, moved, and enraptured the audience. She was not only well spoken, but also spoke from the heart about her experiences and her life story and about the importance of being kind to one another. She managed to connect with the audience on an extraordinary level, not only through her words but also through her demeanour, presence, and emotions. I just completed reading her book, "The Girl Who Smiled Beads: A Story of War and What Comes After," a raw, real, and inspiring story, riddled with moments of heartbreak, but also joy and passion. I was impressed and, truthfully, awestruck by Clemantine and I have no doubt that she will continue to garner success as a speaker and author and will succeed in this life in whatever she chooses to pursue."

Praise for The Girl Who Smiled Beads

In the aftermath of the Holocaust, witnesses and survivors shared reflections that changed our moral understanding of good and evil and all that lies between. In The Girl Who Smiled Beads, Clemantine Wamariya has written a defining, luminescent memoir that shines a sharp light on the dark forces that roil our age. If you read this book - and once you read the first page, you will not put it down - you will never think about political violence, displacement, or the privileges and responsibilities of citizenship the same way again. Clemantine tells the story of her discombobulating resettlement in the United States as a teenager, following her harrowing experiences in the Rwandan genocide and as a refugee roaming the African continent in search of a home. Clemantine is unsparing in her criticisms of Western indifference and moral presumptuousness, and she subjects her own judgments and values to the same withering scrutiny, revealing a young woman who figures out how to survive but struggles to learn how to live. Her gripping and brutally honest reflections inspire us to count our blessings and summon us to follow her fierce and unrelenting example to try to help build the world we wish to see.

—

Samantha Power, author of

A Problem from Hell: America and the Age of Genocide

; Anna Lindh Professor of the Practice of Global Leadership and Public Policy, Harvard Kennedy School

Extraordinary and heartrending. Wamariya is as fiercely talented as she is courageous.

—

JUNOT DÍAZ, author of

The Brief Wondrous Life of Oscar Wao

Books

by Clemantine Wamariya

Media

About Clemantine Wamariya
212 572-2013

Clemantine Wamariya travels from San Francisco, CA
Similar Speakers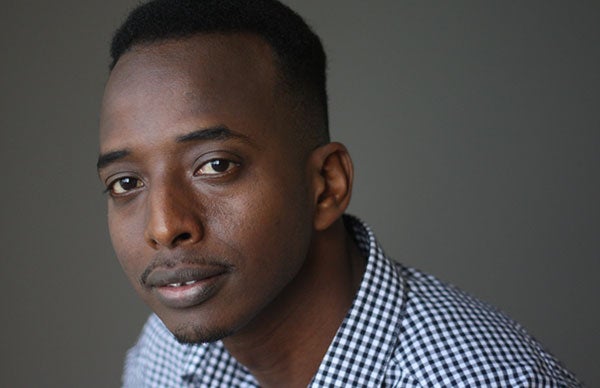 Author of Call Me American and immigrant rights advocate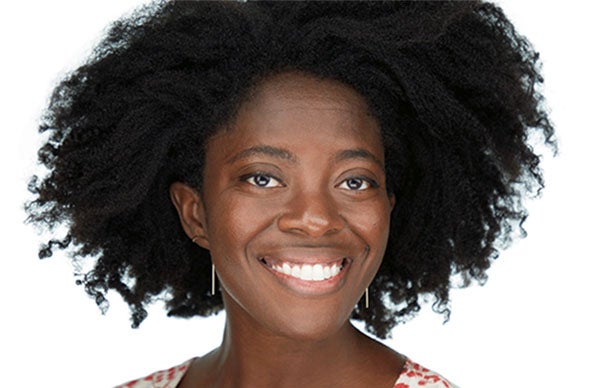 Author of Homegoing and Transcendent Kingdom, and recipient of the National Book Foundation's 'Under 35' award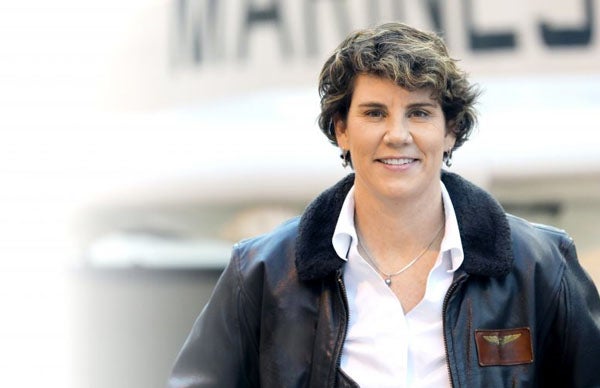 U.S. Marine Corps veteran and founder of Honor Bound, Inc.