In February, we were thrilled to leave snowy New York City behind and head down to sunny Dallas, Texas for the 34th Annual Conference on The First-Year Experience®.  Every year, college professionals from around the country gather at the FYE conference to attend seminars and events all focused on supporting students during their first college year.
Over the years, the Penguin Random House Speakers Bureau, in conjunction with our colleagues in Academic Marketing, has helped hundreds of colleges and universities across the country plan and execute successful first-year common reading programs. We recognize the time, effort, and challenges that go into producing a successful FYE program, and we're here to make the process as easy as possible for you. We can help you develop a list of potential speakers; investigate fees to ensure the visit meets your budget; and advise whether an author's availability suits your schedule.
During the three days of the conference, Penguin Random House hosted a series of author events to allow participants to hear from some of our best speakers for college audiences. If you missed any of our events during your time there, we've included video footage of all our events below so that everyone can have the chance to experience these incredible speakers.
Our Speakers at the 34th Annual Conference on The First-Year Experience®
 Saturday, February 7th, Joint Publisher Event: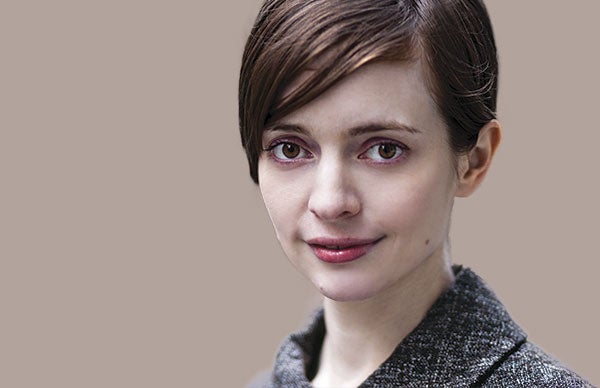 Emily St. John Mandel: STATION ELEVEN
Emily St. John Mandel's Station Eleven is a post-apocalyptic novel that weaves art, memory, and philosophy together to form a mesmerizing story that will captivate students of any discipline. Mandel's lectures, which transport audiences into the technology-free world of Station Eleven, leave students with a new appreciation for the relationships that sustain us and the beauty of the world as we know it.
Genre: Literary Fiction
Speaking and book themes: Philosophy, Art, Literature, Memory, Fame, Ambition, Health, History, Shakespeare, Pandemics, Writing Craft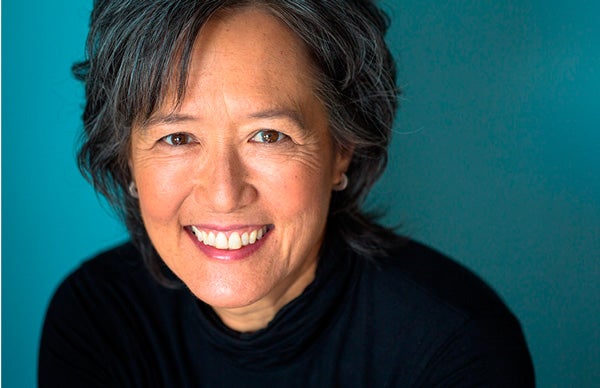 Ruth Ozeki: A TALE FOR THE TIME BEING
Deeply engaged with the relationship between writer and reader, past and present, fact and fiction, quantum physics, history, and myth, Ruth Ozeki's A Tale for the Time Being is a brilliantly inventive and captivating story of our shared humanity and the search for home. Incorporating elements both from the book and from her training as a Zen Buddhist priest, Ozeki's lectures provide students with strategies to be more present and patient individuals.
Genre:  Literary Fiction
Speaking and book  themes: Bullying, Buddhism, Japan, Meditation, Philosophy, Quantum Physics, Technology
Sunday, February 8th, Cocktails and Conversation Event, Featuring Bryan Stevenson and Damien Echols: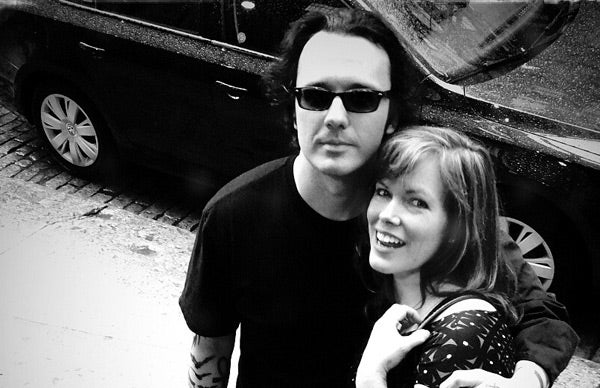 Damien Echols: LIFE AFTER DEATH
One of the "West Memphis Three," New York Times-bestselling author Damien Echols was wrongfully convicted of murder at eighteen. After nearly two decades on death row, Echols—released in 2011—recounts his experience in his powerful memoir Life After Death. Echols' story serves as an inspirational testament to students on the power of patience and perseverance.
Genre: Memoir
Speaking and book themes: Mass Incarceration, Forgiveness, Patience, Spirituality, Social Justice
Monday, February 9th, Penguin Authors Luncheon: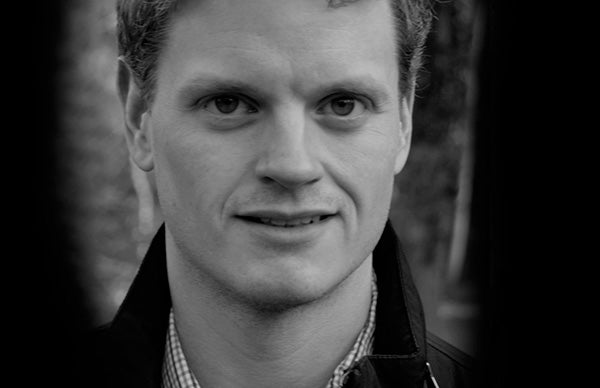 Drew Magary: THE POSTMORTAL
In Drew Magary's The Postmortal, a cure for aging is discovered, and after much political and moral debate, made available to people worldwide. Immortality, however, comes with its own unique problems–including evil green people, government euthanasia programs, a disturbing new religious cult, and other horrors. In his lectures, Magary ties themes from the book to his own life experiences to encourage students to use their time in college to develop a refined self-awareness that will allow them to learn and improve from their mistakes.
Speaking and book themes:  Government, Self-Awareness, Personal Growth, Religion
Genre: Literary Fiction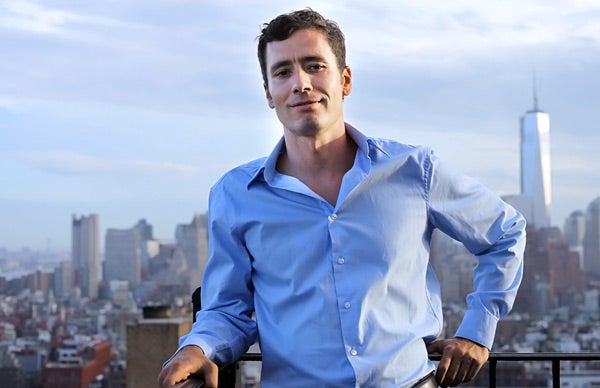 Kenan Trebincevic: THE BOSNIA LIST
The Bosnia List is Kenan Trebincevic's powerful memoir that tells the miraculous story of his childhood escape from war torn Eastern Europe, and his decision two decades later to return and confront the people that betrayed his family.  In his lectures, Trebincev  recounts the haunting details of his childhood and the closure he finds in confronting it many years later. His story informs students of the atrocity of war while also providing a moving account of healing and redemption in the aftermath.
Speaking and book themes: War, Immigration, Religion, Identity, Healing, Memory
Genre: Memoir
Please contact us to learn more about our great speakers, we'd love to help you plan your best first-year program yet.