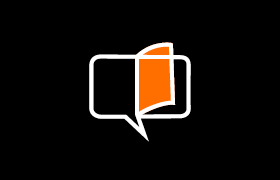 There is no excerpt because this is a protected post.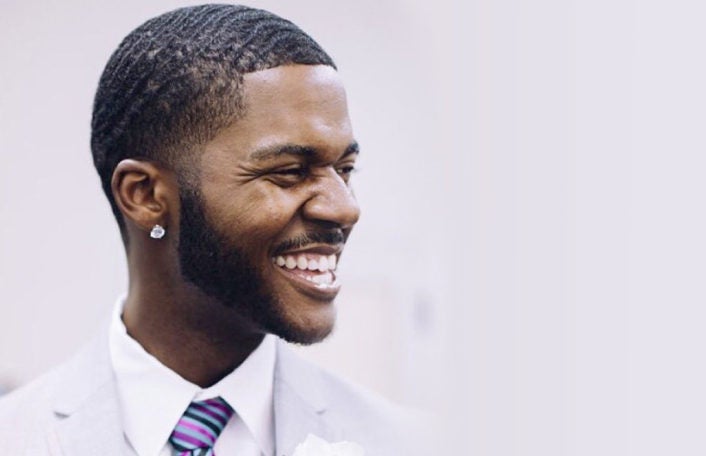 Donovan Livingston is an award-winning educator, spoken word poet, and public speaker. In 2016, his Harvard Graduate School of Education convocation address "Lift Off" went viral, reaching over thirteen million...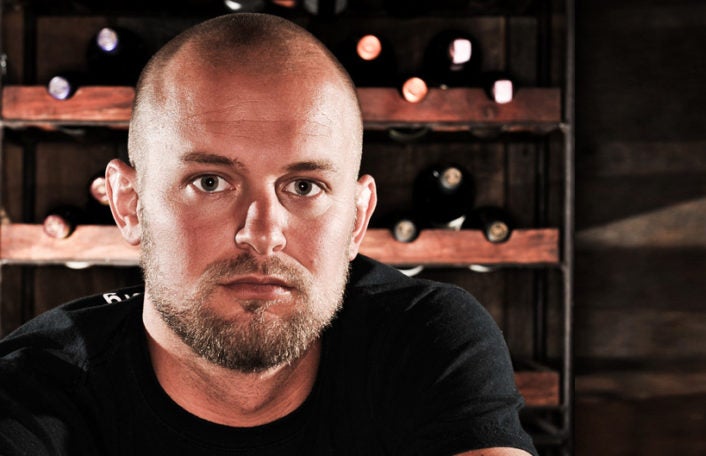 "I hereby proclaim November 5th, 2009, as Doc Hendley day." When these words were spoken by Dr. Jim Woodward, Chancellor of North Carolina State University, thunderous applause echoed through the...