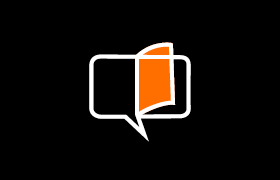 There is no excerpt because this is a protected post.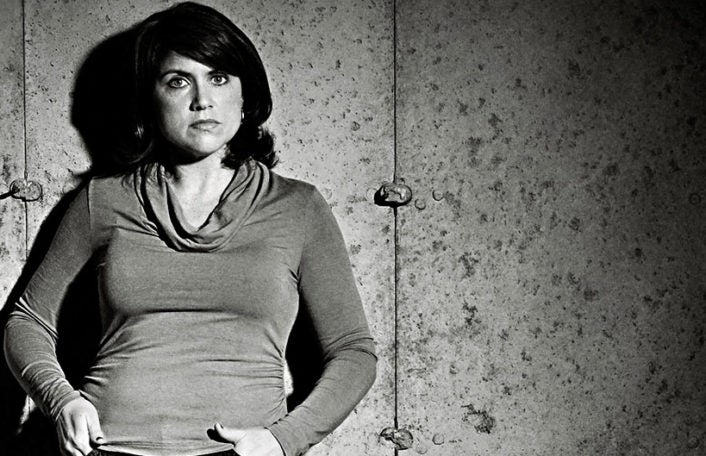 Hailed as "one of the best-known names in all of thrillerdom," Lisa Gardner has an undeniable talent for creating irresistible page-turners. With over 22 million books in print in 30...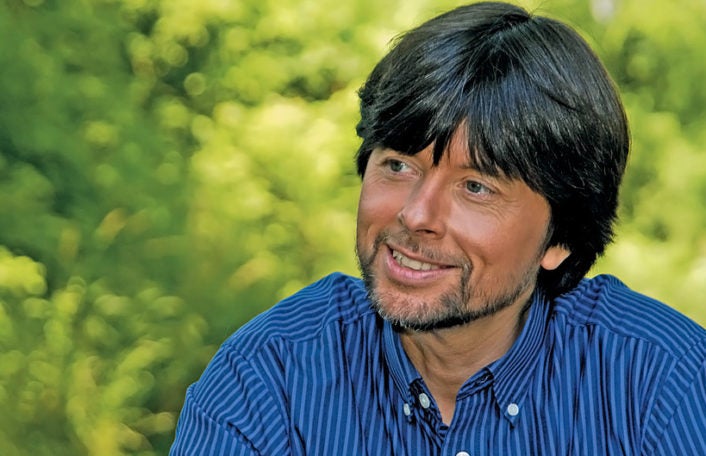 Widely recognized as one of the greatest documentary filmmakers of our time, Ken Burns is our country's foremost chronicler, in film, of the American experience. Through his famous trilogy of...