Add speaker
Remove speaker
Speaker added
Ambassador William J. Burns
President of the Carnegie Endowment for International Peace and former Deputy Secretary of State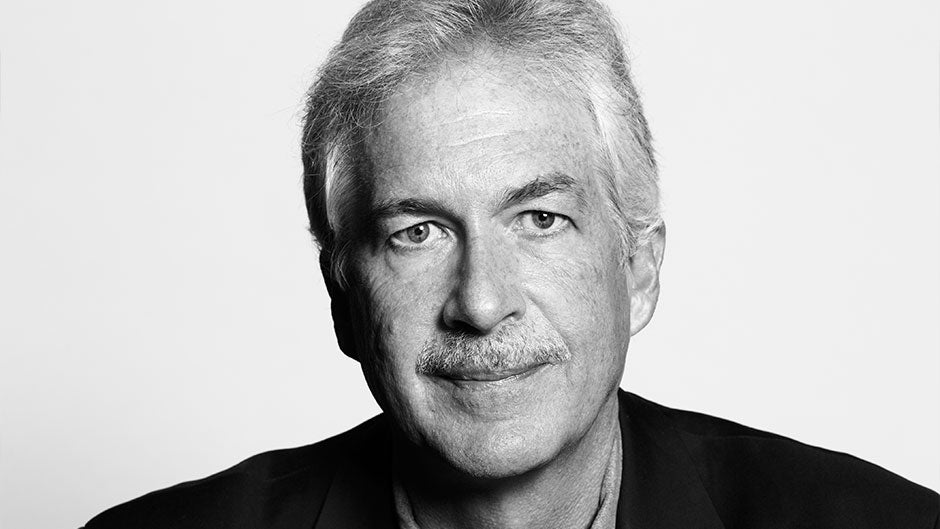 Photo Credit: Brigitte Lacombe
William J. Burns is the most distinguished and admired American diplomat of his generation. In his speeches and his memoir, The Back Channel, Burns presents a compelling and impassioned argument for renewing diplomacy as the tool of first resort in American statecraft.
About

Ambassador William J. Burns

Hailed as an "American diplomatic legend" by Secretary of State John Kerry, William J. Burns played a central role in over three decades of international politics, from the end of the Cold War and relations with Putin's Russia to the post-9/11 Middle East and nuclear talks with Iran. He holds the highest rank in the Foreign Service, Career Ambassador, and is only the second serving career diplomat in history to become Deputy Secretary of State. After his retirement from the Foreign Service in 2014, Burns became president of the Carnegie Endowment for International Peace, a global think-tank with centers in Beijing, Beirut, Brussels, Moscow, New Delhi, and Washington, DC.

In Burns's memoir, The Back Channel, he shares his firsthand experiences serving under five presidents and ten secretaries of state with vivid detail and incisive analysis. Drawing on over one hundred newly declassified documents, he gives readers a rare insider's look at diplomacy in action. In his talks, Burns provides a tour of a rapidly shifting geopolitical landscape and a roadmap for American leadership in this new era.

Before his tenure as deputy secretary, Burns served as Under Secretary for Political Affairs, ambassador to Russia, Assistant Secretary of State for Near Eastern Affairs, ambassador to Jordan, and Executive Secretary of the State Department and special assistant to former Secretaries of State Warren Christopher and Madeleine Albright, among many other roles. He has been the recipient of three Presidential Distinguished Service Awards, three Secretary's Distinguished Service Awards, two Distinguished Honor Awards, the Charles E. Cobb, Jr. Ambassadorial Award for Initiative and Success in Trade Development, the Robert C. Frasure Memorial Award for Conflict Resolution and Peacemaking, and the James Clement Dunn Award. He has also received the highest civilian honors from the Department of Defense and the U.S. intelligence community.

Burns earned a bachelor's degree in history from La Salle University and his master's and doctoral degrees in international relations from Oxford University, where he studied as a Marshall Scholar. He is a recipient of four honorary doctoral degrees and is a member of the American Academy of Arts and Sciences. Burns has been named one of Time magazine's "50 Most Promising American Leaders Under Age 40" and one of Time's "100 Young Global Leaders," as well as Foreign Policy's "Diplomat of the Year."

Speaking

Topics

Navigating Today's International Landscape: A Diplomat's Perspective

As one of the most distinguished diplomats of his generation, William J. Burns has an unsurpassed understanding of today's geopolitical landscape. In this talk, he shares his thoughts on the current state of international politics, and where we may be headed in the future.

The Case for Diplomacy

In this talk, Ambassador William J. Burns tells you everything you wanted to know about diplomacy but were afraid to ask. He takes you on a journey from Muammer Qadhafi's desert tent to the basement of Vladimir Putin's residence and from war zones to negotiation rooms to demonstrate the power and purpose of American diplomacy and argue for its renewal as the tool of first resort in American statecraft.

Notes from the Situation Room

One of America's most distinguished diplomats of his generation, William J. Burns has been a steady presence in the White House Situation Room for five presidents and ten secretaries of state. In this talk, he shares highlights and lowlights from more than three decades on the frontlines of American foreign policy and what it will take to safeguard American interests and values in a more crowded, complicated, and competitive world.

What's Vlad Got to Do With It: America and Putin's Russia

America's relationship with Moscow is more bizarre, and more troubled, than at any point since the end of the Cold War. How did we get here? And how should the United States respond to the challenge posted by Vladimir Putin's Russia? America's leading diplomat – and former Ambassador to Russia – offers his analysis and prescription for how to navigate a relationship that will only get rockier before it gets easier.

Video

Praise

for Ambassador William J. Burns

Praise for The Back Channel

From one of America's consummate diplomats, an incisive and sorely needed case for the revitalization of diplomacy—what Burns wisely describes as our 'tool of first resort.'

The Back Channel deserves to be widely read – a great book filled with fascinating stories and the kind of wisdom that is sorely needed these days.

Bill Burns is a stellar exemplar of the grand tradition of Wise Americans who made our country the indispensable nation in this world. The Back Channel shows how diplomacy works, why it matters, and why its recent demise is so tragic.

There's a reason I learned to depend on Bill Burns when I was Secretary of State. He is simply one of the finest U.S. diplomats of the last half century. The Back Channel demonstrates his rare and precious combination of strategic insight and policy action. It is full of riveting historical detail but, more importantly, of shrewd insights into how we can advance our interests and values in a world where U.S. leadership remains the linchpin of international order.

Bill Burns, one of the most respected diplomats of the post-Cold War years, has now written what I regard as the best diplomatic memoir of that period. Must reading for anyone looking back on an era that's now ending, and for any young person looking forward to diplomacy as a profession in whatever era is likely to come.

—

John Lewis Gaddis, Yale University

Books

by Ambassador William J. Burns

Media

About Ambassador William J. Burns
212 572-2013

Ambassador William J. Burns travels from Washington, D.C.
Similar Speakers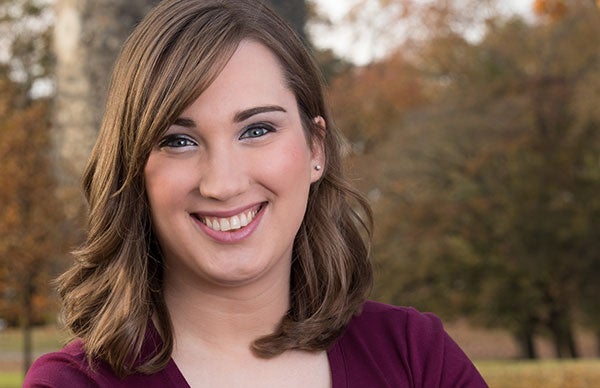 Delaware State Senator-elect, LGBTQ activist, and National Press Secretary for the Human Rights Campaign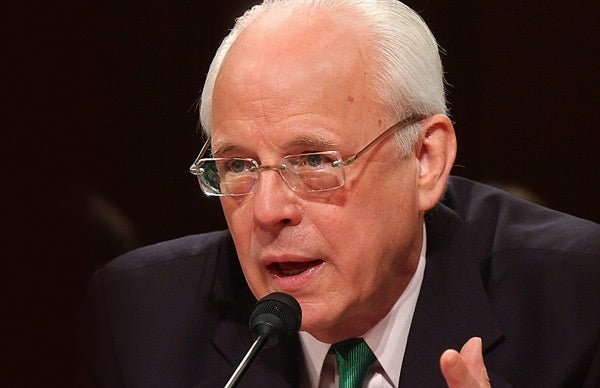 Legal expert and author of the New York Times-bestselling The Nixon Defense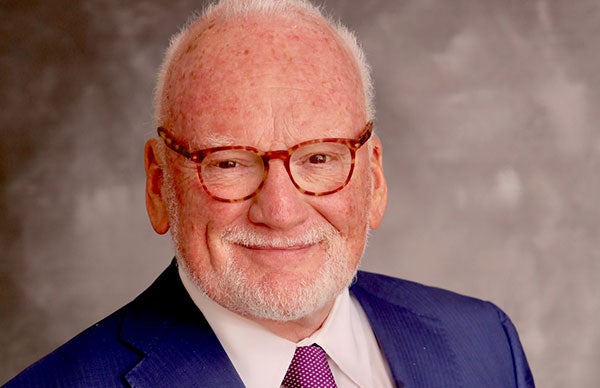 America's first czar of cybersecurity and counter-terrorism, and author of The Fifth Domain.