Add speaker
Remove speaker
Speaker added
Will Allen
Founder of Growing Power, MacArthur 'Genius' Award winner, and author of The Good Food Revolution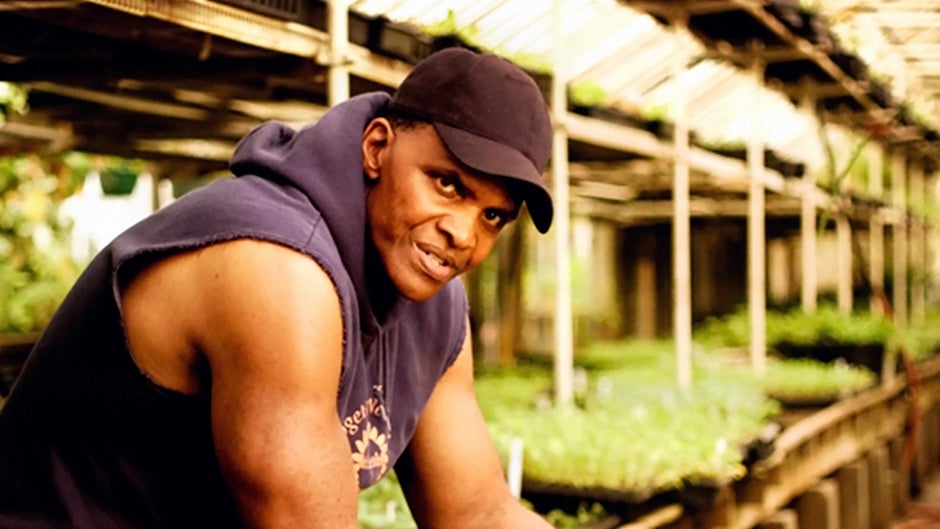 Play Video
Photo credit: Joe Picciolo
MacArthur 'Genius' recipient and among Time's "100 Most Influential People," former professional basketball player Will Allen left a corporate career, cashed in his savings, and built America's preeminent urban farm. As the founder of Growing Power Inc. and author of The Good Food Revolution, Will Allen expertly discusses urban agriculture as a practical way to bring healthy food to underserved populations.
About

Will Allen

Will Allen is an urban farmer who is transforming the cultivation, production, and delivery of healthy foods to underserved urban populations. After a brief career in professional basketball and a number of years in corporate marketing at Procter & Gamble, Will Allen returned to his roots as a farmer, using his retirement package to purchase a plot of inner-city land with greenhouses, where he has built the country's pre-eminent urban farm, known as Growing Power, an organization that develops community food systems.

In 2008, Will was named a John D. and Katherine T. MacArthur 'Genius' Grant Foundation Fellow. He is only the second farmer to have ever received this award. He is also a member of the Clinton Global Initiative, and in February 2010, Will was invited to the White House to join First Lady Michelle Obama in launching "Let's Move!" – her signature leadership program to reverse the epidemic of childhood obesity in America. In May 2010, Time magazine named Will one the "World's 100 Most Influential People." In 2011, Will was named one of the "World's 7 Most Influential Foodies" by Michael Pollan and Forbes Magazine. He was also named the 2012 NCAA Theodore Roosevelt Award recipient.

Will lives with his wife in Oak Creek, Wisconsin.

Speaking

Topics

The Good Food Revolution: Growing Healthy Food, People, and Communities

Video

Praise

for Will Allen

Books

by Will Allen

Media

About Will Allen
212 572-2013

Will Allen travels from Milwaukee, WI
Similar Speakers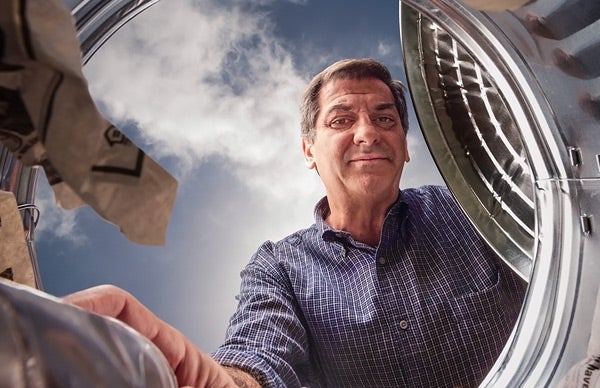 Pulitzer Prize-winning author of Garbology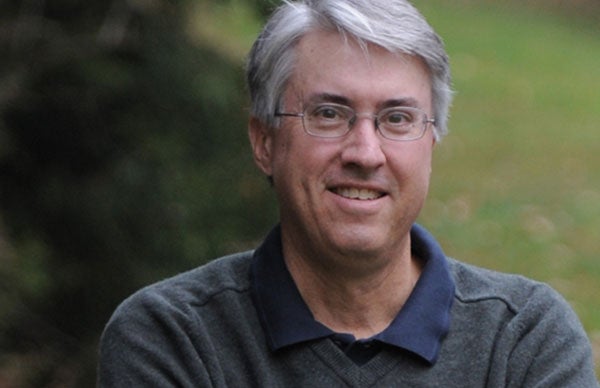 The New Yorker staff writer and author of Green Metropolis and Volume Control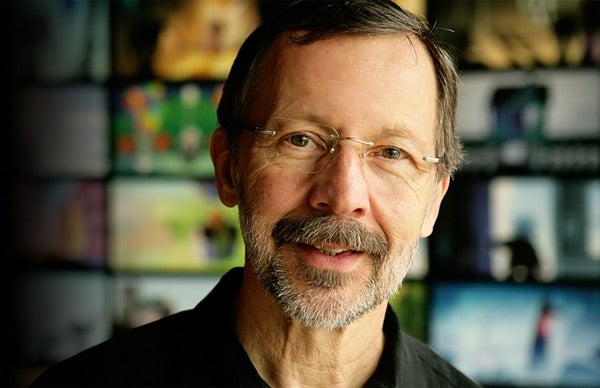 Co-founder of Pixar Animation Studios, former president of Pixar and Walt Disney Animation Studios, and author of Creativity, Inc.