Add speaker
Remove speaker
Speaker added
Thomas Cahill
New York Times-bestselling historian and author of Heretics and Heroes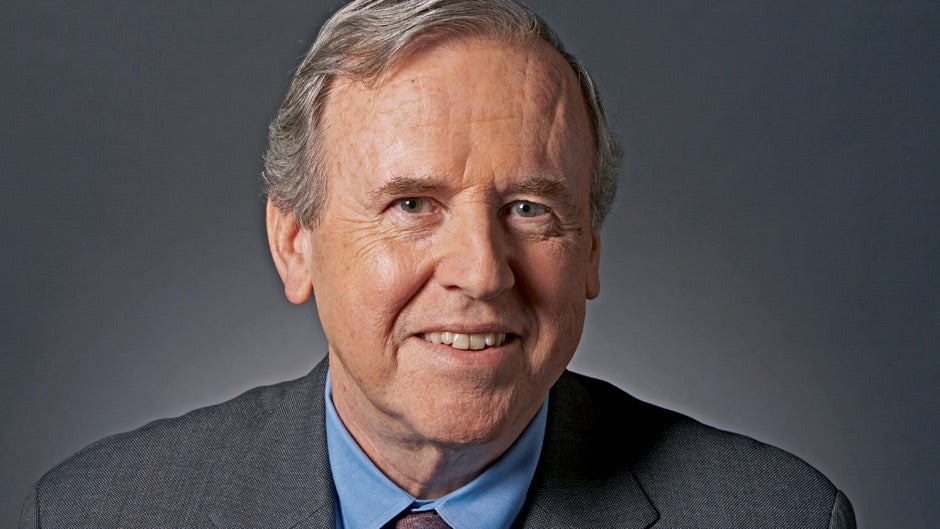 Photo credit: Robin Holland
Thomas Cahill is a New York Times bestselling author and renowned historian. Author of The Hinges of History series and a well-versed speaker, Cahill presents religious and philosophical subjects in an insightful and accessible manner.
About

Thomas Cahill

Thomas Cahill's appealing approach to distant history has won the attention of millions of readers in North America and beyond. Cahill is the author of five volumes in the Hinges of History series: How the Irish Saved Civilization, The Gifts of the Jews, Desire of the Everlasting Hills, Sailing the Wine-Dark Sea, and Mysteries of the Middle Ages. They have been bestsellers, not only in the United States but also internationally, in countries ranging from Italy to Brazil.

Cahill is best known, in his books and lectures, for taking on a broad scope of complex history and distilling it into a remarkably accessible, illuminating and entertaining narrative. His lively, engaging writing animates cultures that existed up to five millennia ago, revealing the lives of his principal characters with refreshing insight and joy. He writes history, not in its usual terms of war and atrocity, but by inviting his audience into an ancient world to commune with some of the most influential people who ever lived. Unlike all too many history lessons, a Thomas Cahill history book or speech is impossible to forget.

Speaking

Topics

Courage and Kindness on Death Row

Jews, Christians and God's Word

Examining a common heritage of prayer and action.

The End of Christian Division

Looking at achieving reunion through truth-telling.

Video

Praise

for Thomas Cahill

Praise for How the Irish Saved Civilization

Charming and poetic...an entirely engaging, delectable voyage into the distant past, a small treasure.

A lovely and engrossing tale...Graceful and instructive.

—

Richard Eder,

Los Angeles Times

Books

by Thomas Cahill

Media

About Thomas Cahill
212 572-2013

Thomas Cahill travels from New York, NY
Featured Title

Heretics and Heroes
"Remarkable fourth installment of his Hinges of History series. . . . An entertaining yet thought-provoking examination of Western Civilization." —Publishers Weekly (starred review)
Similar Speakers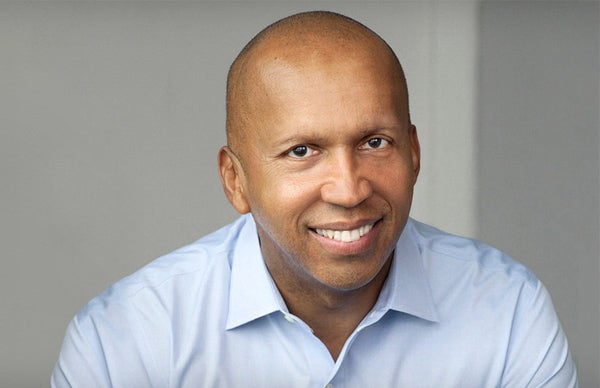 Attorney, human rights activist, Executive Director of the Equal Justice Initiative, and author of Just Mercy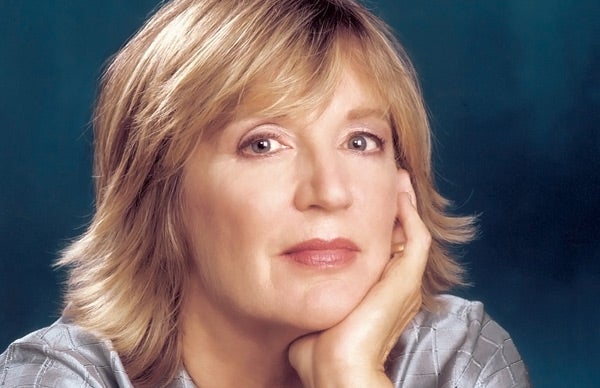 Speaker and preacher on subjects of faith, doubt and conscience, and author of Moonlight Sonata at the Mayo Clinic.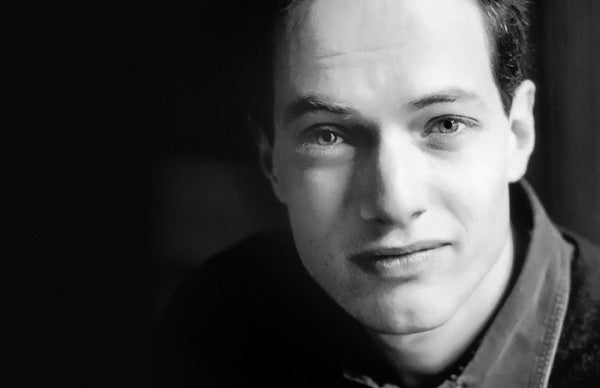 Philosopher and international bestselling author of Religion for Atheists