Add speaker
Remove speaker
Speaker added
Phil Stutz and Barry Michels
New York Times-bestselling authors of The Tools: Transform Your Problems into Courage, Confidence and Creativity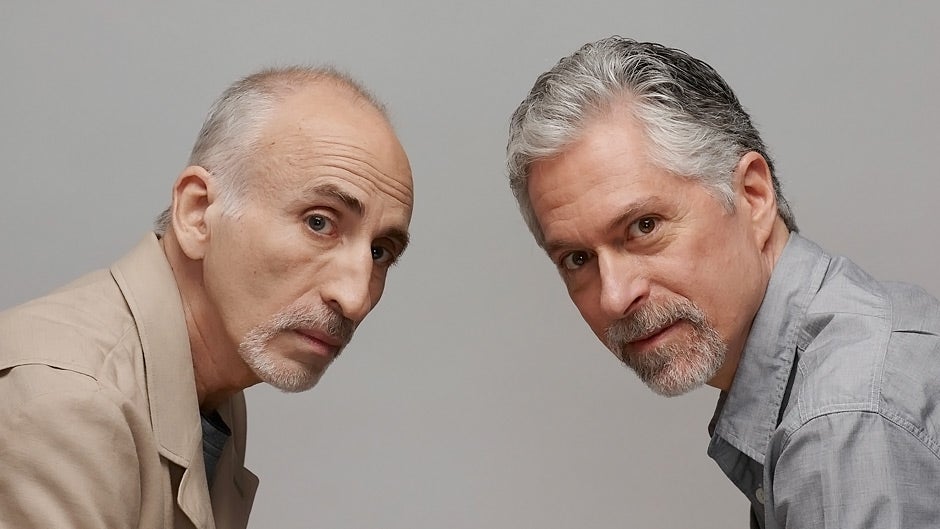 Photo credit: Kwaku Alston
Therapists Stutz and Michels have developed a groundbreaking methodology that brings about dynamic change, using five tools that promote discipline, develop self-expression, and deepen creativity. Previously available only to their exclusive therapy patient base, Stutz and Michels now bring their empowering practice to individuals and groups.
About

Phil Stutz and Barry Michels

With over 60 years' combined psychotherapeutic experience, Phil Stutz and Barry Michels guide individuals, organizations, and Fortune 500 companies to their highest potential by using "the tools"—exercises designed to access the power of the unconscious and propel users into action. Through this transformative approach, obstacles become opportunities: to find courage, embrace discipline, develop self-expression, and deepen creativity. The Tools: Transform Your Problems into Courage, Confidence and Creativity offers a solution to the biggest challenges people face in business and life and to the seemingly interminable wait for change to begin.

Their revolutionary approach, which stands in stark contrast to the traditional psychotherapeutic model, has been featured in The New Yorker, on Dr. Oz, ABC's Nightline, and PBS's Charlie Rose, and their book The Tools spent 9 weeks on The New York Times bestseller list. Stutz and Michels are available to share their years of experience with a general audience in an interactive presentation that delves deeply into one tool, giving participants an opportunity to fully master the technique and put it to use right away.

Phil Stutz graduated from City College in New York and received his M.D. from New York University. He worked as a prison psychiatrist on Rikers Island and then in a private practice in New York before moving his practice to Los Angeles in 1982.

Barry Michels has a B.A. from Harvard, a law degree from the University of California, Berkeley, and an MSW from the University of Southern California. He has been in private practice as a psychotherapist in Los Angeles since 1986.

Speaking

Topics

Inner Authority

The Tool that transforms your "Shadow"—the embodiment of your deepest insecurities—into the source of confident self-expression. Instead of fearing an important presentation at work, you look forward to it as a chance to express your ideas.

The Reversal of Desire

The Tool for taking the action you typically avoid and for completing tasks

The Tools Workshops

Workshops are typically two hours in length (longer sessions available upon request) and focus on one tool, allowing participants the opportunity to master the technique and put it into practical use immediately.

Video

Praise

for Phil Stutz and Barry Michels

Praise for Coming Alive

We all have the ability to save ourselves, yet we need guidance when we are lost. In Coming Alive you can find the road map to enlightenment.

'Practical' and 'effective' are words psychology has always been afraid to embrace. But after working with Barry and Phil for years, I can tell you that they deliver spiritual and psychological transformation. The results, at least for me, have been life-changing.

—

Adam McKay, Academy Award–winning writer, director, and producer

What a gift! A riveting exploration of four (bone-chillingly relatable) modern ailments and their thrillingly practical solutions . . . Michels and Stutz have written a manual for moving beyond impulsivity, exhaustion, demoralization, and victimhood, toward a life of self-control, vitality, optimism, and resilience. Singular in its approach and deeply spiritual in its concerns, Coming Alive is a book I'll be pressing on friends and foes alike.

—

Maria Semple, author of

Where'd You Go, Bernadette?

Praise for The Tools

Barry Michels and Phil Stutz are profoundly talented guides to the inner workings of the psyche. The Tools is breakthrough material that ignites your own capacity to transform your life.

These tools are emotional game changers; they can help you work through conflicts, get happier, and feel a deep sense of purpose. As simple and practical as they are, they do nothing less than deliver you to your best and most powerful self.

—

Kathy Freston, author of

Quantum Wellness: A Spiritual Guide to Health and Happiness

Every single thing I've written of any power or merit came through using the tools Barry taught me. Usually counterintuitive, sometimes dangerous, they only changed my life.

—

Stephen Gaghan, Academy Award-winning writer of

Traffic

and writer/director of

Syriana

Books

by Phil Stutz and Barry Michels
212 572-2013

Phil Stutz and Barry Michels travels from Los Angeles, CA
Similar Speakers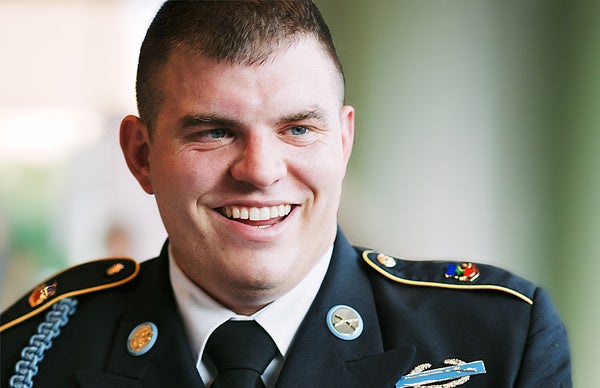 Retired United States Army Staff Sergeant and Recalibrated Warrior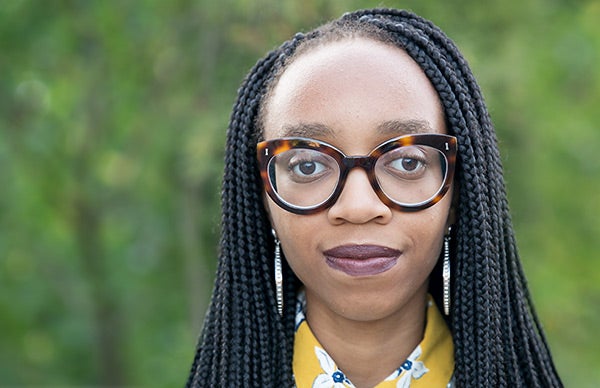 Feminist activist and editor of Can We All Be Feminists?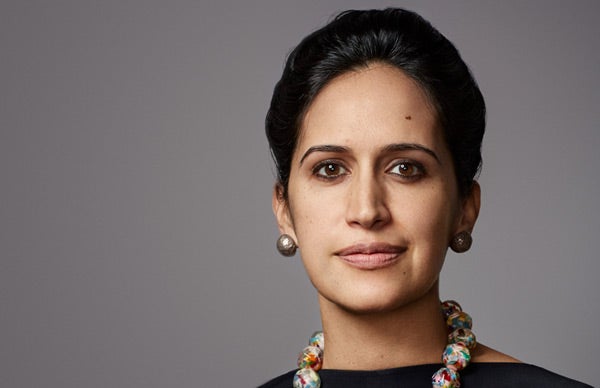 Facilitator, strategic advisor, and author of The Art of Gathering