Add speaker
Remove speaker
Speaker added
Téa Obreht
National Book Award finalist, Orange Prize winner, and author of The Tiger's Wife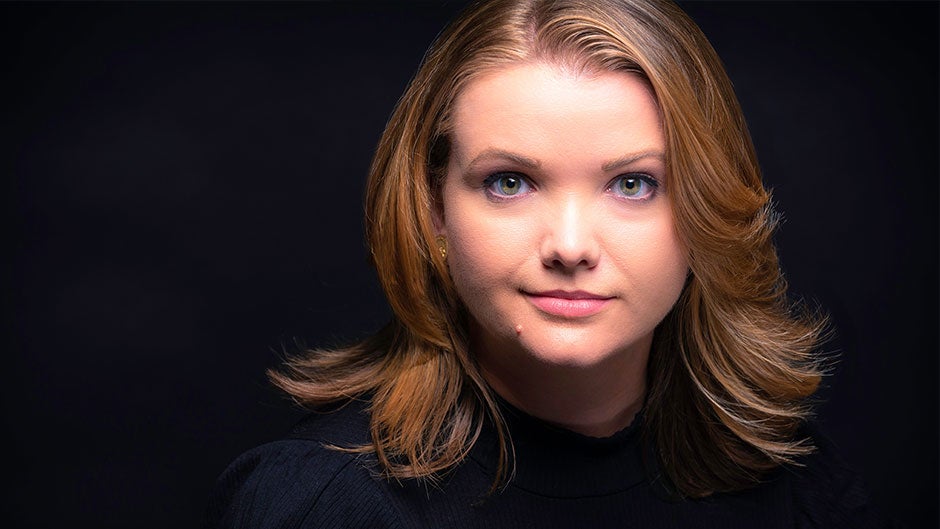 "
Is the world made up of only what we see? Or is it made up of the things we believe?
"
Play Video
Photo Credit: Ilan Harel
National Book Award finalist for The Tiger's Wife, Orange Prize Winner and the youngest writer on The New Yorker's 20 under 40 list, Téa Obreht is a popular speaker at universities, libraries, and literary societies.
About

Téa Obreht

Perhaps the most celebrated debut novel of 2011, The Tiger's Wife brought us a landmark new talent, Téa Obreht. With a riotous imagination and vivid storytelling flair, Obreht revisits the Balkans of her childhood in her novel, and grapples with the region's uneasy mixture of sectarian, war-torn history and its fiercely held myths and superstitions. Her lectures are of equal caliber as she shares with audiences her own tale of becoming writer with the same storytelling expertise displayed in her novel.

Téa was born in 1985 in Belgrade in the former Yugoslavia and spent her childhood in Cyprus and Egypt. Her family immigrated to the United States in 1997, and she attended the University of Southern California and received her M.F.A. from Cornell. Her fiction debut—an excerpt of The Tiger's Wife inThe New Yorker—was selected for The Best American Nonrequired Reading 2010. Her short story "The Laugh" was published in The Atlantic and was anthologized in The Best American Short Stories 2010. She has also published nonfiction about vampire hunting in Harper's. She was the youngest writer named in The New Yorker's "Best 20 Writers Under 40" and was also named one of the "Best 5 Writers Under 35" by the National Book Foundation.

Obreht's latest novel, Inland, is a brilliant reimagining of the mythos of the American West through Obreht's fantastical lens. A story of immigrants, migration, and two individuals fated to clash, Inland cements Obreht's reputation as an innovative writer of lyrical, imaginative novels.

Speaking

Topics

An Evening with Téa Obreht

Becoming a Writer

Video

Praise

for Téa Obreht

Praise for Inland

The long-anticipated second novel from Téa Obreht transports readers to the Wild West through the juxtaposed stories of a frontierswoman whose husband and sons have gone missing, and of an outlaw on the run.

Obreht masterfully intertwines [Nora's and Lurie's] seemingly unconnected stories with the rich prose, nods to history, and elements of magical realism she's known for.

It will enchant lovers of lyrical prose and the mythical American West.

Praise for The Tiger's Wife

Stunning . . . a richly textured and searing novel.

—

Michiko Kakutani,

The New York Times

Spectacular . . . [Téa Obreht] spins a tale of such marvel and magic in a literary voice so enchanting that the mesmerized reader wants her never to stop. [Grade:] A

Books

by Téa Obreht

Media

About Téa Obreht
212 572-2013

Téa Obreht travels from New York, NY
Similar Speakers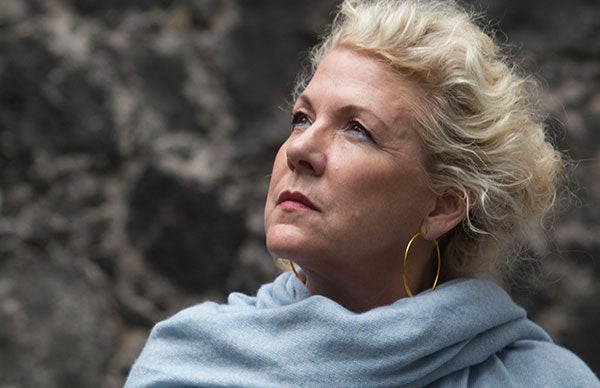 President of PEN International and author of Gun Love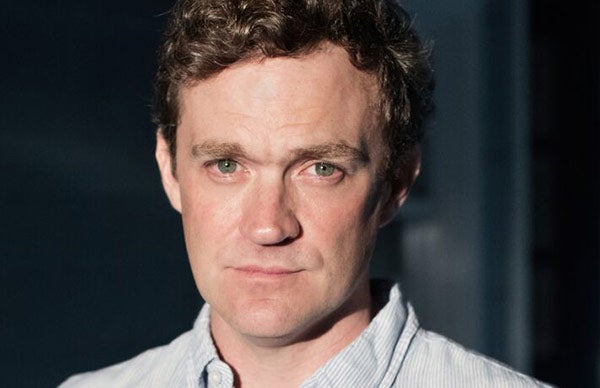 New Yorker staff writer and author of the New York Times bestseller Say Nothing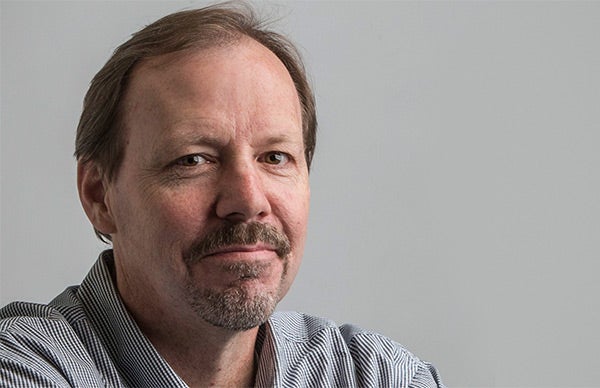 Pulitzer Prize-winning investigative reporter and co-author of Unbelievable