Add speaker
Remove speaker
Speaker added
Tara Mohr
Founder of the acclaimed global Playing Big leadership program and expert on women's leadership and well-being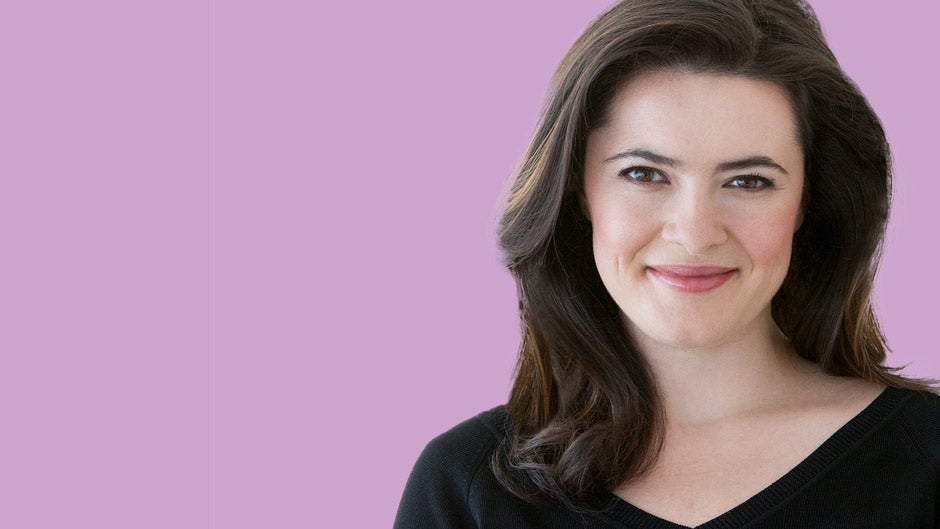 "
I'm working to bring forward women's voices where they are absent, because I believe those voices will help us create a better world.
"
Play Video
Photo credit: Margot Duane
Tara Mohr, groundbreaking women's leadership expert and popular conference speaker, is changing the playing field for how women perceive themselves and achieve their goals. With her practical advice and her Playing Big model of leadership, Mohr guides audiences to pursue what they feel a passionate calling towards—whether at work, home, school, or in their personal lives.
About

Tara Mohr

Tara Mohr is the founder of the global Playing Big leadership program for women and an expert on women's leadership and well-being. With an MBA from Stanford University and her undergraduate degree in English literature from Yale, Mohr takes a unique approach that blends inner work with practical skills training.

Mohr has guided over 1,000 women from around the world through her program, giving them the tools and inspiration to find and pursue their life passions. Mohr's new book, Playing Big, outlines the key principles of her program and was named a best book of the year by Apple's ibooks.

Mohr is also a certified coach, trained by the Coaches Training Institute. Her "10 Rules for Brilliant Women" have struck a chord with hundreds of thousands of women around the world. In 2010, Mohr was honored as a Girl Champion by the Girl Effect organization, which supports girls' education in the developing world.

Mohr is a regular contributor to The Huffington Post and has been featured on national media ranging from The TODAY Show to The Harvard Business Review to The New York Times and has spoken to audiences nationwide.

Mohr  is also a poet, and the author of Your Other Names: Poems for Living Wise. She lives in San Francisco and loves dance, art, and long walks with her beloved husband, son and golden retriever.

Speaking

Topics

Playing Big: Find Your Voice, Your Mission, Your Message

Based on her acclaimed book Playing Big, this talk will help audience members quiet self-doubt, identify their personal and career callings, "unhook" from praise and criticism, and begin taking bold and wise action to create the careers and lives they desire. When women play big, we change the world.

Quieting the Inner Critic

What would be possible if the women in your organization, community or industry were not held back by self-doubt? In this highly interactive and engaging talk, Tara Mohr will share the surprising truths about women's self-doubt and confidence, providing audience members strategies they can use right away to overcome their inner critics. This session can be held as a 1-hour talk or as a half-day workshop, for more in-depth learning and experiential training.

Unhooking from Praise and Criticism

When women get hooked on praise and criticism—when they are either dependent on positive feedback or afraid of negative feedbackmdash;they can't play big. In this talk, Tara shares the historical, cultural, and psychological factors that shape women's unique relationship to feedback and gives practical, easy-to-use tools to help women unhook from praise and criticism, so that they can play big in their lives and careers.

Video

Praise

for Tara Mohr

Praise for Playing Big: Practical Wisdom for Women Who Want to Speak Up, Create, and Lead

For anyone who's afraid they don't have what it takes to live a bigger life, Playing Big shows you unquestionably do. Thought-provoking coaching and exercises help us access our existing inner resources by grounding us in reality and possibility instead of fear. Mohr's goal is not about getting the next promotion (although that may come too) but something much more lasting and limitless: true empowerment from the inside, and the capacity to change the world.

—

Patty Chang Anker, author of

Some Nerve

Tara and I share the same philosophy: we hope inspirational ideas will ignite you to go out and make an impact in your own life. Whether she's writing for mariashriver.com or urging others to become a change agent through her book, Tara is practicing the Playing Big words she preaches.

At last. At last this very important book has been written, encouraging women to take up all the creative space they deserve in the world. I hope it will empower legions of women to step into their greatness. I couldn't be happier about this publication.

Books

by Tara Mohr

Media

About Tara Mohr
212 572-2013

Tara Mohr travels from San Francisco, CA
Featured Title
Playing Big
Tara Mohr offers a new model of leadership, one that acknowledges and embraces the complex realities of women's lives. She shows us how to take the leap, even when we don't feel ready."
—Kelly McGonigal, PhD, author of The Willpower Instinct
Similar Speakers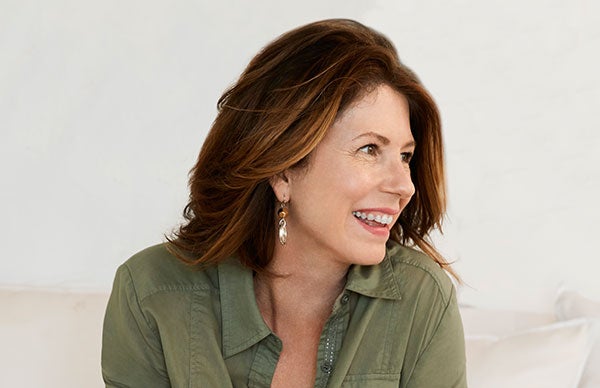 New York Times-bestselling author of The Paris Wife, Circling the Sun, and Love and Ruin.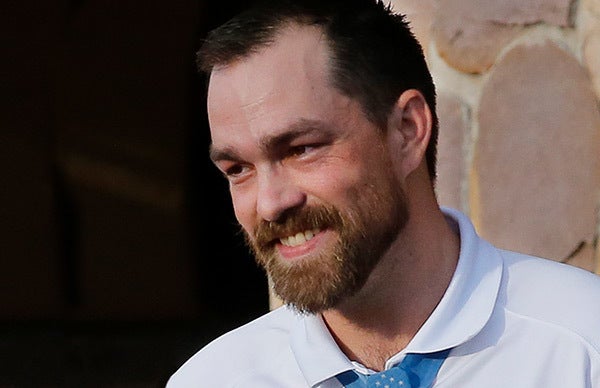 Medal of Honor recipient and author of Red Platoon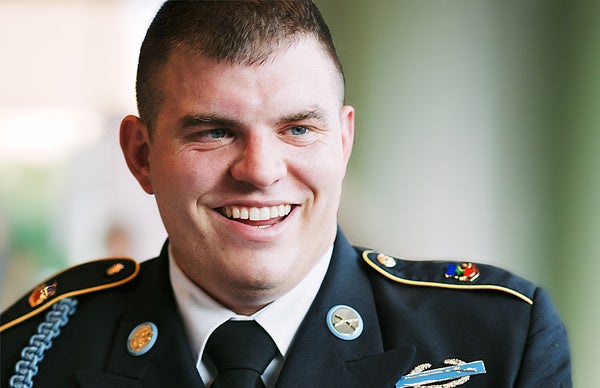 Retired United States Army Staff Sergeant and Recalibrated Warrior