Add speaker
Remove speaker
Speaker added
Sam Bracken
Inspirational speaker and guide to initiating positive life changes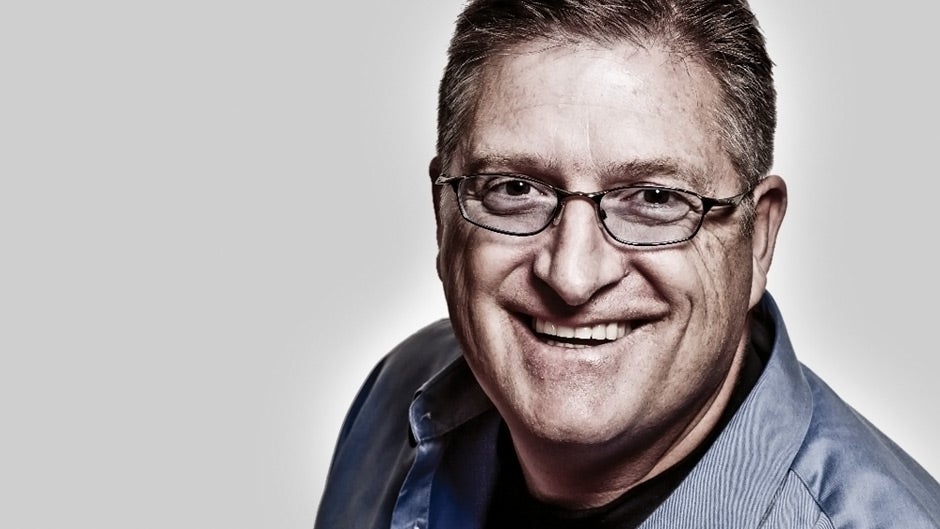 Play Video
Photo credit: Kevin Garrett
Sam Bracken is the author of My Orange Duffel Bag, the story of his own journey to overcome homelessness, poverty, and abuse to become a successful businessman. Sam Bracken is an inspirational speaker whose message of positivity focuses on commitment to change.
About

Sam Bracken

Sam Bracken's debut book, My Orange Duffel Bag: A Journey to Radical Change, has inspired thousands of readers to overcome barriers in their lives and reinvent themselves for the better. The impetus behind My Orange Duffel Bag—part memoir, part guidebook, and brimming with wisdom—is Bracken's own troubled childhood and his journey to success.

Sam Bracken, who overcame homelessness, poverty, and abuse as a teen to become successful in business and at home, is available for keynotes, speaking engagements, workshops, book discussions, and panels. Bracken has spoken to audiences of all kinds, including corporations, college students, sports teams, and at-risk youth groups.

Bracken experienced violence and abuse from a young age, and his lack of guidance led him to drugs and alcohol by the age of nine. Despite the grim path lying before him, he managed to escape the home of his abusive stepfather and graduate from high school with stellar grades. Discovering his athletic talent, particularly his passion for football and track, propelled Bracken further along a path that eventually led to a full-ride scholarship to the Georgia Institute of Technology.

With the help of loving friends and mentors, Bracken flourished as a scholar and a star football player. After his graduation, he committed himself to missionary service, where he met his wife. Today he is an executive at FranklinCovey and the father of four children. The success of My Orange Duffel Bag has brought Bracken's message of positivity and commitment to change to thousands of readers. With his wife, Kim, he started the Orange Duffel Bag Foundation, which advocates for at-risk youth. The foundation's mission statement follows the same seven "Rules of the Road" found in Bracken's book, and he strives to provide education and opportunities to young adults.

Speaking

Topics

Personal Transformational Change

Leadership: How to Reach Your Full Potential

Marketing, Branding, Creativity & Effectiveness in Sales

How to Find Inspiration

Productivity & Time Management

Strategy Execution or Implementation

Video

Praise

for Sam Bracken

The best presenters touch both your mind and your heart. That alone puts Sam Bracken at the top of his field.

—

Southern State Community College

I spent five years with Sam Bracken at a time of transformation for him. His is a stunning story of courage, resiliency, and servant-leadership. There are two pains in life-the pain of discipline and the pain of regret…we all choose every day. The difference in Sam and those who are gobbled up by our sick society is that he usually chose wisely. We would all do well to read, and heed, his powerful message.

—

NCAA football coach and former NFL player

The program was a great success and just a preview of the great things you will accomplish with young people through your new book and future encounters with kids who need encouragement and guidance.

—

U.S. Department of Health & Human Services Administration for Children and Families

Praise for My Orange Duffel Bag

Change is hard. Everyone wants it. So few get it. In this one-of-a-kind book, Sam lays out a fool-proof, step-by-step approach to change through sharing his own remarkable journey from victim to conqueror. This book is a must read for everyone who wants to leave their baggage behind once and for all and become the change they seek!

—

Stephen R. Covey, author of

The 7 Habits of Highly Effective People, The 8th Habit: From Effectiveness to Greatness and The Leader in Me

Sam Bracken is a shining example of the transformational power of education. A caring teacher looked closely enough at his life to take away his barrier to learning. That simple act launched Sam on his journey out of poverty.

—

Ruby Payne, Ph.D., author of the bestsellers

A Framework for Understanding Poverty and Bridges Out of Poverty: Strategies for Professionals and Communities

Books

by Sam Bracken

Media

About Sam Bracken
212 572-2013

Sam Bracken travels from Atlanta, GA
Similar Speakers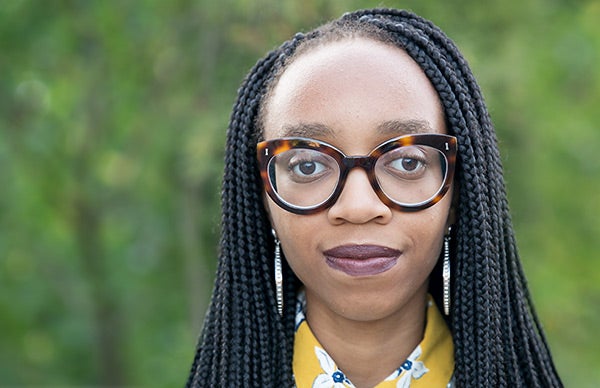 Feminist activist and editor of Can We All Be Feminists?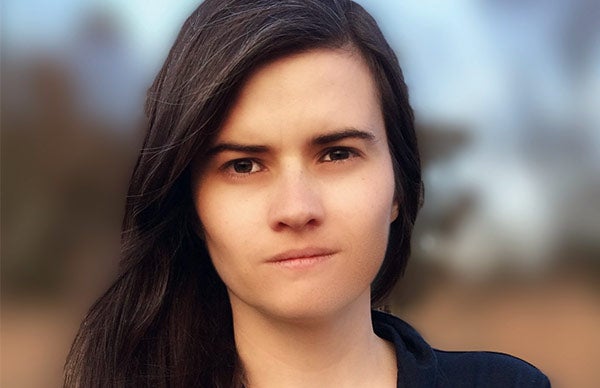 Author of Furious Hours and New Yorker Contributor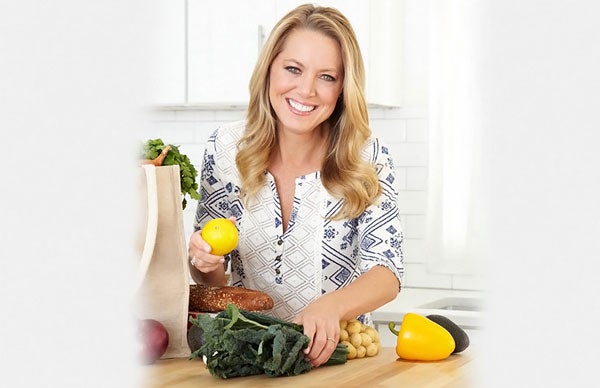 Celebrity chef, TV host, and bestselling author