Add speaker
Remove speaker
Speaker added
Roy Blount, Jr.
Author of Long Time Leaving, humorist and sportswriter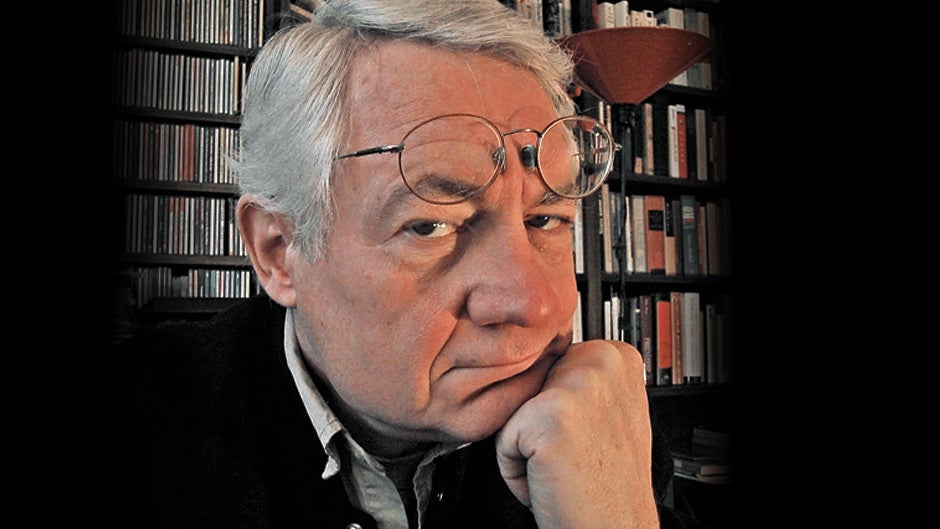 Photo credit: Joan Griswold
Author of Long Time Leaving as well as twenty-one other books, Roy Blount Jr. is a humorist and social critic in the tradition of Mark Twain, Will Rogers, H. L. Mencken, and W. C. Fields. He is a panelist on National Public Radio's Wait Wait . . . Don't Tell Me.
About

Roy Blount

A familiar voice on National Public Radio's "Wait Wait . . . Don't Tell Me" and author of books on everything from cats to Robert E. Lee, Roy Blount Jr. is a southern humorist who was born in Indianapolis.

Roy Blount Jr.'s lecture topics are as diverse and entertaining as his life experiences. George V. Higgins described him as "a cynic gone antic, with occasional intervals of utter battiness . . . It's very difficult to devote full attention to anything else while sitting next to him." Blount's writings also include a novel about the husband of the fictional first female president of the United States (First Hubby), a volume of poetry (Webster's Ark and Soupsongs), an analysis of hair in American culture (It Grows on You), the screenplay for the MGM movie Larger Than Life, and an autobiography (Be Sweet). He edited the bestselling Roy Blount's Book of Southern Humor, which includes writings from Edgar Allan Poe to Dave Barry and is considered the definitive anthology on the subject.

Since the mid-1970s Blount has mainly published periodic, short humor pieces which have appeared regularly in one of a dozen or so magazines or in any of more than one hundred others to which he has contributed. Because of Blount's diverse inspirations, a piece rarely has a single theme. "What Men Don't Tell Women" is a notable exception! Instead, Blount tells stories—in his writing and his speeches—and gives readers and listeners the feeling that they are enjoying an entertaining evening on their front porch.

Speaking

Topics

The Southern Topic

Just because I am from the South and live in the North, I don't know why I have to explain everything from grits to the Rapture—not to mention alleged possum-tossing. But apparently I do, so hold on to your hats. And if you want a sense of how Southern family memories are like everybody else's, hear now my oft-broadcast "Voices Around the Table": talking and eating back home.

How I Get My Ideas

It takes a while to explain, with reference to snakebite, absent-mindedness, the plight of the singing-impaired, the challenges entailed in writing with a giant who slept with 20,000 women (Wilt Chamberlain), and an unfortunate in-flight experience involving a Frenchwoman and Jack Daniel's.

Alphabet Juice

Juice as in au jus, juju, power, liquor, electricity, influence, zaftig-ness. The ABC's aren't just marks on a page, they're alive! They speak! Come with me now beyond onomatopoeia, to consider the flinch and wince family or the thr- words, or the dge's . Anecdotes abound, including a ride with a man who was dyslexic even regarding pie (it's a long story), and the Wilt Chamberlain story fits in here, too.

Robert E. Lee

His reprobate father, his blessed mother, his strained childhood, his drop-dead gorgeousness, his flirtatiousness, his sense of humor (how about that "Pussyism" joke?), and that pet hen of his.

Video

Praise

for Roy Blount

Praise for Long Time Leaving

Roy Blount is so funny, and he sounds like he's just talking, and the next thing you know he has tossed off an essay as elegant and intricately structured as a birdsong. His ear for American speech is better than anybody's.

Roy Blount is so foot-tappingly good that the North and the South will fight to claim him. This book can keep you sane.

Books

by Roy Blount

Media

About Roy Blount
212 572-2013

Roy Blount travels from New York, NY
Similar Speakers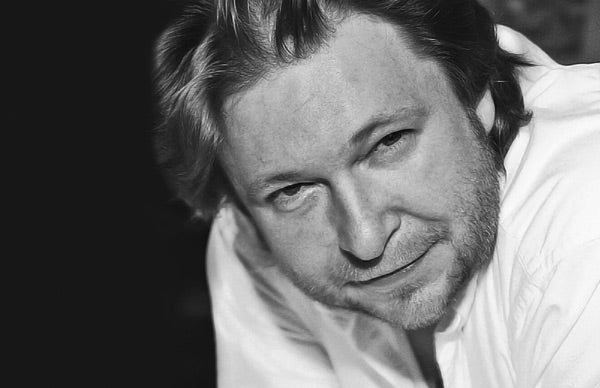 Pulitzer Prize-winning memoirist and author of All Over But the Shoutin',Ava's Man, and The Price of Frogtown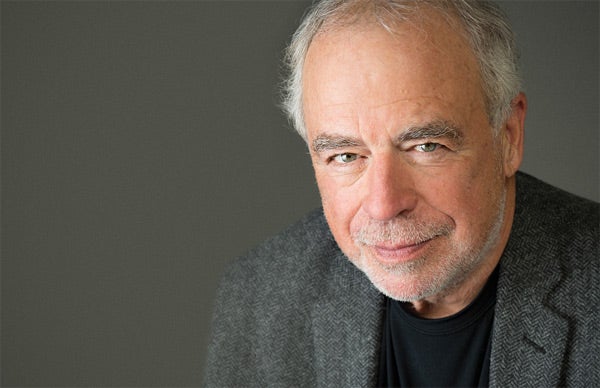 Author of the Pulitzer Prize-winning novel Empire Falls and Everybody's Fool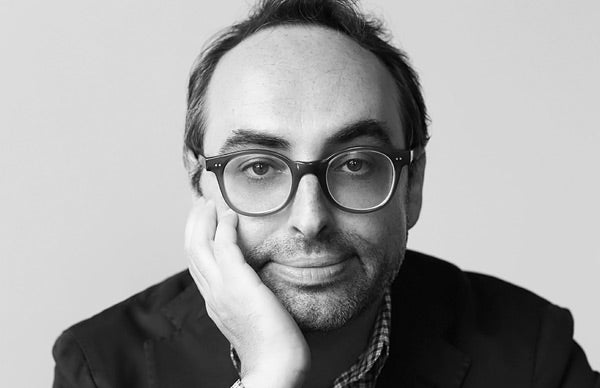 New York Times bestselling author of Little Failure, Super Sad True Love Story, and Absurdistan.