Add speaker
Remove speaker
Speaker added
Robert G. Kaiser
Award-winning journalist and former Washington Post editor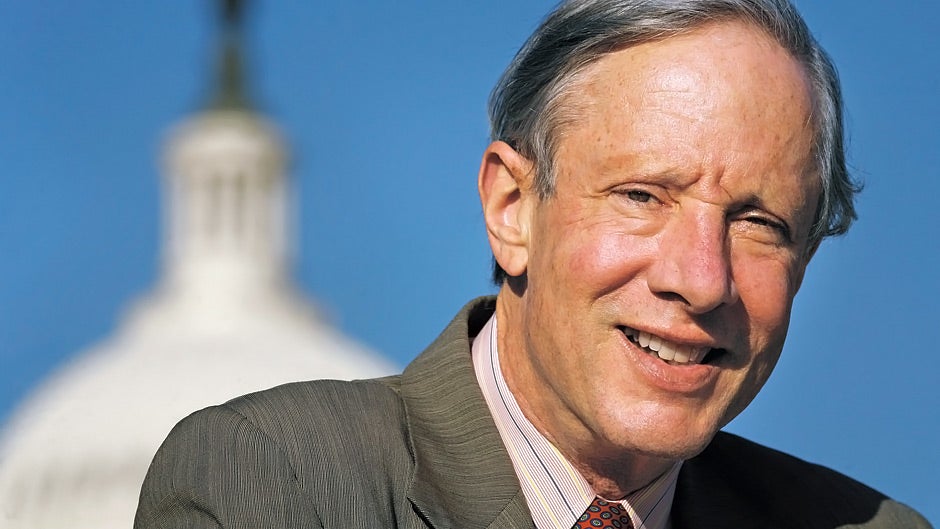 Play Video
Photo credit: Lucian Perkins
Robert G. Kaiser is a former associate editor and senior correspondent at The Washington Post and is the author or co-author of seven books. A seasoned speaker, he makes frequent appearances on prominent news programs and at clubs and universities.
About

Robert G. Kaiser

Robert G. Kaiser is a former associate editor and senior correspondent of The Washington Post, where he worked from 1963 until 2014. He has served as a special correspondent in London (1964–67), a reporter on the city desk in Washington (1967–69), and foreign correspondent in Saigon (1969–70) and Moscow (1971–74). He returned to the national staff in Washington and worked as a reporter for seven years, covering labor, the U.S. Senate, the 1980 presidential campaign, and the first Reagan administration.

He has been a commentator on NPR's All Things Considered, and has appeared on Meet the Press, NBC's Today, and other television programs. His dispatches from Moscow won the Overseas Press Club award for best foreign correspondence of the year in 1975. In 2003 he won the National Press Club prize for best diplomatic reporting of the year. Kaiser has spoken at Harvard University, Yale University, the Council on Foreign Relations, the Chicago Council on Global Affairs, the Economic Clubs of Indianapolis and Cleveland, and numerous other schools and colleges.

Kaiser is the author or co-author of eight books. The News About the News won Harvard University's Goldsmith prize for the best book of 2002 on politics and the news media. Kaiser's work has also appeared in the New York Review of Books, Esquire, Foreign Affairs, and many other publications. Kaiser graduated from Yale College in 1964, and he received a master's degree from the London School of Economics in 1967.

Speaking

Topics

Why Congress Is So Screwed Up, or So Paralyzed, or So Dysfunctional

There is more going on here than simple partisan warfare. The culture of American politics has been spoiled. Robert Kaiser explains how, and why.

How Congress Works, and How It Doesn't

A lecture tied more closely to the story of the Dodd-Frank Bill, the most ambitious new regulation of the American financial sector since the New Deal. Why did that bill pass? Why did it take the shape it did? Its backstory illuminates the state of our legislative branch.

What Happened to American Politics?

Half a century ago, John F. Kennedy came to power and initiated an age of hope and optimism, despite the tumult of that era. Polls showed that people trusted their government then, and hoped it would do good things for them. Fifty years later, large majorities of Americans distrust and dislike their own government. Politicians have never been held in lower esteem. Money has obviously corrupted the system. What happened? Why? How can our politics be saved?

Peddling Influence in Washington

Lobbyists have become some of the least popular players in American public life, yet most people have only the vaguest idea of who the lobbyists are, how they operate, and why they can be effective. Robert Kaiser, whose So Damn Much Money is the definitive book on modern lobbying, pulls back the curtain to give audiences an insider's understanding of the enormous Washington lobbying industry.

Video

Praise

for Robert G. Kaiser

Praise for Act of Congress

Mr. Kaiser depicts the gruesome business of legislating in the wickedly honest fashion only a journalistic veteran, liberated from the restraints imposed on daily reporters, could get away with. . . . He names names and spares no one.

—

The Wall Street Journal

A harrowing picture of dysfunction. . . . Particularly valuable and worth reading . . . [Act of Congress] uses the passage of the most far-reaching piece of financial reform legislation since the New Deal to show not how Congress works, but how it doesn't, even when a result is attained.

—

The New York Review of Books

Books

by Robert G. Kaiser

Media

About Robert G. Kaiser
212 572-2013

Robert G. Kaiser travels from Washington, D.C.
Featured Title
Act of Congress
"Kaiser writes with the clarity of a world-class journalist, the depth of a scholar, and the evocative style of a novelist. His latest book about Barney Frank, Chris Dodd, and financial reform is a master class in understanding the modern Congress."—David Maraniss, author of Barack Obama: The Story
Similar Speakers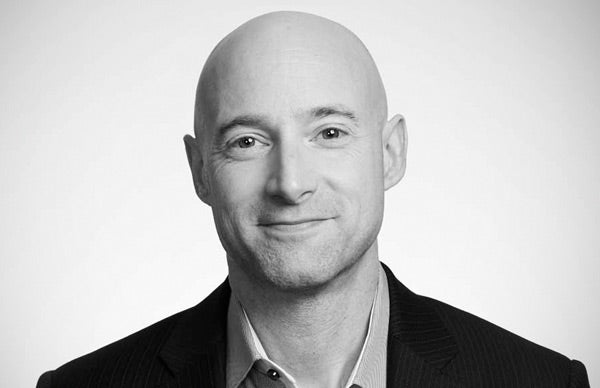 National political columnist for Yahoo News and author of All the Truth is Out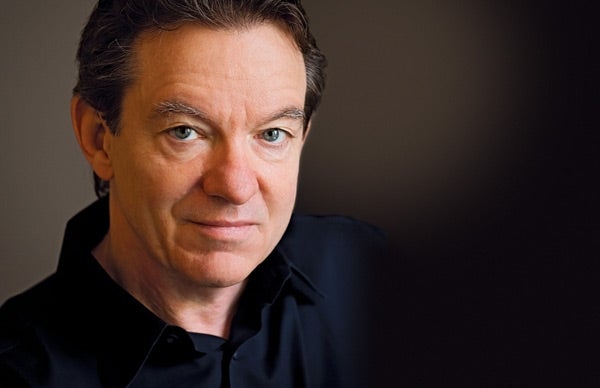 Pulitzer Prize-winning author of The Looming Tower and staff writer for The New Yorker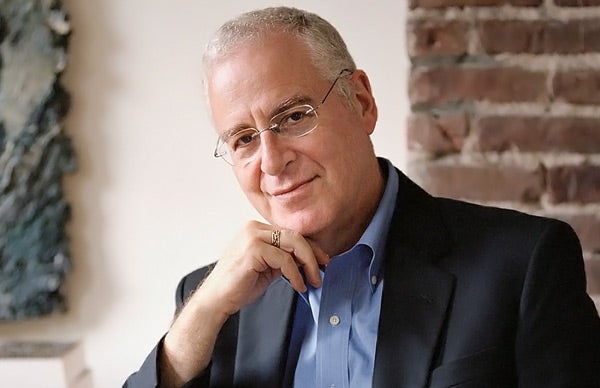 Pulitzer Prize-winning author of Washington: A Life and Alexander Hamilton