Add speaker
Remove speaker
Speaker added
Rachel Cargle
Activist, speaker, and author of I Don't Want Your Love and Light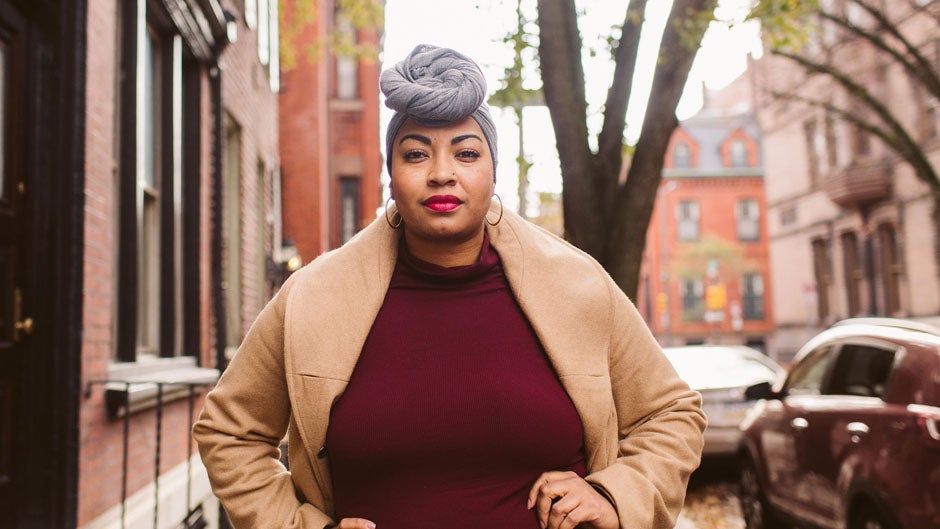 "
I don't want your love and light if it doesn't come with solidarity and action.
"
Photo Credit: Sarah McKay
Rachel Cargle is an activist, speaker, and public academic whose work centers on the intersection of race and womanhood. Along with engaging critically with her over 1.5 million social media followers, she is a columnist on the topic of race for Harper's Bazaar. Her upcoming book, I Don't Want Your Love and Light, is an examination of the feminist movement through the lens of race. Drawing from her personal experience as well as her activism and academic work, Cargle's dynamic lectures speak on issues of race, womanhood, and how we exist within ourselves and with each other.
About

Rachel Cargle

Rachel Cargle is an activist, public academic, speaker, writer, and a prominent and provocative voice in intersectional and inclusive feminism. Cargle's activist story began in 2017 with a photo taken in front of the U.S. Capitol at the Women's March in Washington, D.C. Inspired by the iconic 1971 photo of feminist Dorothy Pitman Hughes and Gloria Steinem, Cargle and her friend both raised their left fist in the air. Cargle was holding a sign that read, "If You Don't Fight for All Women You Fight for No Women." The photo went viral with her photo being reposted by dozen of publications, such as Huffington Post Women and Refinery 29, receiving overwhelmingly positive reactions.

However, a month later, when Afropunk, a site with a readership mainly comprised of people of color, reposted the photo, Cargle received backlash from the community for attending a march primarily built on white feminism. Cargle realized that there was a difficult, but crucial conversation missing from the dialogue: feminism through the lens of race. Since 2017, Cargle has dedicated herself to researching feminist history in relation to race and educating others on her findings. She uses her social media platforms, where she has created a community of over 1.5 million followers, to create and guide meaningful conversations about race and feminism with people all over the world. Cargle is also a dynamic entrepreneur whose organization, The Loveland Group, houses a family of companies dedicated to lifelong culture, opportunity, and learning.

Her upcoming book, I Don't Want Your Love and Light, is an examination of the feminist movement that calls for a new, truely intersectional feminism. Sharing stories from her personal experiences and providing a history of feminism and its recorded exclusion of people of color, Cargle offers a toolkit for how to have difficult conversations and effectively advocate for and support others. In her revelatory talks aimed at students, organizations, corporations, and communities, she provides intellectual discourse, tools, and resources that explore race, womanhood, activism, and art.

Cargle has lectured at  colleges and universities across the country, such as Loyola Marymount University in Los Angeles, Tulane University in New Orleans, and the Schomburg Center for Research in Black Culture in New York. She is currently living in New York City, where she writes a monthly column for Harper's Bazaar and studies anthropology and women's studies at Columbia University. Cargle is also the executive editor of State of the Woman, a weekly newsletter delivering a roundup of women's affairs to hundreds of subscribers.

Speaking

Topics

Unpacking White Feminism

In her signature lecture, Rachel Cargle explores the history of feminism through the lens of race. Uncover layers of unlearned details, revealing the problematic effects that white-centered activism has had on the past and present of the feminist movement and action items you can take to be more intentional and inclusive.

Our Time, Our Voice

In this motivational lecture geared toward audiences of color, Rachel Cargle uses historical exploration, educational outlines, and meaningful affirmation to inspire participants to find courage and confidence in their voice and lived experiences.

ASCEND

A refreshing shift from simple goal setting and resolutions, Rachel Cargle helps audiences align around what truly matters within their unique life experiences, and explore how they can show up for those values in everyday life. Cargle guides audiences toward developing a reflective and insightful map that will connect them with their highest values and the softer, more intuitive versions of themselves that deserve priority.

For Your Consideration

This eye-opening lecture explores the various ways that race plays into the everyday lives, structures, and experiences of people living in the United States. By both teaching often untaught history as well as fleshing out the modern manifestations of what we often think of as "left in the past," this lecture will ignite critical conversation among audiences.

Categories:

Black History Month Speakers

,

Civil Rights + Social Justice Speakers

,

College + University Speakers

,

Current + Social Issues Speakers

,

Diversity + Inclusion Speakers

,

Entrepreneurship Speakers

,

First-Year Experience Speakers

,

Motivational + Inspirational Speakers

,

New Speakers

,

TED Talks Speakers

,

Women's Interest Speakers

Video

Media

About Rachel Cargle
212 572-2013

Rachel Cargle travels from New York, New York
Similar Speakers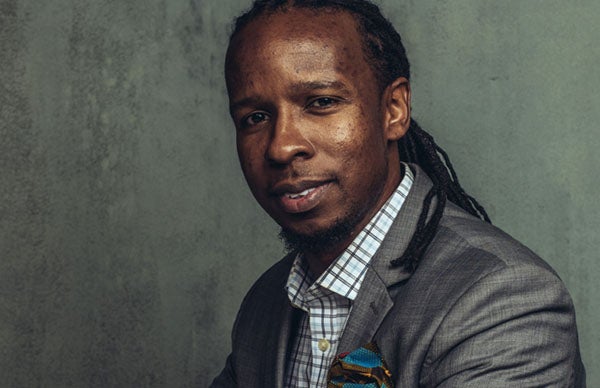 National Book Award-winning historian and author of How to Be an Antiracist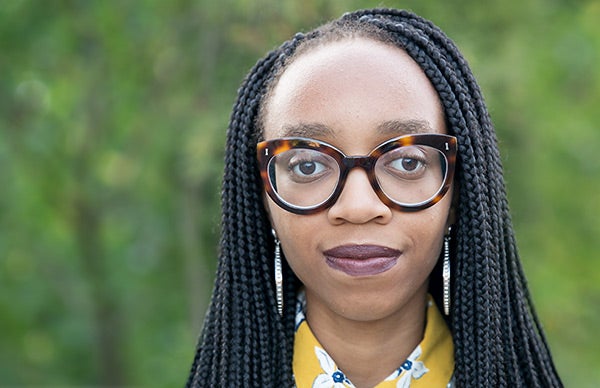 Feminist activist and editor of Can We All Be Feminists?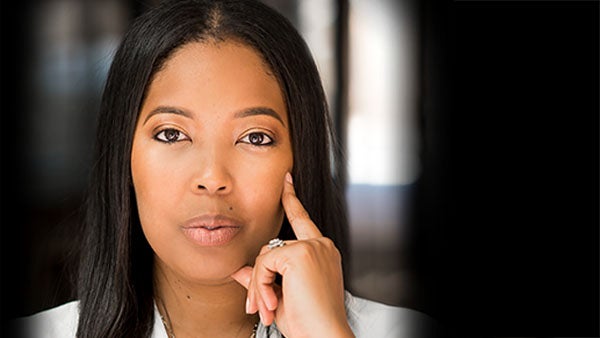 Award-winning attorney, entrepreneur, and author of A Knock at Midnight