Add speaker
Remove speaker
Speaker added
Philippe Petit
Famous french high-wire artist and author of Creativity: The Perfect Crime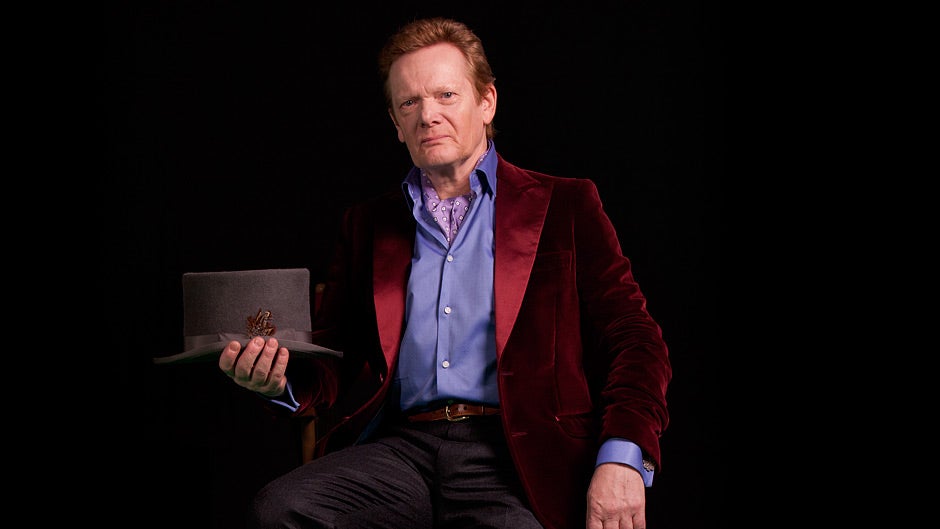 "
Improvisation is empowering because it welcomes the unknown.
"
Play Video
Photo credit: Matthew Bannister & Keith Bomely © DBOX
Creativity author and famed tightrope walker Philippe Petit is accustomed to capturing the attention of crowds. The inventive performance artist has walked the high wire over eighty times, most famously between the Twin Towers of the World Trade Center in 1974. Petit brings his technical skills and mental strategies from tightrope to stage as he explains the creative process.
About

Philippe Petit

Philippe Petit has performed on the high wire more than eighty times around the world, most famously (and illegally) between the Twin Towers of the World Trade Center in New York City on August 7, 1974. To accomplish this unprecedented walk, Petit stretched a 450-pound cable between the towers and, carrying a 55-pound balancing pole, made eight passes along the wire, performing for 45 minutes a quarter of a mile above the street. His performance has been called the "artistic crime of the century" and is the subject of James Marsh's 2008 Academy Award-winning documentary Man on Wire. The new 3D IMAX feature film about Philippe's WTC adventure, The Walk, directed by Academy Award-winning director, Robert Zemeckis, starring Joseph Gordon Levitt as Philippe was released worldwide on October 2, 2015. Petit is also a magician, street juggler, visual artist, builder, and writer. His most recent book, Creativity: The Perfect Crime (Riverhead), explains Petit's unique approach to the creative process and the attitudes, resources, and techniques that have enabled him to tackle even seemingly impossible feats. His strategies and insights will resonate with performers of every stripe (artists, musicians, dancers), practitioners of the non-performing arts (writers, artists), professionals in search of new ways of meeting challenges, and individuals simply engaged in the art of living creatively. A featured speaker at TED and other national venues, Petit divides his time between upstate New York and New York City, where he is Artist-in-Residence at the Cathedral Church of Saint John the Divine.

Video

Books

by Philippe Petit

Media

About Philippe Petit
212 572-2013

Philippe Petit travels from Shokan, NY
Featured Title
Creativity
"Like all extraordinary artists, Philippe Petit's practice is founded in rigor, scrutiny, and dedication. What sets Philippe in a class all his own is his restless quest to conquer the greatest physical heights, achieving a precise balance of chaos and creativity. He is an inspiration to all who dare to dream of the seemingly impossible. Dear friend: I salute you!" – Mikhail Baryshnikov
Similar Speakers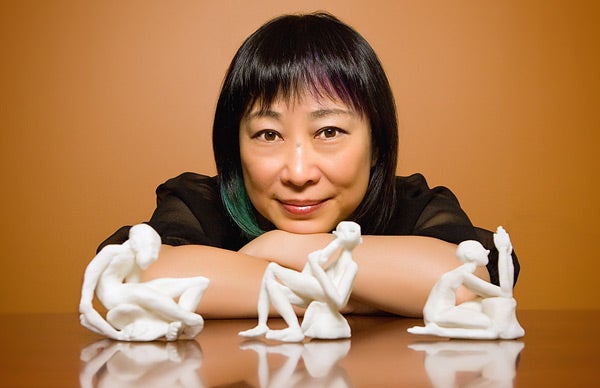 Co-Founder of Geomagic, author of Bend, Not Break, Executive chairman of Gelsight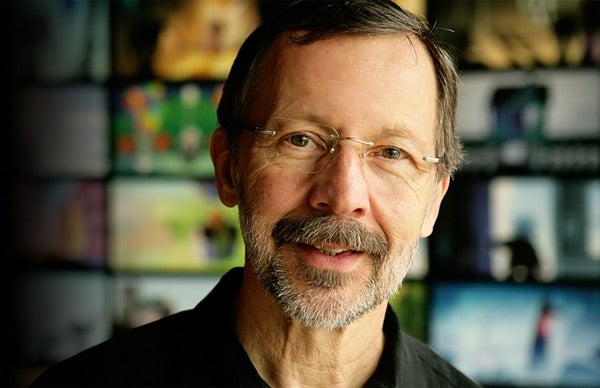 Co-founder of Pixar Animation Studios, former president of Pixar and Walt Disney Animation Studios, and author of Creativity, Inc.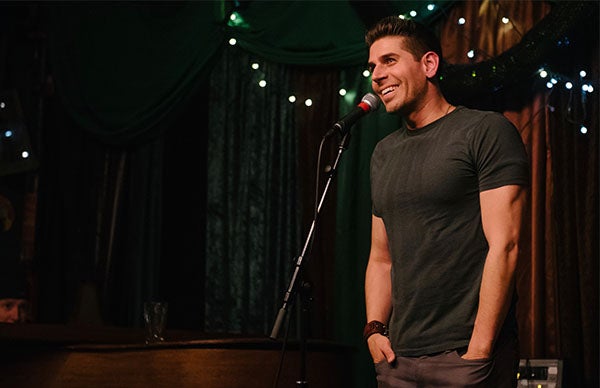 Poet, speaker, educator and advocate for healthy masculinity