Add speaker
Remove speaker
Speaker added
Peter Carey
Two-time Booker Prize winner, National Book Award finalist, and celebrated author of Amnesia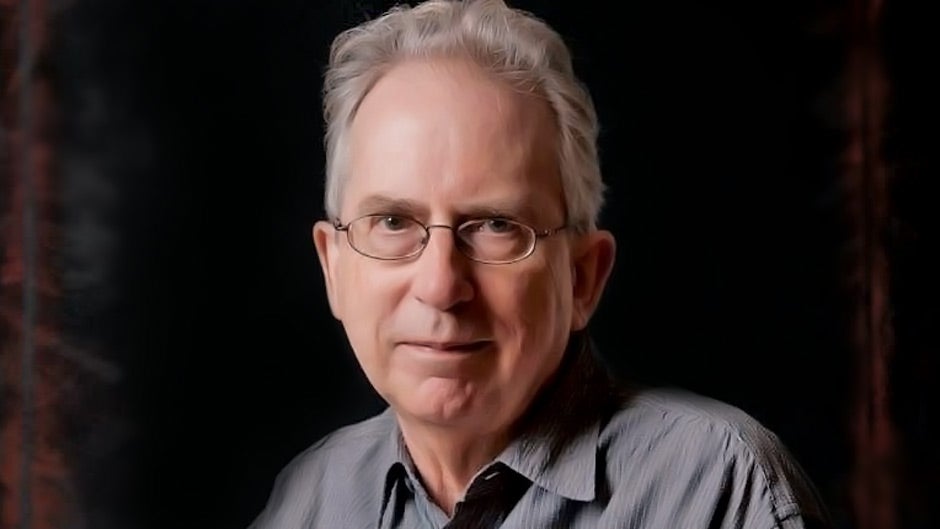 Photo credit: Michael Lionstar
Throughout his illustrious career, Peter Carey has acquired dedicated fans, accolades from critics, and two Booker prizes. As both a talented writer and gifted teacher, he is a natural speaker and one of the most celebrated voices in fiction today.
About

Peter Carey

Peter Carey was born in Australia in 1943. He started his career at an advertising agency where he began to receive his literary education, discovering Faulkner, Joyce, Kerouac, and other writers he had previously been unaware of. Carey was only nineteen.

For the next thirteen years Carey wrote fiction at night and weekends, working in many advertising agencies in Melbourne, London, and Sydney. After four novels had been written and rejected, his short story collection, The Fat Man in History, was published in 1974. This slim book made Carey an overnight success.

Carey continued with War Crimes, Bliss, Illywhacker, and Oscar and Lucinda. Illywhacker was shortlisted for the Booker Prize. Oscar and Lucindawon it. In 1990 Carey moved to New York where he completed The Tax Inspector while teaching classes at NYU one night a week. Later he would have similar positions at Princeton, The New School, and Barnard College. During these years he wrote The Unusual Life of Tristan Smith, Jack Maggs, andTrue History of the Kelly Gang, for which he won his second Booker Prize. In 2003 Carey joined Hunter College as director of its MFA Program in Creative Writing. In the years since he has written My Life as a Fake, Theft, His Illegal Self, and Parrot & Olivier in America and The Chemistry of Tears.

Carey's first Booker-winning novel, Oscar and Lucinda, was later adapted into a movie starring Ralph Fiennes and Cate Blanchett, and his early novel, Bliss, recently became an opera. His novel Parrot & Olivier in America was shortlisted for another Booker Prize and then became a finalist for a National Book Award. His most recent novel is Amnesia.

Video

Praise

for Peter Carey

Praise for Amnesia

A novel about the new American empire and its repercussions around the world, about technology and, most movingly, about family. It is slippery and compelling, written with the vivid precision that marks Mr. Carey's best work. It appears at first as though he might, like Thomas Pynchon in Bleeding Edge or Dave Eggers in The Circle, be attempting to recreate the constantly shifting virtual world in the fixed text of a novel. But humanity, not machinery, lies at the book's heart. . . . Mr. Carey, who has already won the Man Booker prize twice should be in with a chance for a third prize next year.

Amnesia is exhilaratingly suffused with Carey's wild prodigality of invention. . . . Amnesia glitters with nervy verbal inventiveness and pungent characterization. Carey conjures the longings and anxieties of his wayward teenaged idealists with the same pathos and precision with which he depicts the pains and disillusions of middle age.

—

Jane Shilling,

Evening Standard

Praise for The Chemistry of Tears

Dazzling...encompasses heartbreak, the comfort of absorbing work, the transformative power of beauty and the soul of an old machine...part historical, part fanciful, and completely wonderful.

Ambitious, playful and engagingly strange.

—

San Francisco Chronicle

Books

by Peter Carey

Media

About Peter Carey
212 572-2013

Peter Carey travels from New York, NY
Similar Speakers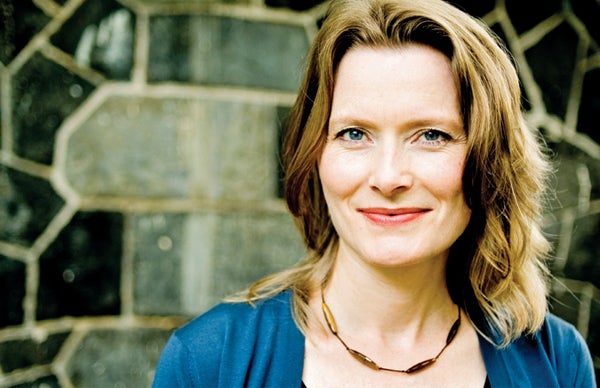 Critically acclaimed novelist and author of the Pulitzer Prize-winning novel A Visit from the Goon Squad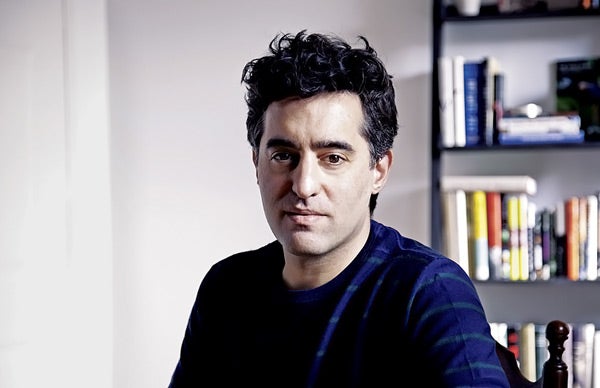 Finalist for the 2013 Pulitzer Prize in fiction and author of What We Talk About When We Talk About Anne Frank and The Ministry of Special Cases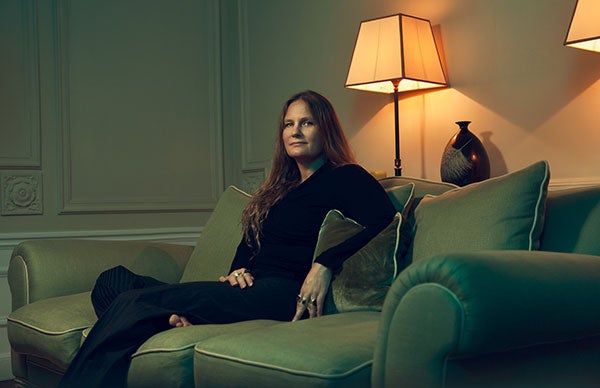 Award-winning author of The Small Backs of Children and The Chronology of Water.