Add speaker
Remove speaker
Speaker added
Paul Greenberg
James Beard Award-winning author of the New York Times bestseller Four Fish: The Future of the Last Wild Food and American Catch: The Fight for our Local Seafood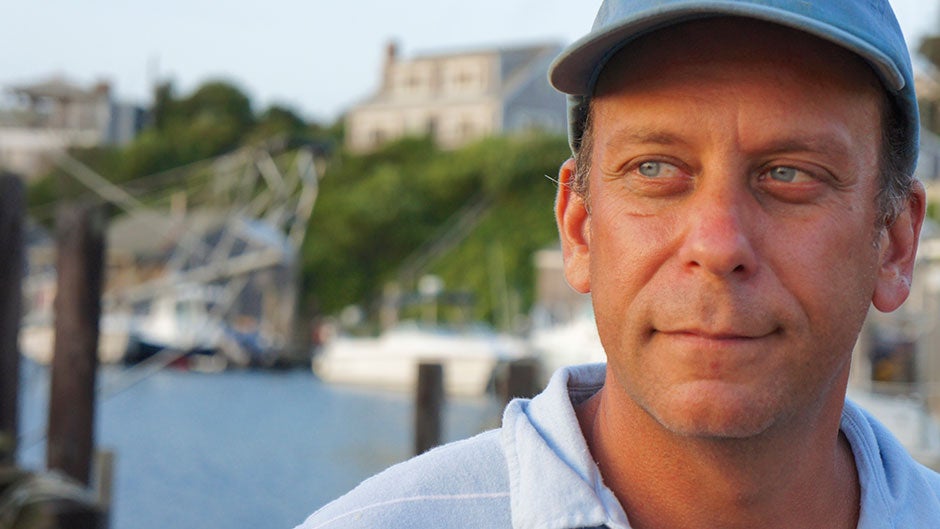 Play Video
Photo credit: Justin Schein
The James Beard Award-winning author of the New York Times bestseller Four Fish lectures widely on ocean sustainability, the culinary history of fish and shellfish and the many complex health issues surrounding seafood consumption. A TED speaker with over a million views, a Pew Fellow in Marine Conservation and the Writer-in-Residence at the Safina Center, he has been featured on Fresh Air with Terry Gross and PBS's Frontline.
About

Paul Greenberg

Paul Greenberg is the James Beard award-winning author of the New York Times bestseller and Notable Book Four Fish: The Future of the Last Wild Food and American Catch: The Fight for our Local Seafood. His most recent book, The Omega Principle: Seafood and the Quest for a Long Life and Healthier Planet, is an eye-opening look at how the multi-billion dollar omega-3 industry is affecting our ocean sustainability and, ultimately, our health.

A regular contributor to the New York Times' Opinion Page, Magazine, Dining section, and Book Review, Greenberg lectures widely on seafood and ocean sustainability. His 2015 TED talk has reached over a million viewers and he has also lectured for Google, the United States Senate, the United States Supreme Court, Harvard University, Brown University, Williams College, Yale University and many other educational institutions. In the for profit sphere, Mr. Greenberg leads in person events for corporate boards and officers seeking to improve their sustainability portfolios. His clients to date include Paine and Partners and Holowesko Partners.

A guest and commentator on public radio programs including Fresh Air, All Things Considered, and The Leonard Lopate Show, Greenberg is also a fiction writer. His 2002 novel, Leaving Katya, was a Barnes & Noble Discover Great New Writers selection. In the last five years, he has been a Pew Fellow in Marine Conservation, a National Endowment for the Arts Literature Fellow, a W. K. Kellogg Foundation Food and Society Policy Fellow, and a writer-in-residence at the Bogliasco Foundation's Liguria Study Center near Genoa, Italy.

Outside of the US Greenberg has worked extensively overseas and is fluent in Russian and French. His essays have been published internationally in The Times of London, The Observer (UK), Süddeutsche Zeitung (Germany) and The Globe and Mail (Canada). Four Fish has been published in nine foreign languages.

Speaking

Topics

Four Fish: Fishing, Aquaculture and the Future of the Last Wild Food

In the next 10 years farmed seafood will overtake wild seafood in the marketplace for the first time in the history of humanity. A food revolution of this size and scope has not occurred for 10,000 years, when humans first stepped forward from their hunter-gatherer existences and began domesticating mammals. And yet, this modern seafood revolution has occurred almost entirely under the radar of most consumers. Only a small percentage of the American population know that any time Atlantic salmon appear in the marketplace, they are farmed; that domesticating the European sea bass made possible the taming of nearly all of fish-kind; that farming bluefin can require as much as 20 pounds of wild fish to produce a single pound of tuna. In this talk Paul Greenberg will delve into the ins and outs of wild fisheries and aquaculture and explain how our last wild food is in the process of changing forever.

The Future of the Oceans

Fish Cookery (optional demo included)

Urban Gardening

The Food Reform Movement

Video

Praise

for Paul Greenberg

Having Paul at Fork for our Sustainable Fish Dinner gave great credence to the importance of using sustainable seafood. Guests not only enjoyed hearing his story, but also his expert testimony.

—

Fork Restaurant

, Philadelphia, PA

Paul is an extraordinary speaker, and since inviting him to Williams I have recommended him to several other places. He is smart, dynamic, funny, and deeply engaged with his audience; the ease with which he speaks is all the more impressive for the wealth of data and solid information he is able to convey. Everyone who is interested in issues of sustainable fisheries should have Paul come and speak!

Books

by Paul Greenberg

Media

About Paul Greenberg
212 572-2013

Paul Greenberg travels from New York, NY
Similar Speakers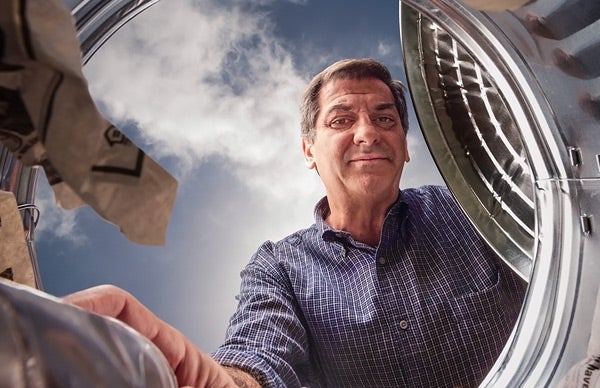 Pulitzer Prize-winning author of Garbology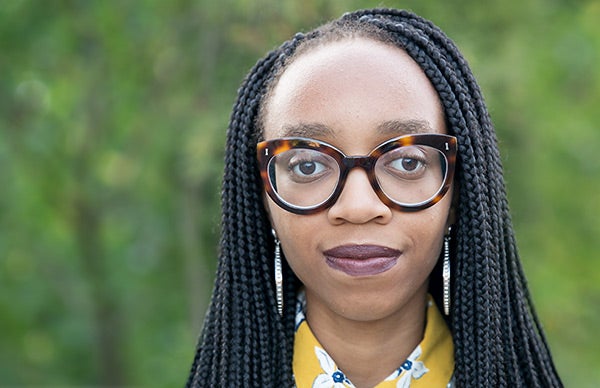 Feminist activist and editor of Can We All Be Feminists?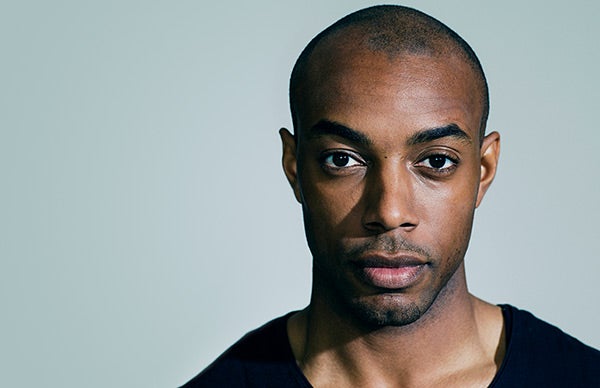 Author of There Will Be No Miracles Here