Add speaker
Remove speaker
Speaker added
Norton Juster
Author of the beloved children's classic The Phantom Tollbooth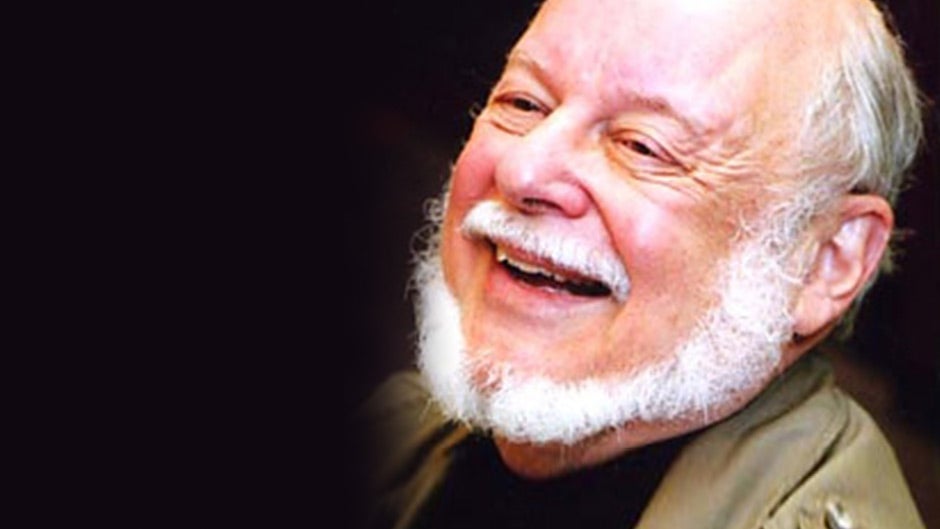 The beloved author of the classic novel The Phantom Tollbooth, Norton Juster has been entertaining readers for over 50 years. A captivating and seasoned speaker, Norton is one of the most well-respected names in children's literature.
About

Norton Juster

Norton Juster is one of the most influential and beloved children's books authors of our time. Perhaps best known for his children's classic The Phantom Tollbooth, his writing has touched generations of young readers, sparking a love of literature in many of them. Norton has appeared at numerous schools, libraries, and conferences across the country, where he talks to students, educators, and parents about his life, his writing style, and much more. The year 2011 marked the fiftieth anniversary of The Phantom Tollbooth, and the media included this special anniversary in much of their book coverage. The Phantom Tollbooth has currently sold close to four million copies since its publication in 1961.

In addition to The Phantom Tollbooth, Juster has also penned a number of other highly acclaimed children's books, including The Dot and the Line, which was made into an Academy Award–winning animated film, and the recent The Hello, Goodbye Window, illustrated by Chris Raschka, which was awarded a Caldecott Medal.

A father and a grandfather, Norton Juster resides in Amherst, Massachusetts, with his wife.

Speaking

Topics

An Accidental Writer

How Norton Juster stumbled into writing, and how and where it all went—and a few things he found out.

Where Do You Get Your Ideas from, and Then What Do You Do?

How a story comes to life—or doesn't—and how magical things sometimes happen.

How to Write a Children's Book, and Why

How we try to guide children past the perils of childhood, and teach them what we want them to know, and the differences between what we want and what they want to know.

Words and Music and Pictures

Having some fun with language, meaning, and understanding. Turning things around and looking at the other side, and the pleasures of nonsense.

Video

Praise

for Norton Juster

If possible, Norton Juster's own story is as entertaining and interesting as his wonderful books. What a treat to hear the improbable launch of The Phantom Tollbooth to iconic status!

—

Head of Belmont Day School

To say that Norton is a hit in the heartland is an understatement. 490 people came to hear him and Jules Feiffer share stories behind the story of The Phantom Tollbooth! Norton was patient and cheerful throughout–it was a fabulous night.

—

Jewish Community Center of Kansas City

Praise for The Phantom Tollbooth 50th Anniversary Edition

I read [The Phantom Tollbooth] first when I was 10. I still have the book report I wrote, which began 'This is the best book ever.

—

Anna Quindlen,

The New York Times

A classic... Humorous, full of warmth and real invention.

Books

by Norton Juster

Media

About Norton Juster
212 572-2013

Norton Juster travels from Amherst, MA
Similar Speakers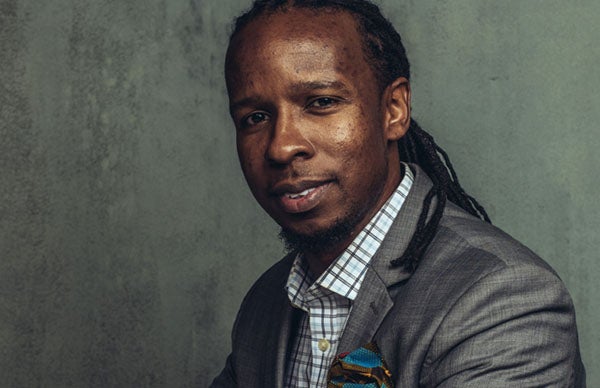 National Book Award-winning historian and author of How to Be an Antiracist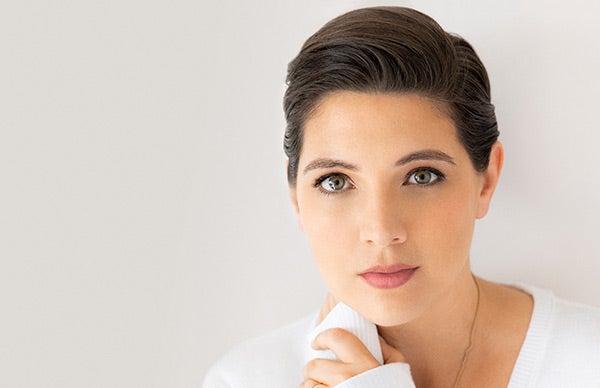 Bestselling author of Daisy Jones and the Six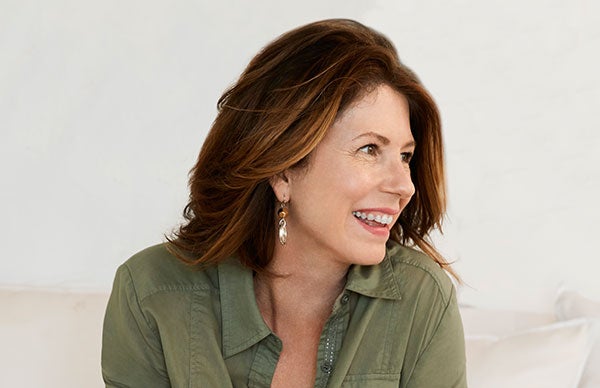 New York Times-bestselling author of The Paris Wife, Circling the Sun, and Love and Ruin.