Add speaker
Remove speaker
Speaker added
Nikhil Goyal
Journalist, activist, and author of Schools on Trial: How Freedom and Creativity Can Fix Our Educational Malpractice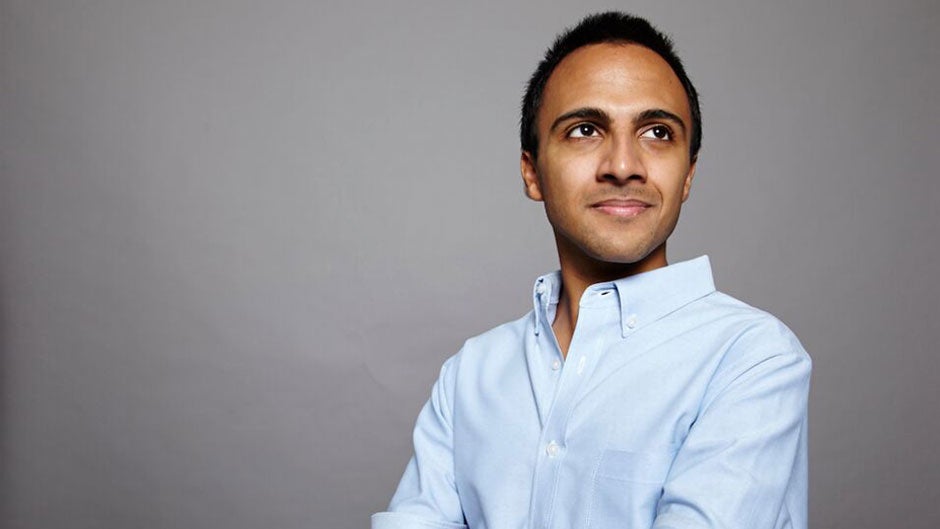 "
We have a chance to truly, radically transform our education system from the ground up.
"
Play Video
Photo credit: Alberto Vargas
Nikhil Goyal is a passionate journalist, activist and speaker, on a mission to revolutionize the American education system. Named to the Forbes 30 Under 30 list and dubbed a "future education secretary" by The Washington Post, Goyal takes on standardized testing and the conventional school system, raising crucial questions for educators and policy makers alike. At twenty years old, he offers a unique perspective on how schools can harness children's natural aptitude for learning by creating an atmosphere conducive to freedom and creativity.
About

Nikhil Goyal

At age 20, Nikhil Goyal is the author of Schools on Trial: How Freedom and Creativity Can Fix Our Educational Malpractice. He has appeared on MSNBC, FOX, and NPR, and has written for The New York Times, MSNBC, VICE Magazine, The Nation, and other publications.

Goyal has developed a wide speaking platform including engagements with the Clinton Global Initiative University, Google, The Atlantic, Fast Company, NBC, MIT, Yale, Stanford, University of Cambridge, Barnard College, SXSW, and the LEGO Foundation, among others.

A recent graduate of a large public high school and a student in the No Child Left Behind and Race to the Top era, Nikhil Goyal's own experience has ignited his burning passion for change. His lectures expose the teaching-to-test regime in place across the nation, offering instead a hopeful blueprint of how schools can nurture children's creativity and love of learning instead of squelching them.

In 2012, he was named one of the "World Changers" for Dell #Inspire100. In 2013, he was named to the Forbes "30 Under 30" list. He is also a recipient of the 2013 Freedom Flame Award.

Speaking

Topics

Transforming Education

In this lecture, Nikhil Goyal shines light on the most extraordinary models of learning around the nation. He presents case studies and research that suggest schools are exhausting children's creativity, curiosity, and love of learning. He draws from many years of reporting and research on alternative, progressive, and experiential education, the history of public education, the science of learning, and the maker movement.

The Fight Against Corporate, Neoliberal Education Reform

In this talk, Nikhil Goyal exposes the insanity of the corporate education reform agenda from high-stakes standardized testing to privatization to austerity measures. Drawing from his experience as a student in the No Child Left Behind and Race to the Top era, he discusses why we need to adequately fund public education, move away from the drill, kill, bubble-fill culture, support teachers and teachers' unions, and dismantle the standardized testing regime.

Student Voice and Rights

Children are people, too. Nikhil Goyal shows why young people need autonomy, dignity, and rights and deserve to have their voices heard and represented in school. He examines democratic and free schools, where students and teachers participate in democratic meetings and vote on school policies. Later, he discusses student rights, how students can exercise them, and spot incidents where their rights are being violated.

Reinventing College Admissions

For decades, colleges and universities have relied on traditional metrics, like grades and standardized test scores in the admissions process. Nikhil Goyal argues that students are multi-dimensional human beings, not simply numbers in a spreadsheet, and the admissions process should reflect that reality. He traces the history of college admissions, presents the problems with the SAT and ACT, and offers examples of colleges that have gone test-optional and have innovative admissions processes.

Video

Praise

for Nikhil Goyal

Praise for Schools on Trial

Science fiction writer Ray Bradbury and many other famous writers, artists, journalists, and computer coders would have failed in today's educational system. Schools on Trial will force you to think deeply about problems in today's schools.

—

Temple Grandin, author of

Thinking in Pictures

and

The Autistic Brain

Schools on Trial is a terrific book, terribly important, written with the kind of energy that ought to stir a lot of students and then parents to resist the dismal status quo. Nikhil Goyal made me nostalgic: John Holt and I taught together in the first year of Upward Bound. George Dennison and I became good friends three years later. Ivan Illich called me on the phone in 1968 (I had no idea who he was) and literally ordered me to spend a month with Paolo Freire. I can't tell you how grateful I am that Nikhil Goyal is bringing fuel to an old fire that Holt and Freire first ignited for us almost 50 years ago.

As Illich, Holt, Gatto and others have done before him, Goyal reminds us that our public school system was modeled after the factories of the early 1900s, that much more powerful ways of educating our children are available, and that school as most people know it today is a relic that has no legitimate place in our country's future. Maybe Goyal will succeed where the other school reformers failed. For the sake of our children and our society, I certainly hope so

—

Robert Epstein, Ph.D., author of

Teen 2.0: Saving Our Children and Families from the Torment of Adolescence

; former editor-in-chief,

Psychology Today

Rarely do we think of high school students as prisoners, but Nikhil Goyal does—and he should know because he was one until just a few years ago. His book is a powerfully written, revolutionary indictment of our system of schooling. Goyal makes a compelling case for the need to listen to the voices of kids and offer meaningful learning alternatives.

—

Tony Wagner, author of

Creating Innovators

and Expert in Residence at the Harvard Innovation Lab

This well-documented, solid, highly engaging book gives me hope for the future of education. Nikhil Goyal does much more than explain the failings of our standard, coercive schools. He reviews the growing number of alternative educational routes that are empowering and joyful rather than demeaning and dreary. We look to the day when such choices are available to everyone.

—

Peter Gray, Research Professor at Boston College and author of

Free to Learn: Why Unleashing the Instinct to Play Will Make Our Children Happier, More Self-Reliant, and Better Students for Life

Books

by Nikhil Goyal

Media

About Nikhil Goyal
212 572-2013

Nikhil Goyal travels from New York, NY
Featured Title
Schools on Trial
A blistering critique of the damage and injustices wrought by standardized education and a visionary, practical vision of the essential alternatives that lie in our reach. Highly recommended for anyone with a serious interest in the well-being of our children and the sanity and health of our communities. —Sir Ken Robinson, author of Creative Schools and The Element
Similar Speakers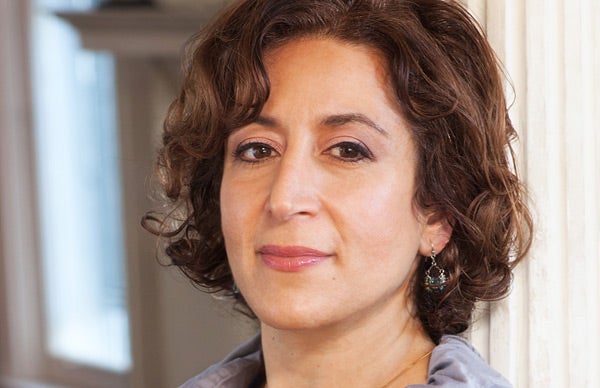 Journalist and author of The End of Men: And the Rise of Women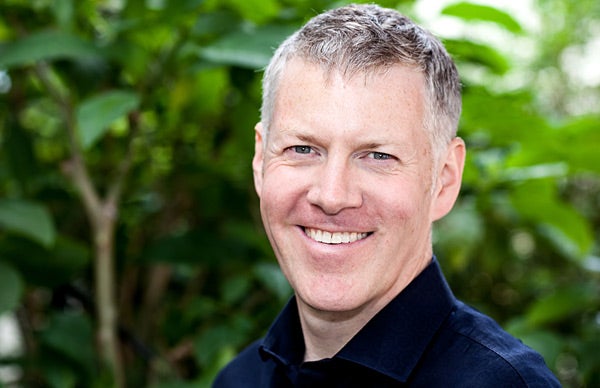 Entrepreneur and inventor of the Intel® Reader, dyslexia advocate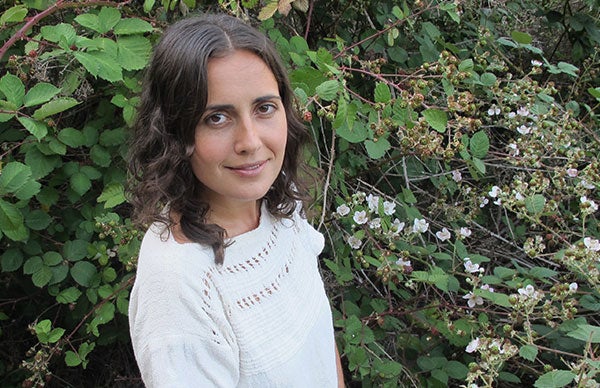 Journalist and author of The Far Away Brothers