Add speaker
Remove speaker
Speaker added
Nic Stone
New York Times-bestselling author of Dear Martin and Odd One Out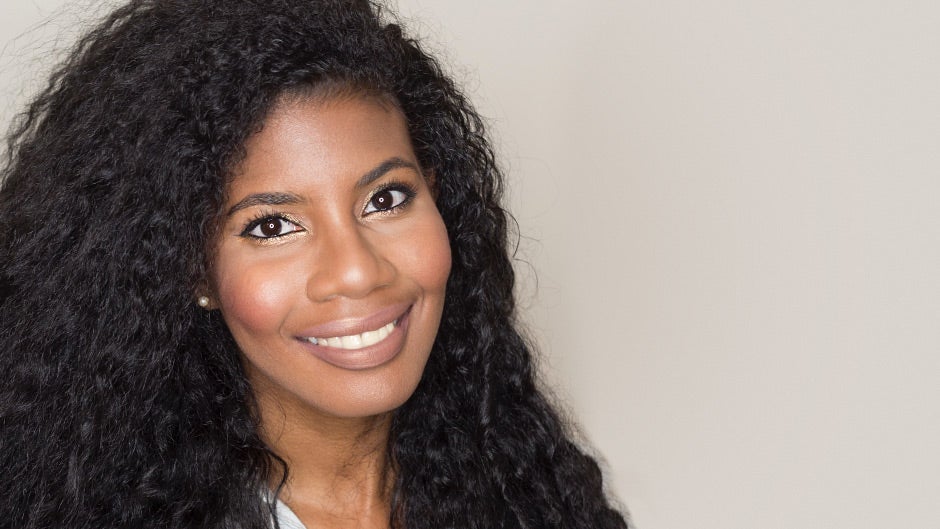 "
Seeing what people are willing to put themselves through for the sake of equality is amazing.
"
Play Video
Photo Credit: Nigel Livingstone
Nic Stone burst onto the YA scene with her powerful debut novel, Dear Martin. A hard-hitting, and honest look at American race relations, the book was widely embraced by readers of all ages. Her second novel, Odd One Out explores sexuality, friendship, and first love. Through engaging presentations, she examines how fiction and literacy can effect social change.
About

Nic Stone

Nic Stone is the bestselling author of young adult novels that explore race, sexuality, and romance with powerful honesty and captivating storytelling. Her debut novel, the New York Times-bestselling Dear Martin, is inspired by a series of true events involving the shooting deaths of unarmed African American teenagers. Her second book, Odd One Out, is an honest and touching depiction of first love that explores gender and teenage friendship with tenderness and compassion.

In her lectures and workshops aimed at teenagers, educators and aspiring writers, Stone explores how literature can impact social change and disrupt the status quo.  Through critical thinking and discussion, she challenges audiences to "write the tough stuff" to embrace their inner power.

A native of Atlanta, Georgia and a Spelman College graduate, Stone worked extensively in teen mentoring and lived in Israel before returning to the United States to write full time. She now lives in Atlanta with her family. Her third young adult novel, Jackpot (October 15, 2019), is a life-affirming story about the humanity in people, no matter how little or how much is in their bank account.

Speaking

Topics

Wri-sistence: Fiction as a Vehicle for Social Awareness and Change

Using both popular examples from the literary canon (The Adventures of Huckleberry Finn and To Kill a Mockingbird) and her own work, Nic highlights the ways fiction has been used to challenge the status quo. Audience members are inspired to tap their own wells of creativity for the sake of resistance.

Get LIT

What is "literacy," why do we need it, and how do we truly obtain it? Exploring the history of English literacy, and expanding on the simplified definition ("The ability to read and write.") Nic explains how true literacy is about effective communication, and has the power to change an individual's life, while also creating a more equitable society.

Writing the Tough Stuff: A *Crash* Course

Utilizing the acronym RHINOS—and a series of fun facts about them—Nic will explain how Reason, Humility, Investigative Savvy, Nuance, Optimism, and Self-Care (aka, cat videos) make up the building blocks of writing the "Tough Stuff."

You Are Infinitely POWERful

Drawing on the innate teen characteristics of Personal agency, Openness, Wonder, Elasticity, and Rebellion, Nic calls teens to embrace the power inside them and use it to wreak havoc on the ugliness of the world.

• Story Basics – an examination of the building blocks of narrative: character development, setting, plot, point, and form
• Finding Your Voice – a lesson that combines a free-writing/stream-of-consciousness exercise with instruction in punctuation basics to teach the importance of syntax and cadence in establishing narrative voice
• Beginnings and Endings – an interactive lesson (with relevant exercises) on first lines and grabbing the reader in the first five pages, and concluding the narrative satisfactorily
• Pace Yourself! – a lesson in narrative pacing that will include subtopics such as backstory placement, chapter breaks, and moving through time
• Dialogue 101 – a lesson in writing convincing conversations
• Say Hello To My Little Friends – a lesson in developing sympathetic, true-to-life characters
• Rodent Writing 101 – using the mnemonic "Even Rats Avoid Icky Cauliflower," a lesson that stresses the importance of Exploration, Research, Authenticity, Imperfection and Collaboration in the story-making process

Categories:

Bestselling Author Speakers

,

Black History Month Speakers

,

Children's Author Speakers

,

Civil Rights + Social Justice Speakers

,

College + University Speakers

,

Current + Social Issues Speakers

,

Diversity + Inclusion Speakers

,

First-Year Experience Speakers

,

LGBTQ + Gender Issues Speakers

,

Library + Community Reads Speakers

,

Young Adult Author Speakers

Video

Praise

for Nic Stone

Nic was awesome! I already knew she was a great speaker and she did not disappoint. She was so warm and personable and it shone through even virtually! I've heard nothing but very positive comments and feedback since the event. She was great with the teens in the book club and she gave a wonderful talk for the larger author event. I think she really made an impact on the members of our community who were able to attend. I call that a success!

—

Hamilton East Public Library, IN

Praise for Clean Getaway

An absolute firecracker of a book.

—

Booklist

, starred review

A heartwarming, family-centered adventure that will leave readers guessing until the end.

—

Publishers Weekly

, starred review

Rich in history, Stone's middle-grade debut entertains and informs young readers….A road trip to remember.

Praise for Jackpot

Hard-to-put-down, enjoyable read.

Praise for Odd One Out

Fans of Nic and new readers will find themselves engrossed.

Declaring yourself–how you would like to be represented and whom you want to love and connect with–is treated with real tenderness.

For fans of authors who dig complex relationships, like Shannon M. Parker, Ashley Woodfolk and Misa Sugiura.

—

Booklist, 

Starred Review

An important and necessary love story.

Stone challenges stereotypical notions of what it means to be straight, bisexual, or gay, showing how sexual identities and desires can be as complicated as the individual human brain.

Praise for Dear Martin

Absolutely incredible, honest, gut-wrenching. A must read!

—

Angie Thomas, #1 

New York Times 

bestselling author of 

The Hate U Give

Painfully timely and deeply moving.

—

Jodi Picoult, #1

New York Times

-bestselling author

—

Jason Reynolds, bestselling coauthor of 

All American Boys

Teens, librarians and teachers alike will find this book a godsend. . . . Vivid and powerful.

A visceral portrait of a young man reckoning with the ugly, persistent violence of social injustice.

Books

by Nic Stone

Media

About Nic Stone
212 572-2013

Nic Stone travels from Atlanta, GA
Similar Speakers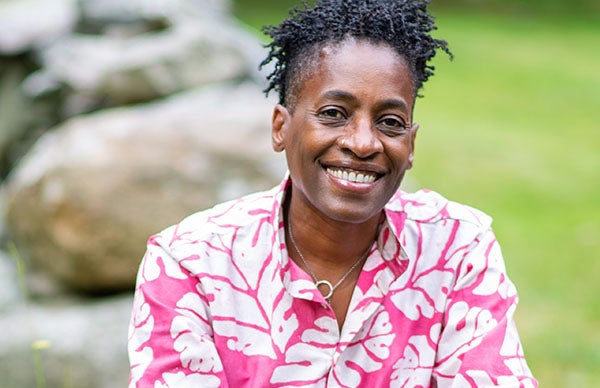 National Book Award and four-time Newbery Honor Winner, MacArthur Fellow, and bestselling author of Red at the Bone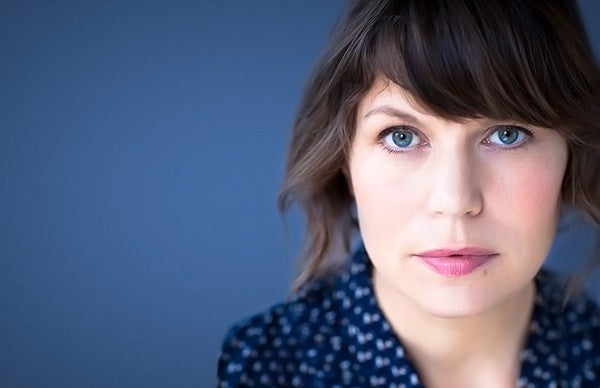 New York Times-bestselling author of We Were Liars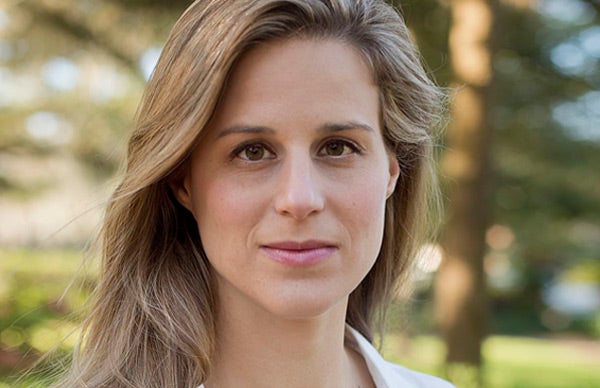 National Book Award finalist and bestselling author of Fates and Furies and Florida