Add speaker
Remove speaker
Speaker added
Matthias Hollwich
Award-winning architect and author of New Aging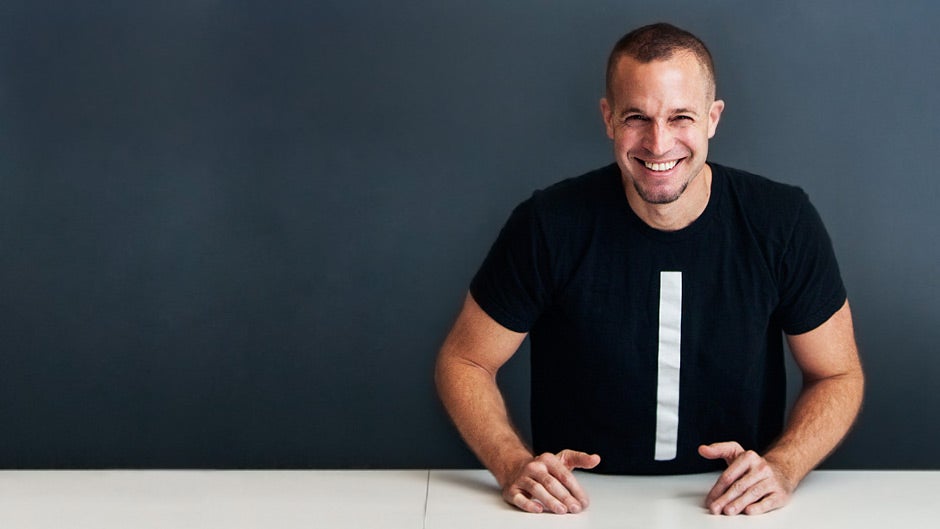 "
The way our society is aging is an outdated model and we need to change that—immediately.
"
Play Video
Photo credit: Hollwich Kushner
Matthias Hollwich is an internationally acclaimed architect and co-founder of the firm Hollwich Kushner who is on a mission to change the way we experience aging. His book, New Aging, is a manifesto that inspires us to think creatively and realistically about how we want to spend the rest of our lives. Hollwich's transformational message applies to individuals, companies, and global developers—inspiring us to live smarter now and live better forever.
About

Matthias Hollwich

As the cofounder of the internationally acclaimed architecture firm Hollwich Kushner, Matthias Hollwich is at the forefront of a new generation of ground and rule breaking international architects, continually working to create new dialogues between people and buildings. His book, New Aging, lays out fundamental ideas about how society, architecture, and cities can perform better. Broken down into simple actions that all of us can take today and every day, Hollwich's lectures and book help us live the life we want, all life long.

The prospect of living in a retirement community playing bingo for more than 30 years or being stored away in an assisted living facility where we are out of touch and irrelevant, is something that most of us do not want and fear. While our needs evolve as we age, our desire to enjoy life does not. Faced with this realization, Matthias Hollwich has started  a movement to change the way we experience aging and help the aging population maintain their independence and dignity. His lectures deliver thought-provoking ideas and new concepts, offering individuals, companies, and cities an actionable blueprint to guarantee independence and fulfilled living far into the future.

Matthias Hollwich began his research into aging as part of a collaboration between Hollwich Kushner, the University of Pennsylvania, and the Bauhaus Foundation Dessau. His work has been featured in Wallpaper*, the New York Times, Bauwelt, Dwell, and Architectural Digest. Holliwich was also awarded the MoMA PS1 Young Architects Award, and was included as one of Business Insider's top 100 business visionaries in 2016. He is currently a visiting professor at the University of Pennsylvania.

Speaking

Topics

Aging 3.0

In this lecture Matthias Hollwich, a thought leader on the topic of "New Aging," talks about ways to develop a new attitude toward aging. From practical design tips for making homes safer and more comfortable, to thought-provoking ideas on how we work, relax, and interact with our neighbors, Hollwich inspires audiences to live smarter today so that they can live better tomorrow.

Challenges of aging, opportunities for businesses

Matthias Hollwich strongly believes that our society needs a new attitude toward aging. If embraced by a large population, a new approach to aging can drastically help companies and society as a whole perform better. In this lecture, Hollwich walks audiences through his blueprint for building businesses and communities better suited for aging. He offers numerous thoughtful and actionable ideas that can help make businesses more competitive and profitable—from retailers who turn their stores into social hubs and programmers who create apps that help us interact with people of different ages, to employers who amend their hiring practices to be less ageist and architects who design buildings with aging in mind.

Video

Books

by Matthias Hollwich

Media

About Matthias Hollwich
212 572-2013

Matthias Hollwich travels from New York, NY
Similar Speakers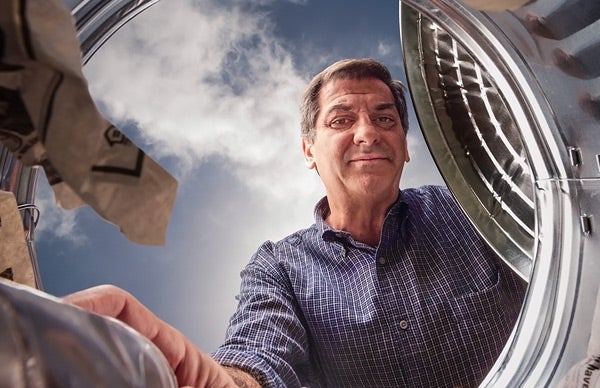 Pulitzer Prize-winning author of Garbology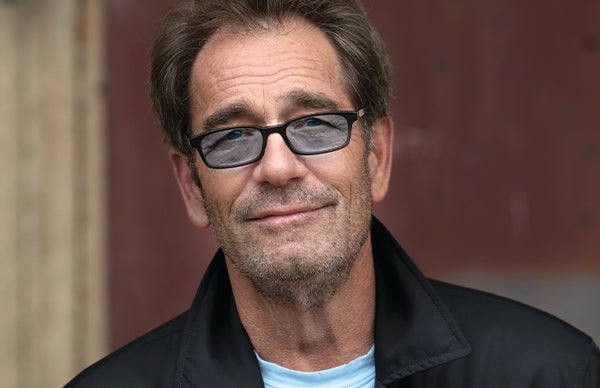 Songwriter, actor, and lead singer for Huey Lewis and the News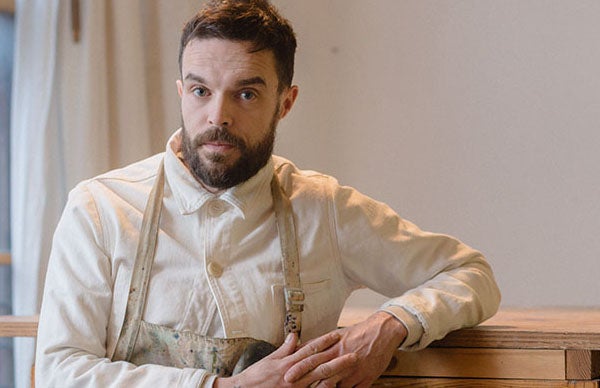 World-Renowned Picture Book Maker and Artist