Add speaker
Remove speaker
Speaker added
Mark Sundeen
Award-winning author of The Man Who Quit Money and The Unsettlers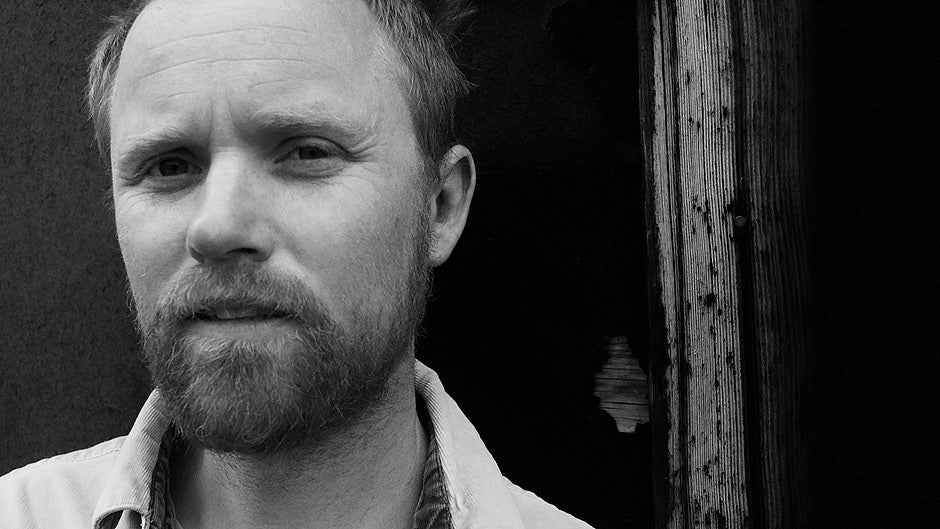 Photo credit: Isan Brant
An innovative writer of literary nonfiction, The Man Who Quit Money author Mark Sundeen sparks conversations about the intersection of finance, ethics, and religion as he recounts the story of a man who has lived off the grid since 2000. Sundeen, the winner of the Montana Innovative Artist Award, is also recognized for his work as a journalist and professor of creative writing.
About

Mark Sundeen

One of America's most innovative writers of literary nonfiction, Mark Sundeen is the author of The Man Who Quit Money. This bestselling account of Utahn Daniel Suelo, who has lived since 2000 without cash or barter credit, has sparked conversations worldwide about the intersection of finance, ethics, and religion. Sundeen has appeared on the MSNBC's TODAY Show, The Dylan Ratigan Show, BBC, and numerous public radio programs, as well as at speaking engagements at bookstores, colleges, churches, and writing conferences.

A correspondent for Outside Magazine, Sundeen has also written award-winning nonfiction for the New York Times Magazine, National Geographic Adventure, The Believer, and McSweeney's. His books include Car Camping and The Making of Toro, and he co-authored North by Northwestern, which was a New York Times and Wall Street Journal bestseller. His latest book, The Unsettlers: In Search of the Good Life in Today's America, traces the search for the simple life through stories of new American pioneers seeking a more sustainable, ethical, and authentic life. His work has been translated into five languages.

Sundeen is a nonfiction faculty member of the MFA creative writing program at Southern New Hampshire University. He has taught nonfiction at the University of New Mexico and the Taos Writers Conference. He won the Montana Innovative Artist Award in 2012 and the Utah Arts Council grant in 2006. Sundeen lives in Montana and Utah.

Speaking

Topics

The Man Who Quit Money

Innovations in Literary Nonfiction

Mapping Memory: A Workshop on Finding Your Own Story

Video

Praise

for Mark Sundeen

Praise for The Unsettlers

Homesteading loses its reality TV show sheen in the hands of Sundeen…From dirt roads in rural Missouri to Detroit's foreclosed streets, Sundeen reports how people throughout the United States have chosen to live simple but never simply…these pages will leave any reader with a penchant for sustainability to question their own carbon footprint.

Well researched, immediately engaging, immensely readable, and ultimately inspiring. This is the perfect read for DIY-types with dreams of saving the world, or at least their own backyards.

Praise for The Man Who Quit Money

Captivating… Suelo emerges as a remarkable and complex character… Sundeen brings his subject vividly to life [and] makes a case for Suelo's relevance to our time.

This is a beautiful, thoughtful and wonderful book. I suspect I may find myself thinking about it every day for the rest of my life.

—

Elizabeth Gilbert,

New York Times

-bestselling author of

Eat, Pray, Love

Maybe it's just this odd, precarious moment we live in, but Daniel Suelo's story seems to offer some broader clues for all of us. Mark Sundeen's account will raise subversive and interesting questions in any open mind.

Books

by Mark Sundeen

Media

About Mark Sundeen
212 572-2013

Mark Sundeen travels from Missoula, MT
Similar Speakers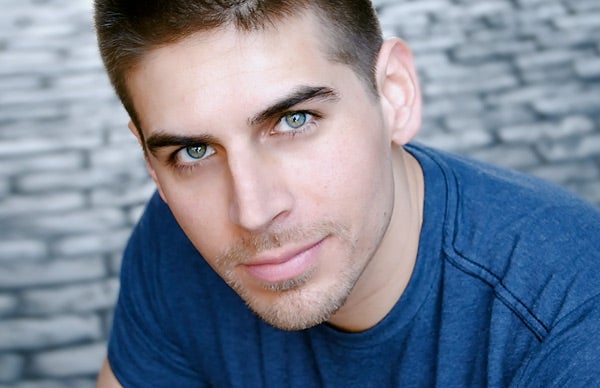 Iconic performer and author of Man Up: Reimagining Modern Manhood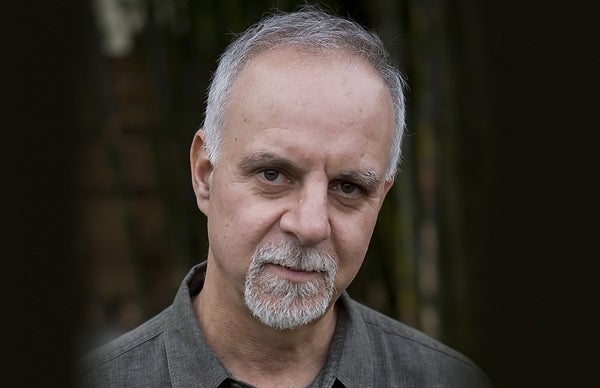 Author of The Soloist: A Lost Dream, an Unlikely Friendship, and the Redemptive Power of Music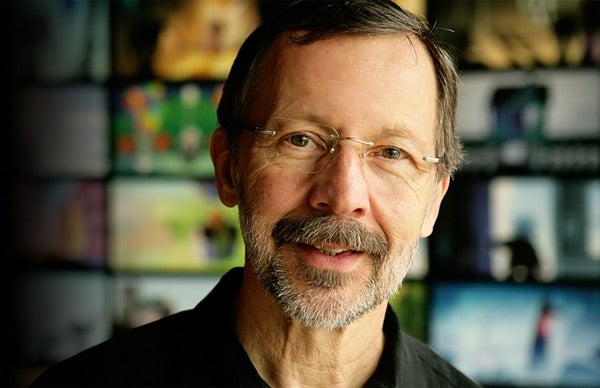 Co-founder of Pixar Animation Studios, former president of Pixar and Walt Disney Animation Studios, and author of Creativity, Inc.