Add speaker
Remove speaker
Speaker added
Marc and Angel Chernoff
Authors of the New York Times bestseller Getting Back to Happy and the bloggers behind Marc and Angel Hack Life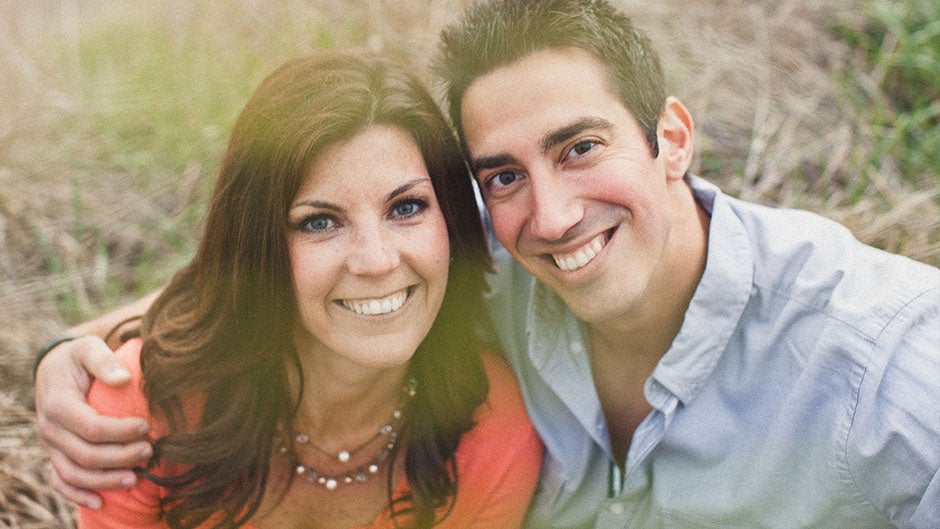 Photo Credit: Mark Brooke
Life coaches and New York Times-bestselling authors Marc and Angel Chernoff teach actionable and straightforward strategies for reclaiming happiness that have garnered them a wide following. In their YouTube videos and popular blog, Marc and Angel Hack Life, the Chernoffs have gained a reputation for powerful advice that encourages readers to prioritize happiness through small but effective shifts in their perspective and actions.
About

Marc and Angel Chernoff

Marc and Angel Chernoff are life coaches and bestselling authors who have a passion for helping people find fulfillment in all aspects of their life. Driven by an admiration for the human spirit and a genuine desire to provide people with easy-to-implement strategies that recenter life around fulfillment and joy, the Chernoffs' books and talks leave audiences with the tools they need to take control of their happiness.

In their New York Times-bestselling book, Getting Back to Happy, the Chernoffs chart a journey of emotional development that allows people to rediscover a sense of joy in their personal lives, careers, and self-perception no matter what obstacles they may be facing. With guidance from the Chernoffs, audience members and readers alike learn to identify self-imposed barriers to their well-being and how techniques like meditation, daily rituals, self-care, and more can help individuals break the cycle of unhappiness. Their forthcoming book, 1000+ Little Things Happy Successful People Do Differently, is a pithy and empowering collection of their best advice, on topics from overcoming setbacks to finding time for self-care, to cultivating passion.

The Chernoffs' lessons take the form of books, videos, and powerful in-person seminars that build off the content pioneered in their books while remaining accessible to audience members new to the world of personal growth. Their blog, Marc and Angel Hack Life, updated weekly with insightful posts on happiness, success, and love and currently featuring over 900 articles written by the Chernoffs, has been recognized by Forbes as "one of the most popular personal development blogs." They have been featured in numerous outlets, including People magazine, and interviewed on shows like The Today Show and Hallmark's Home & Family. They currently live in Florida with their young son.

Speaking

Topics

Think Better, Live Better

"Think Better, Live Better" is the go-to presentation for anyone serious about taking action to reclaim their motivation and realize their true potential. It will help you wake up every day and live with a full sense of purpose, even if you've tried everything else. If you've been wanting a simple way to learn from and interact directly with experts who care, this is it!

In this talk, you will learn and begin to use a proven set of tools for reducing needless stress and increasing positive/productive results in four core areas:
- Personal/Professional Happiness
- Motivation/Focus
- Successful Results
- Life Balance and Relationships

Packed full of practical strategies and unforgettably inspiring lessons for living a more positive and productive life, this presentation is more than a talk. It's a training experience that will give you proven tools to identify and vanquish the negative, self-limiting beliefs and behaviors that keep you from reaching your goals.

Video

Praise

for Marc and Angel Chernoff

Praise for Getting Back to Happy

If you are skeptical of those who say they can help you transform a painful, troubled life into one of fulfillment and peace, you need to know Angel & Marc Chernoff. Getting Back to Happy feels like an enlightening heart-to-heart conversation with wise and loving mentors. Through inspiring anecdotes and practical strategies, Angel & Marc lay out the step-by-step, revolutionary process that allowed them to move from despair and desolation to hope and positivity. Getting Back to Happy is much more than one couple's journey from rock bottom; it is a familiar hand in the darkness, leading you to the light of possibility and hope that's been within you all along.

—

Rachel Macy Stafford,

New York Times

bestselling author of

Hands Free Mama

,

Hands Free Life

, and

Only Love Today

Getting Back to Happy is a must-read for complex times. You can't control everything that happens to you in this crazy world, but you can control your response to it. Marc and Angel provide a grace-filled guide to navigate life and find happiness regardless of your circumstance.

—

Joshua Becker, founder of Becoming Minimalist and author of

The More of Less

I'm a big fan of advice based on real experience, and wisdom that reconnects us to some deeper sense of self and helps awaken a sense of potential. I also appreciate genuine insights that inspire shifts in perspective and attitude about what is and is not possible. Getting Back to Happy has all of this and more!

—

Jonathan Fields, founder of Good Life Project and author of

How to Live a Good Life

Getting Back to Happy invites us to change our lives by changing our thoughts. The powerful lessons and action steps delivered throughout the book, mixed with beautiful stories of people experiencing heartbreak, trauma and hopelessness who rise up, don't just bring us back to happy—they bring us back to hope, to love, and to trusting ourselves to live rich lives full of what matters most.

—

Courtney Carver, author of

Soulful Simplicity

Marc & Angel have written an easy-to-follow, wonderfully empowering guide to help you cultivate a deep and pervasive sense of well-being and happiness. Their down-to-earth, practical advice will provide you with a strong, solid inner foundation for life's ups and downs, and support you to be resourceful in the face of any challenges you may face along the way.

—

Katherine Woodward Thomas,

New York Times

bestselling author of

Calling in "The One"

and

Conscious Uncoupling

Getting Back to Happy is a powerful collection of candid, at times raw, life lessons accompanied by the perfect balance of professional research and specific techniques that will undoubtedly lay the foundation for drastic, positive changes across nearly every aspect of our lives.

—

Dr. Kristin M. Tolbert, Psy.D., licensed psychologist

As a martial arts and fitness trainer, athlete, husband, father, business owner and entrepreneur, Getting Back to Happy was a life-saver to me in countless ways. Filled with actionable insights and strategies for important skills like building healthy daily rituals, staying mindful while under stress, working through impossible situations, and finding silver linings of happiness through it all, the book not only improved my life, but also equipped me with healthy ideas to pass on to my students and athletes.

—

John Hackleman, Trainer of UFC Champions

Books

by Marc and Angel Chernoff

Media

About Marc and Angel Chernoff
212 572-2013

Marc and Angel Chernoff travels from Jupiter, FL
Similar Speakers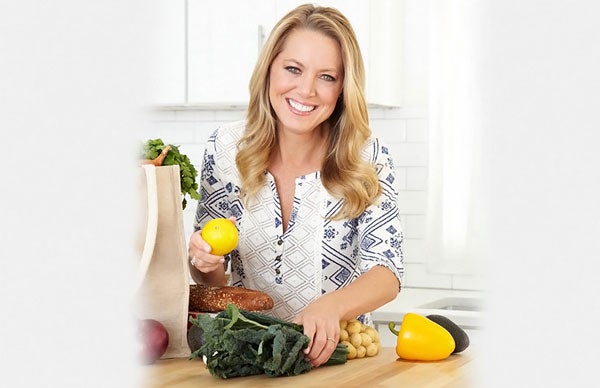 Celebrity chef, TV host, and bestselling author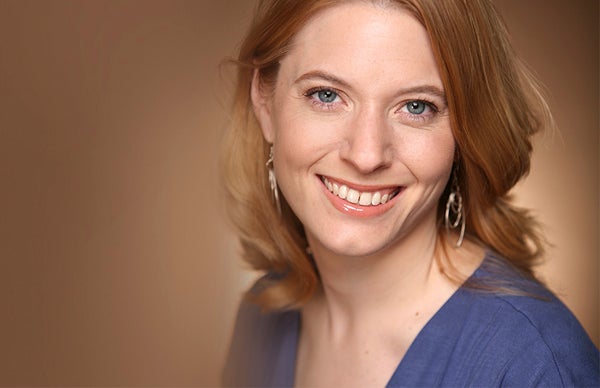 Author of Off the Clock, 168 Hours: You Have More Time Than You Think and I Know How She Does It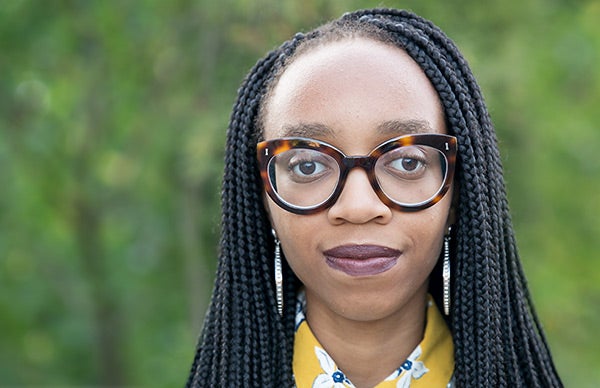 Feminist activist and editor of Can We All Be Feminists?