Add speaker
Remove speaker
Speaker added
Liz Pryor
Author of Look at You Now and life advice expert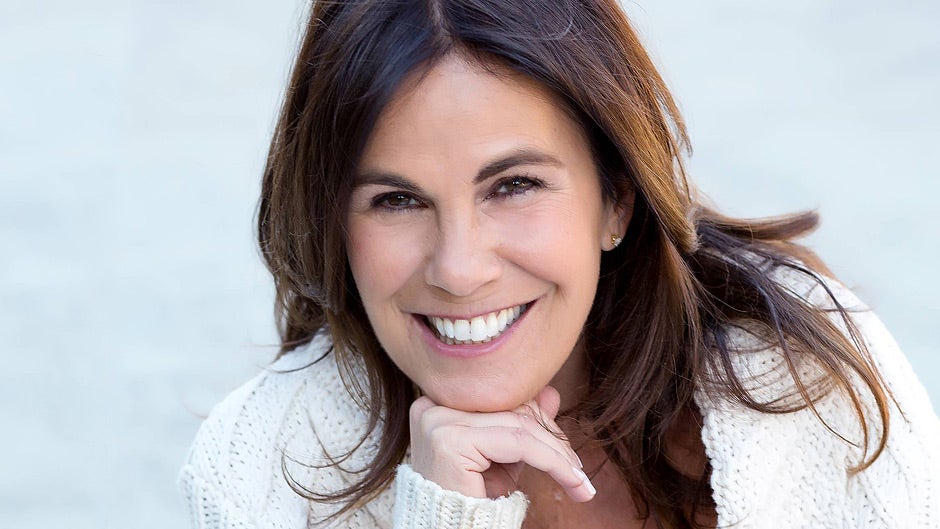 Photo credit: Susan Sheridan
Liz Pryor is an author and life advice expert whose candid and powerful stories have resonated with women all over the globe. With the publication of her memoir Look at You Now, Pryor tells a profoundly personal and universal story about the weight and anguish of the mistakes we make—and how we ultimately rise above them.
About

Liz Pryor

Author, speaker, and relationship expert Liz Pryor tells inspiring life stories on and off the page. Her first book of advice about female friendship, What Did I Do Wrong?, was a finalist for a Books for a Better Life Award. In 2011, Pryor was among 15,000 applicants vying for a position as life advice expert on ABC's Good Morning America. She was chosen for the position and spent the next two years dispensing advice on parenting, female friendship, and relationships on-air and online.

In 2016 Liz Pryor published her memoir, Look at You Now. The fifth of seven children, Pryor was raised in an affluent suburb outside Chicago. During her senior year of high school she became pregnant and was hidden away from her community, friends, and family in a government facility for impoverished pregnant teenagers. A girl from privilege, Pryor found herself surrounded by delinquent young women. In this most unlikely of places, she would find unexpected friendships and a strength that would forever shape her life.

Today, Pryor speaks across the country and endorses several products for national brands. She has appeared on the Today Show, Anderson Cooper, and the Steve Harvey Show, and has been featured in People, Self, Elle, and MORE. She lives in Los Angeles with her three teenage children.

Speaking

Topics

Finding Strength in Unlikely Places

Liz Pryor's secret teenage pregnancy in 1979 would change her life forever. It was a time of incredible adversity that would prove transformational. In this deeply personal and uplifting talk, Pryor tells her story of growth from helplessness to acceptance and hope.

How to Talk to Teens

Liz Pryor breaks the ice for parents and teens to examine and discuss the difficult subjects teens inevitably face. Drawing from her memoir Look At You Now, Pryor shares her story of becoming pregnant at seventeen years old and reflects on how this experience shaped her life both then and now. Touching on subjects like bullying, peer pressure, and cultural judgment, Pryor's compassionate lecture gives parents a rare view into the teenage mind, and helps bridge the gap between parents and adolescents.

Living With a Secret

We all have secrets. In this talk, Liz Pryor examines the effects of living with a deeply personal one for 38 years. At seventeen years old, Pryor stayed in a government-run facility for five and a half months to have her baby and give it up for adoption, a secret she kept from family and friends until publishing her memoir Look At You Now. Now Pryor considers the burden of living with an untold truth for decades, and the liberating experience of choosing to tell it.

Video

Praise

for Liz Pryor

Praise for Look at You Now

A funny, tender and brave coming-of-age tale.

[Look at You Now] is a subtle, graceful story about how sometimes the worst things in our lives work best to shape our characters into something shining and true, something that will serve us for the rest of our lives. Liz Pryor says she will never forget the girls she shared that time of her life with. I will never forget this book. I really, really loved it.

—

Elizabeth Berg, author of

The Dream Lover

Pregnant at 17, Good Morning America's Liz Pryor was hidden in a juvenile detention center by her ashamed family. A poignant, often funny reminder that we learn who we are when we're at our most challenged.

Liz Pryor's story is shocking, moving, riveting and, ultimately, inspiring. She writes like a natural, can balance humor and sorrow perfectly, and in Look at You Now, has written a pitch-perfect memoir.

Books

by Liz Pryor

Media

About Liz Pryor
212 572-2013

Liz Pryor travels from Southern California
Similar Speakers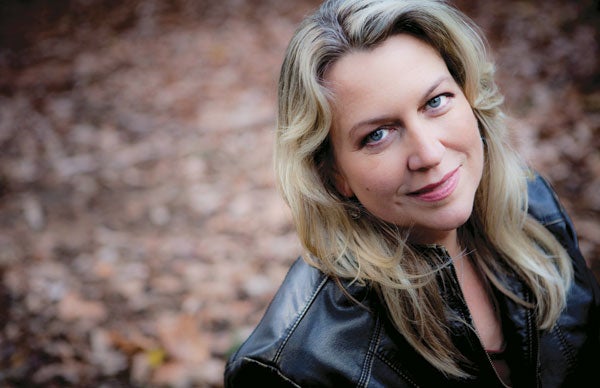 Author of the #1 New York Times bestselling memoir Wild and "Dear Sugar" columnist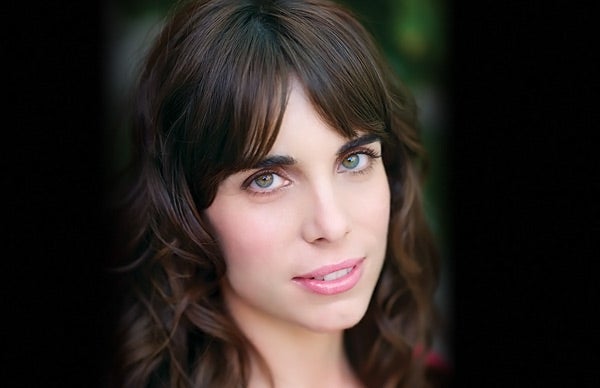 Author of the New York Times bestselling coming-of-age memoir With or Without You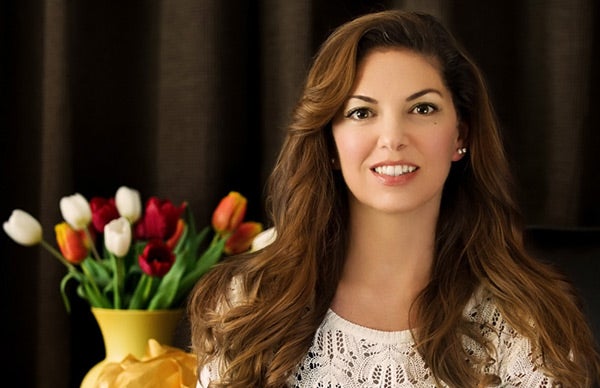 Author of New York Times best seller, The Wild Truth and consultant and contributor for Jon Krakauer's book and Sean Penn's critically acclaimed film Into the Wild.