Add speaker
Remove speaker
Speaker added
Laura Vanderkam
Productivity expert and author of 168 Hours, I Know How She Does It, and The New Corner Office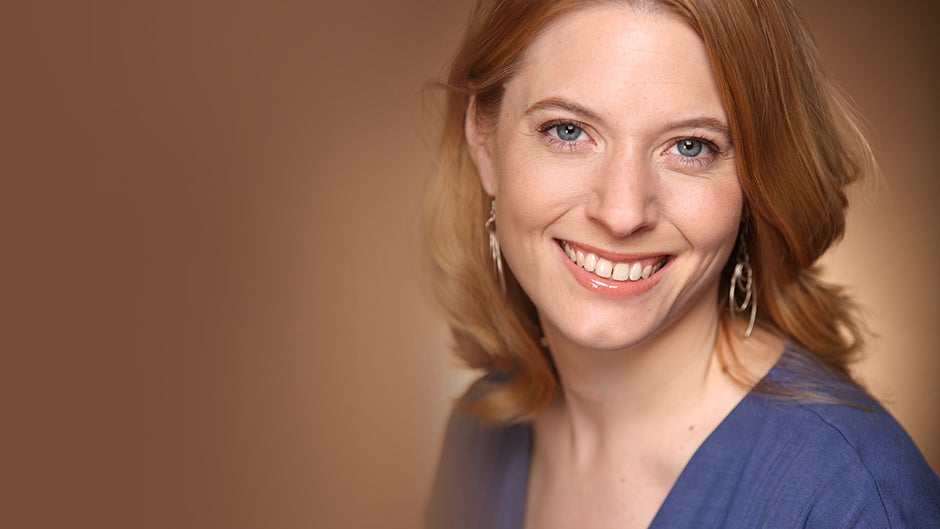 "
If you choose your life's work well, something bewitching can happen through your labors. Each hour you log can be a source of joy.
"
Play Video
Photo credit: Michael Falco
Laura Vanderkam is a nationally recognized journalist and speaker who helps people spend more time on what matters and less on what doesn't. She is the bestselling author of numerous books on time management and productivity. In her engaging talks, filled with valuable take-aways, Vanderkam motivates audiences to take charge of each hour of their day, rediscover their true passions, and pursue more meaningful lives.
About

Laura Vanderkam

Laura Vanderkam is an expert on time management who shares her techniques for getting the most out of each day with audiences of busy people everywhere. She's written numerous books on the subject of productivity, including  168 Hours: You Have More Time Than You Think,  What the Most Successful People Do Before Breakfast, Off the Clock, and Juliet's School of Possibilities. She is also the author of I Know How She Does It: How Successful Women Make the Most of Their Time, which is a time diary study of 1000 days in the lives of professional women and their families.

In her book, The New Corner Office, Laura Vanderkam draws on 18 years of working from home to share strategies for productivity, creativity, and health in the new corner office, post-pandemic and beyond. Vanderkam's work has appeared in publications including The New York Times, The Wall Street Journal, USA Today, City Journal, Fortune, and Fast Company.

Laura Vanderkam started the popular Before Breakfast, a podcast developed in partnership with How Stuff Works and PRH's Author Platforms team. In bite-sized episodes that air daily, Monday through Friday, Vanderkam shares time management strategies and advice to help listeners "take their day from great to awesome." Her mission is to offer practical tools that will make people feel less busy and accomplish more of what they want to do, thereby helping listeners "make the most of their time, both at work and at home." Drawing on her deep expertise in the fields of productivity and time management, Vanderkam delivers a different tip or tactic in each episode. Her advice ranges from how to watch TV wisely, avoid the 2pm slump, and exercise during the workday, to why you should go to happy hour, how to plan your weeks on Fridays, and why you should quit the snooze button.

She has appeared on numerous television programs, including The Today Show and Fox & Friends, hundreds of radio segments, and has spoken about time and productivity to audiences of all sizes. Her TED talk, "How to gain control of your free time," has been viewed more than 5 million times. She is the co-host, with Sarah Hart-Unger, of the podcast Best of Both Worlds. Laura Vanderkam also hosts the podcast, Before Breakfast, bite-sized, daily episode of time management strategy and The New Corner Office, where she shares strategies for thriving in this new and more self-directed world of work.

Discover how you can find balance within your organization. Visit Laura Vanderkam's Company Reads page to learn more.

Speaking

Topics

168 Hours: Succeeding at Work and Life, 24/7

Drawing on the themes from her time management books, Laura Vanderkam talks about how to manage the 168 hours we all have each week to get the most out of your professional and personal life. In addition to sharing her top time management tips, Vanderkam can work with a few audience members beforehand to tweak their schedules, and incorporate the results into her talk.

Tranquility by Tuesday

Amid economic uncertainty, and with pandemic worries still lingering, people are reporting high levels of anxiety and burnout. We can't always change the larger world, but a few practical strategies can help us calm the chaos and make time for what matters. In this talk, Laura Vanderkam shares research-backed tactics from her new book, Tranquility by Tuesday, that have helped real people feel more energized, and more engaged with their professional and personal goals. Participants will leave with ideas to feel more tranquil by Tuesday, or any day of the week.

Successfully Working From Home

Has your organization gone virtual? Drawing on themes from her post-pandemic book The New Corner Office, Laura Vanderkam shares strategies for working productively and ambitiously from home. Audience members will learn how to manage their time, give work-from-home days a satisfying rhythm, nurture their virtual relationships, and optimize well-being.

Video

Praise

for Laura Vanderkam

Books

by Laura Vanderkam

Media

About Laura Vanderkam
212 572-2013

Laura Vanderkam travels from Philadelphia, PA
Featured Title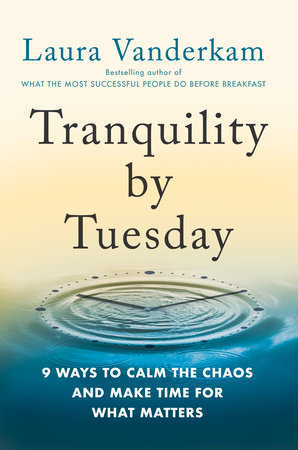 Tranquility by Tuesday
"This book is truly great! Vanderkam offers well-researched ways to break away from the guilt and shame associated with doing something for yourself, as well as strategies for creating boundaries for this time. Vanderkam helps us prioritize our time for the ultimate goal— to be interested in our own lives."–Eve Rodsky, New York Times bestselling author of Fair Play and Find Your Unicorn Space
Similar Speakers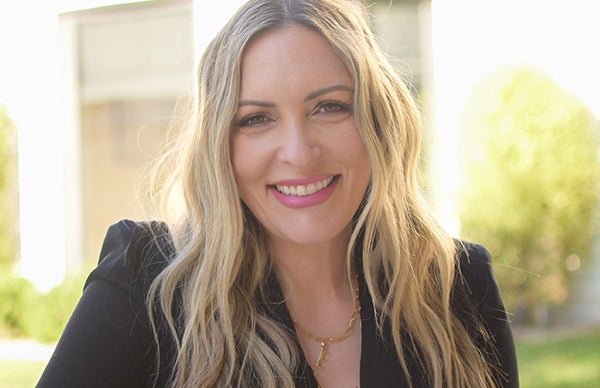 New York Times-bestselling author and creative leadership expert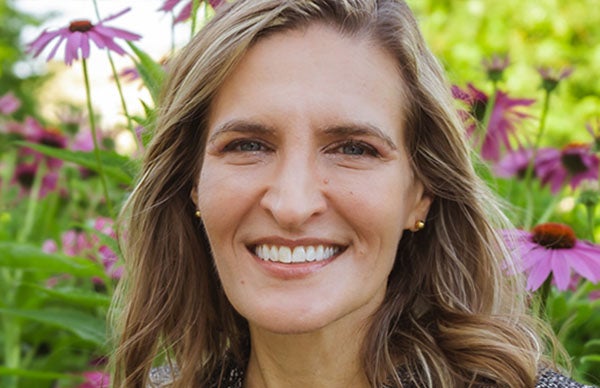 Author of Let's Talk: Make Effective Feedback Your Superpower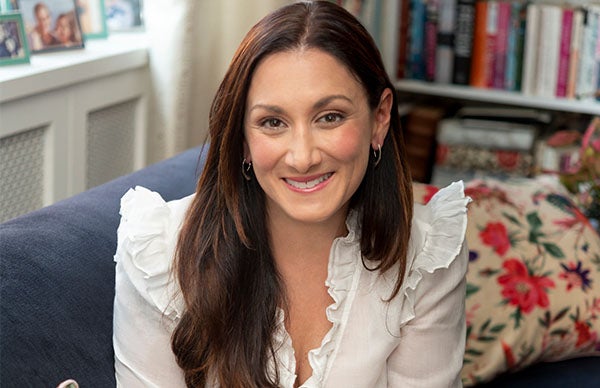 Author of The Fifth Trimester and Co-Founder of the Chamber of Mothers