Add speaker
Remove speaker
Speaker added
Katherine Boo
Pulitzer Prize-winning journalist and National Book Award-winning author of Behind the Beautiful Forevers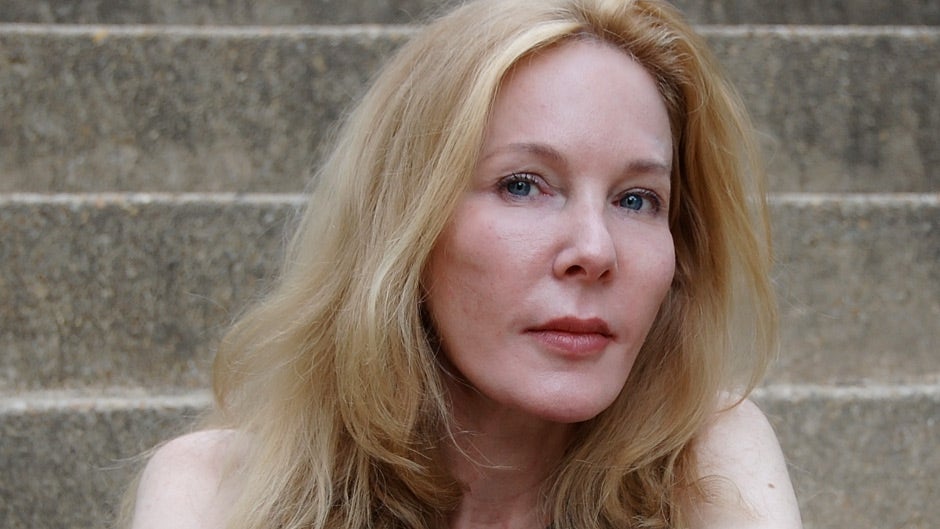 Play Video
Photo credit: Heleen Welvaart
Pulitzer Prize-winner Katherine Boo is among the most influential journalists writing about disadvantaged populations. Her New York Times bestseller and National Book Award-winning Behind the Beautiful Forevers, based on years of reporting in Mumbai, exposes one of the twenty-first century's hidden worlds with uncompromising clarity and empathy.
About

Katherine Boo

Katherine Boo is the author of the National Book Award winner for Nonfiction, the 2013 PEN/John Kenneth Galbraith Award winner, and a 2013 Pulitzer finalist, Behind the Beautiful Forevers: Life, Death, and Hope in a Mumbai Undercity. In 2001, after many years spent exploring how people get out of poverty in the United States, she met Sunil Khilnani, an Indian writer and political historian. His country, which has one-third of the world's poor and is also one of the fastest-growing economies in the world, became her country, too. Over time, moving between the U.S. and India, she came to feel that the style of reporting she practiced in America—a mix of intimate immersion and investigation—might have some value in India as well. From November 2007, when Katherine Boo first walked into Annawadi, until March 2011, when she completed her reporting, she documented the experiences of residents with written notes, video recordings, audiotapes, photographs, and thousands of public records.

A New York Times bestseller, Behind the Beautiful Forevers explores the hidden world of Annawadi, a makeshift settlement in the shadow of luxury hotels near Mumbai's international airport. As India begins to prosper, the slum's residents are electric with hope. Abdul, a diffident teenager, sorts and sells recyclable airport garbage with such deftness that he's on the verge of taking his family of eleven out of the slums. Asha, a sharp and imaginative 39-year-old woman, is equally determined to make her sensitive daughter Annawadi's first female college graduate. And even the poorest Annawadians, like fifteen-year-old Kalu, a homeless scrap-metal thief, feel themselves inching closer to the good lives and good times they call the "Full Enjoy."

But then Abdul is falsely accused in a shocking tragedy; terrorism and a global recession rock the city; and suppressed tensions over religion, caste, sex, power, and economic envy escalate and turn brutal. As the true contours of an unequal city are revealed, so too are the courage and ingenuity of the Annawadians. Behind the Beautiful Forevers is a beautifully written, rigorously researched, and intimately reported account of both a slum and a booming capital city where optimism, competition, anxiety, and volatility coexist uneasily, and moral imperatives can't help but collide.

Katherine Boo, a staff writer at The New Yorker, has also published in the Washington Post, Washington City Paper, and The Washington Monthly. Her writing about disadvantaged populations has garnered numerous awards, including a Pulitzer Prize for Public Service, a National Magazine Award for Feature Writing, and a MacArthur "Genius" Award.

Speaking

Topics

Behind the Beautiful Forevers: Life, Death, and Hope in a Mumbai Undercity

Video

Praise

for Katherine Boo

Praise for Behind the Beautiful Forevers

Must read. Katherine Boo Behind the Beautiful Forevers. A Mumbai slum understood and imagined as never before in language of intense beauty.

[Boo] humanizes with all the force of literature the impossible lives of the people at bottom of our pharaonic global order, and details with a journalist's unsparing exactitude the absolute suffering that undergirds India's economic boom. The language is extraordinary, the portraits indelible, and then there are those lines at the end that just about freeze your heart: 'The gates of the rich, occasionally rattled, remained unbreached. The politicians held forth on the middle class. The poor took down one another, and the world's great, unequal cities soldiered on in relative peace.

—

Junot Diaz,

The New York Times

Behind the Beautiful Forevers is a jaw-dropping achievement, an instant classic of narrative nonfiction… In following these families' fortunes and misfortunes, Boo transcends and subverts every cliché, cynical or earnest, that we harbor about Indian destitution and gazes directly into the hearts, hopes, and human promise of vibrant people whom you'll not soon forget.

Riveting...[A] stunning piece of narrative nonfiction; it not only reports on some of the world's poorest people and their dizzying resourcefulness and criminality but portrays them in all their humanity.

Books

by Katherine Boo

Media

About Katherine Boo
212 572-2013

Katherine Boo travels from Washington, D.C.
Featured Title
Behind the Beautiful Forevers
"[A] tough-minded, inspiring, and irresistible book...Boo's extraordinary achievement is twofold. She shows us how people in the most desperate circumstances can find the resilience to hang on to their humanity. Just as importantly, she makes us care."—People
Similar Speakers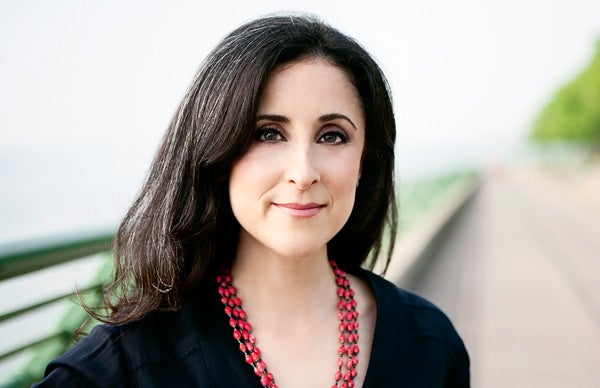 Pulitzer Prize-winning medical journalist and author of Five Days at Memorial, M.D. and Ph.D. from Stanford
Pulitzer Prize-winner and author of the critically-acclaimed bestsellers The Warmth of Other Suns and Caste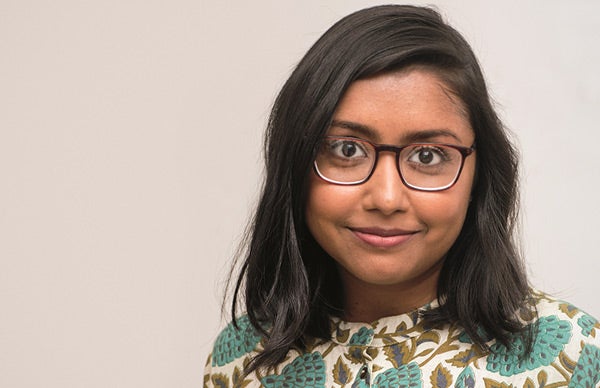 Former Editor in Chief at Catapult and author of A Burning